Finder is committed to editorial independence. While we receive compensation when you click links to partners, they do not influence our content.
Most Common Savings Accounts You Should Check Out
A savings account is probably the most basic of all types of banking products. Most commonly known as a bank account, a savings account allows you to deposit money in a bank or any financial institution which earns interest over time. Safety and growth of money deposited are the two main reasons why people open a bank account. Instead of risking cash to be stolen or lost, a person opens such an account for his money's safekeeping. While doing so, the financial institutions pay off a corresponding amount in the form of interest.
If you've been contemplating opening a bank account, here are the most common types you should consider:
* Savings accounts for daily transactions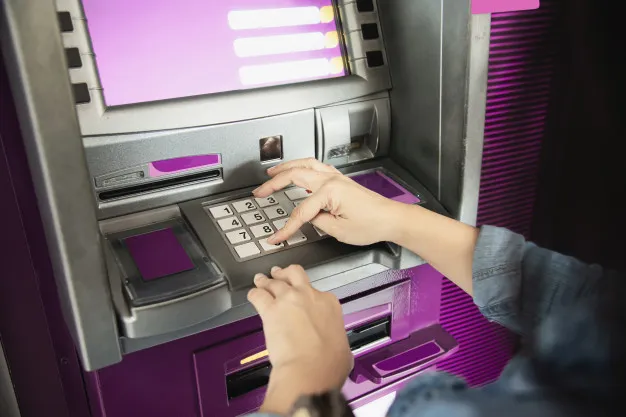 PNB Debit Savings
The PNB Debit Savings Account is a regular bank account that comes with the PNB-PAL Mabuhay Miles Debit Mastercard. The initial deposit and minimum maintaining balance required is at least Php3,000. You may, however, earn an interest of 0.100% per annum with an average daily balance of Php10,000.
BPI Express Teller
The BPI Express Teller is great for daily transactions with no required maintaining balance. You need to make four transactions each year to keep it active. Account-holders are given the privilege to access their money via ATMs and secure cashless transactions through more than 40,000 EPS or Express Payment System accredited merchants.
PSBank ATM Savings
The PSBank ATM Savings account lets you earn interest from your Php5,000 savings. Open an account for at least Php2,000 and keep the account active. You can make bill payments for credit cards, loans, and utilities via PSBank's mobile app. Cashless shopping is possible through any merchants affiliated with BancNet.
BDO Peso Savings Account
Jumpstart your savings for as low as Php2,000 with BDO ATM Savings. A minimum balance of Php5,000 is required for the account to earn interest of 0.25% per annum. Easy and convenient, BDO ATM Savings account holders should be aware of some fees, including account dormancy at Php30, and account closure at Php300.
* Savings accounts for OFWs
Yes, Overseas Filipino Workers who wish to maintain a savings account in the Philippines can consider the following options: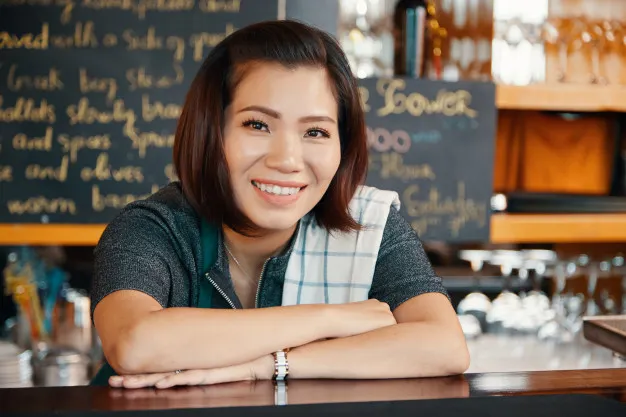 Metrobank OFW Account
Any OFW can open a bank account with Metrobank with an initial deposit of Php50,000. You can choose to have either an ATM or Passbook to access the account offline. You can use this account for remittances to save on fees. A minimum balance of Php10,000 is needed for the account to earn interest of 0.25% per annum.
PNB OFW Savings
PNB makes it easy for every Filipino working abroad to open a savings account without the required initial deposit and minimum maintaining balance. However, for your account to earn an interest of 0.100% per annum, you should maintain at least a php10,000 average daily balance. The account remains active for up to 2 years, even when no transactions are made with it.
BDO Kabayan Savings
For as low as Php100, a Kabayan or OFW can open a BDO Kabayan Savings account. You only need to present one valid ID and a 1×1 photo for the application. The account comes with an ATM debit card and a passbook. You are required to make one remittance in two years to keep the account active. Eligible remitters will be granted with a free accident and life insurance.
Chinabank OFW Savings
Chinabank's Overseas Kababayan Savings waives its requirements for an initial deposit and average daily balance. All you have to do is to maintain at least Php1,000 to earn an interest rate of 0.125% per year. The Chinabank Kababayan Savings lets you access your account through its Peso ATM card and a monthly statement issued by the bank.

* Savings accounts for kids
Equicom Kiddie Builders Savings Account
Equicom Savings Bank offers the Kiddie Builder Savings Account with an initial deposit requirement of Php500. This bank account is open to children under 13 years old. To earn an interest rate of 1.0% each year, the account should have at least a Php1,000. Equicom allows for three over-the-counter withdrawals each month for free. Accounts with at least a Php15,000 average daily balance shall be rewarded with medical and dental benefits for free. The privilege can be claimed from Metro Dental or Maxicare Health Corporation.
Security Bank Junior One Account
Security Bank's Junior One Savings Account offers an interest rate higher than its regular savings account. The required opening balance is Php100, minimum balance to earn interest is Php5,000, and the maintaining balance is Php5,000. Each account can enjoy an annual interest rate of 0.5%. This account is available for children below 18 years old with one primary ID and two valid secondary IDs.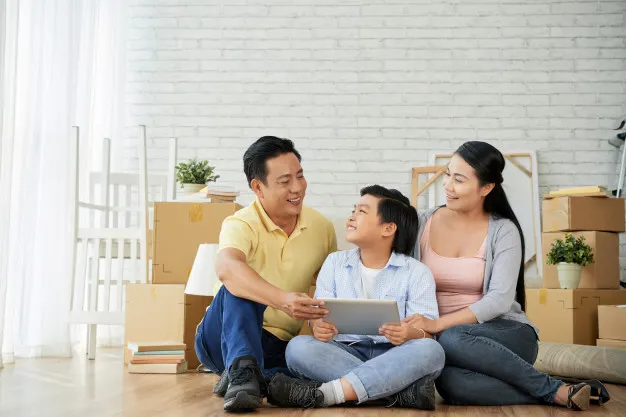 RCBC GoSavers
RCBC offers a startup account for kids and teens that comes with a passbook and ATM. The minimum initial deposit is Php100. You are not required to maintain an average daily balance; however, for the account to earn interest, it should have at least Php0.150% per year. Funds can be accessed through over-the-counter, online banking, mobile banking, and RCBC MyDebitCard. The RCBC GoSavers is perfect for account holders who are 21 years old and below.
Things to consider when opening a savings account
Opening a savings account is beneficial and comfortable. Some of the accounts mentioned above do not even require thousands of pesos to open and maintain. If you still can't decide which one to opt for, then here are a few things you should consider;

Interest rates – Comparing savings accounts can be very tricky if you look at the interest rates first. One bank offers as low as 0.100% per annum, while another can let you enjoy as much as 0.5% per year. Depending on the money you can spare, choose the account that lets you earn more within a short period. Just remember that earnings from these accounts are subject to 20%.

Fees – Fees are charged each time you fall below the minimum required to maintain balance. If you think you might make a full withdrawal anytime soon, then check for savings accounts with no or low keep balance requirement. You wouldn't want to shell out at least Php300 as a penalty for going beyond the balance required.

Dormancy – OFWs may be more concerned about account dormancy because of their absence in the country. There are times when relatives and beneficiaries may neglect the account, and no transactions will be made with it. If you think you might not make any transactions as required, choose a bank account that has a dormancy ultimatum of more than one year.

Ease of use – Your primary goal in opening a savings account is to secure your money. It may help if you choose a bank with a seamless mobile banking app that lets you monitor your cash regularly. The app should also allow you to lock and unlock the account and set withdrawal and transaction limits. You might want to inquire about the bank's online security measures first before opening an account. Aside from the savings, you want a guarantee that the money you worked hard for is safe and secure. With a lot of fraudulent activities going on in the internet, it pays to choose a bank with an excellent online security reputation.

ATM access – You should be able to access your account offline through automated teller machines. Easy withdrawal is one factor you should consider, and the bank with the most number of ATMs saves you from queuing for cash, especially during the holidays.


Final thoughts:

Choosing the right savings account can help you manage your finances more efficiently. Knowing which type of bank account should you open and maintain will let you maximize its benefits. Compare bank accounts with GoBear and start saving for your future.