Finder is committed to editorial independence. While we receive compensation when you click links to partners, they do not influence our content.
Money Habits To Save You From Debt When Taking Out A Loan
Getting your quick cash loan or personal loan approved feels like finding a solution to all your financial problems. It takes away the anxiety that is triggered by a phone call from an unknown number, not knowing if it's someone you know or a bank's collecting agent. You may now sleep soundly at night knowing that all your debts or future purchases have been consolidated into one payment scheme.
There is, however, something you should keep in my to avoid falling into a debt trap: with great purchasing power, comes great responsibility. A loan is your way out or your way forward. Do not let it get into your head. Below are money habits that will help you make the most out of the money lent to you.

Consistency
The lending institution you are dealing with most probably assessed if you have the means to pay off your loan. They had to make sure they will entrust their money to someone worthy. If a person who only knows you through your income tax returns and payslips to think that you have the capacity, you should also think that about yourself. Act as you do.
,
At the very start, you should already have a concrete plan on how to spend it. Once you get tempted into going through another course, you might find yourself looking for another ride back to square one at a cost you cannot afford. Do not get distracted by purchases that will not help you reach your financial goals. If you need to gift yourself, do not go overboard. Keeping on buying things for yourself simply because you think you've earned it loses the essence of rewarding yourself.
Living below your means
Thinking of your loan as money earned from hard work is a dangerous mindset. You might forget why you needed it in the first place.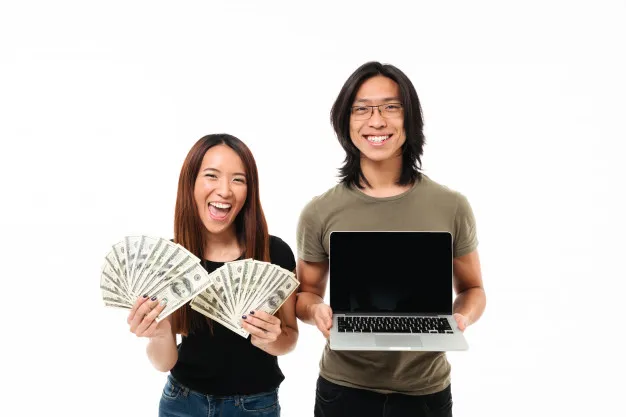 Look at money as a tool that takes care of your home's cracks and leaks. It allows you to live and operate efficiently. If you see money as an accessory to make it appear as if you've got a lifestyle upgrade, the money will work for as it is — just an adornment. It gets tarnished. It gets taken away easily.
When taking out a loan, you won't be owning more. You will be owing more. Your loan has an interest. You will be paying more than what you borrowed. This should be clear that to be able to pay for this, you should be spending less and not more. Making room for a loan payment scheme in your budget means slashing things off your list. It may seem like you are making such a big sacrifice just for one thing, but you should be looking at how this will benefit you in the long-run.

Paying before spending
It's that time of the month you have been waiting for. Your payroll account gets funded. You can finally check out everything that you have added to your cart. You can finally go out with your friends without skimping on your food choices. You rush to the mall to see if the buy-one-take-one deal is still on display.
READ:Finding A Balance Between Income And Source Of Living
Then you get home after that "Thank God it's Friday" night. Instead of feeling grateful and fulfilled, you get shocked by a surge of guilty. There are utility bills posted on your refrigerator door. There is a credit card bill waiting to be opened on your kitchen countertop. You suddenly felt weak so you forced yourself to sleep. The next morning, you wake up waiting for the next payday because there's nothing left on your bank account but the money that's barely enough to cover your food and fare for the next two weeks. That's alright. You'll just charge other purchases on your credit card and wait for two paydays from now to pay for it.
Had you taken care of your bills first before going out to shop for things that can only last for so long, then you would have woken up the next day with calm and confidence. One financial responsibility would have been crossed out from your to-do list instead of getting it piled onto other things you still do not know how to handle.

Minding your own business
Your friends may look like they got it all figured out. They seem so polished and put together, but deep inside they are as clueless in some aspects of their life as you are. So, stop comparing yourself to their financial stature. They are also trying to figure it out. They just don't let the world see it.
READ Money Shame: Financial Stories You Should Not Be Afraid To Talk About
Do not take out or repurpose a loan just to keep up with others' lifestyles. You have your own business to deal with. Stick to the plan. Must you feel the urge to share or consult financial setbacks, make sure it's with someone you can trust or someone you can take inspiration from?
Making your own business
A friend might have availed a Php300,000 personal loan to fund his business and consolidate his debts. Because you work for the same company, you suddenly realized you should also do the same. You think you can pay it off the way your friend can. There's one thing, however, that you forgot to consider. You don't make as much money as he does because he holds a higher position and you're not as business-minded as he is.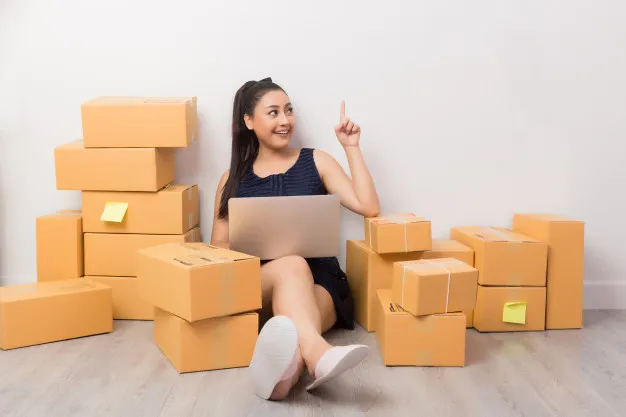 A side hustle is no longer an impossible feat. The crisis induced by the recent pandemic made managing multiple businesses as part of the new normal. It increases your income stream which makes it possible for you to secure your future when the economy takes a hit again.
READ: Borrowing Money For Your Online Business
Use your loan grant wisely. You might feel a sense of relief if you use it to pay off your other loans all at once, but it could work better in the long-run if you invest some of it first on a business venture. You will be better equipped to pay for more and reward yourself with more.

Bear in mind:
Whether it's for a new car, your dream home, or something personal such as a travel goal, a loan should help ease things for you. It should not add more to your financial burdens and push you towards a financial setback. Choosing the right financial product is like choosing a life partner. You have to know yourself first to know what's the right fit.