Finder is committed to editorial independence. While we receive compensation when you click links to partners, they do not influence our content.
List of Documents You Might Need For a Car Loan Application
Applying for a car loan is not as easy as it seems. Due to the pandemic's impact on the economy, debt repayment relief policies and loss of employment have triggered banks to restrict screening procedures. However, it doesn't mean you no longer have the chance to drive a brand-new car through bank financing. So, if you're planning to get that sedan on a price drop, here are the documents you should prepare: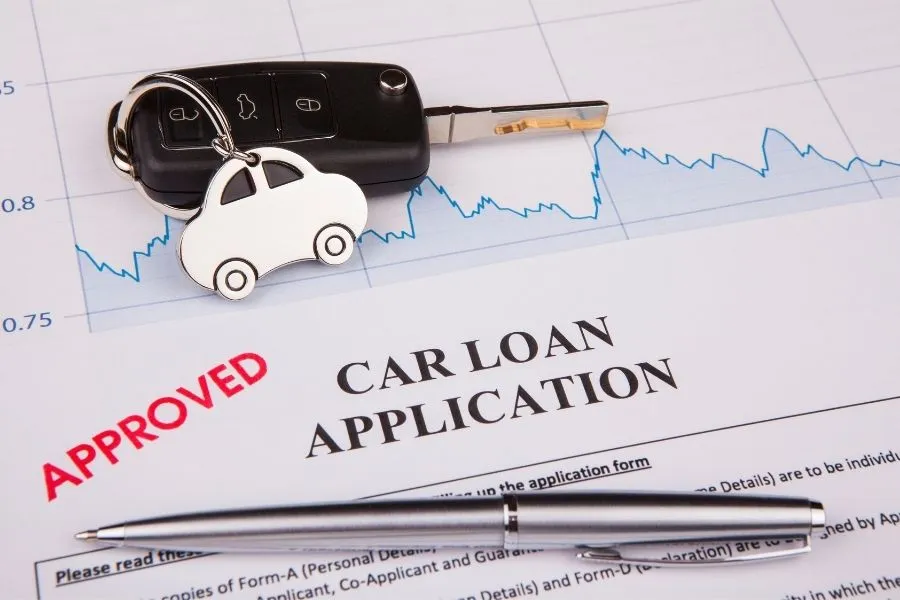 For employed individuals:
1. Certificate of Employment
A Certificate of Employment (COE) is a document that will prove you've been working for your company for 24 months or more. This should be issued by your employer to be signed by your immediate supervisor or human resource manager.
The COE should indicate your years of service, position, salary, and all allowances granted to you on a monthly and yearly basis.It will also help if the certificate will include contact details of the human resource department which are telephone number, email address and contact person should the bank need to verify.
2. Income tax return
BIR Form 2316 (ITR) is also an additional requirement to prove the salary indicated in the COE>This year, some tax payments are delayed due to the pandemic so car loan officers would want to have a copy of your ITR for 2019 instead. The ITR should also contain two signatures which are the signature of the human resource manager and you, the taxpayer.

3. Payslip
Copies of payslip for three months will be required by some car loan agents. If so, check if you have the latest payslips. If you will apply in November, you need to submit your payslips from October, September, and August. If you are receiving your salary twice a month, then submit t6 six instead of three.
4. Valid ID
Your identification card will be considered valid if it is not expired and if issued by any government agency. Most people are confused about this but before you apply for a car loan, make sure you have at least two valid IDs issued by any of the following: Department of Foreign Affairs (passport), Social Security System (SSS), Commission on Election (voter's ID), Land Transportation Office (Driver's License), and Professional Regulations Commission (PRC Id).
Your co-borrower, which could be your spouse, relative, or friend should also submit one valid ID for verification.
5. Proof of billing
Proof of billing is a paper bill from your utility biller which indicates the exact same address provided in your application form. Again, the latest one should be submitted and should bear your name of the co-borrower should you live at the same address.
READ: Best Sedan Cars For First-Time Drivers
For Business owners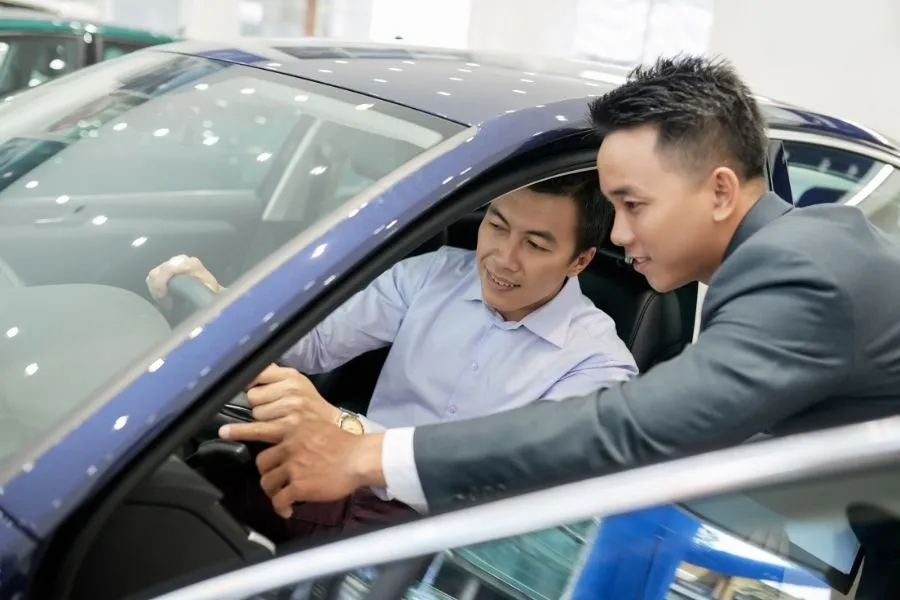 Business owners are required to submit the following aside from the valid IDs and proof billing:
1. DTI Permit
The DTI Permit. Is a document that proves the registration of your business, be it online or a physical store. The business should be operating for two years before your application. Make sure your business permit is updated and is duly issued by the Department of Trade and Industry.
2. Bank statement
Instead of a payslip, any business owner is required to submit a copy of the business' bank statements for three months. Ideally, the bank account should be under the name of the business indicated in the DTI Permit.
3. ITR and AFS
The Income Tax Return for Business and Audited Financial Statement shall be required by banks to be submitted along with other requirements.
,
Bear in mind:
Not everyone can be approved for a car loan. Despite the abundance of promos up to zero percent down payments and low monthly installments, everything still depends on the evaluation of the bank. Some banks approve the loan but will not grant the promo you applied for. The decision will be based on your credit score, existing loans, and other factors.
If you do not have any loans or bad debts in the past, then see to it that you and your co-borrower's salary is high enough to cover the monthly installment. It is advisable that your salary alone should be three times the monthly installment to allow for better chances of approval. For instance, you are applying for a 2020 model of Honda Jazz with a monthly installment of Php20,000, your total compensation for a month should be Php60,000 or higher.