Finder is committed to editorial independence. While we receive compensation when you click links to partners, they do not influence our content.
Life In the Time Of COVID
Quarantine restrictions are easing up nationwide. However, this is no reason to go out and about if you don't have to. Technically, the nation is still under quarantine, just less restrictive. Without mass testing, the risk of contracting COVID-19 is still high. Life will not be going back to normal for quite a while.
Some businesses are starting to reopen with limitations, and that means some of us can go back to work. Regardless, our economic situation as a nation and as individuals is still in a choke hold; our spending power just isn't what it used to be. Until we are completely free of the thread of COVID-19, and even after that, it would be prudent to cut down on costs and find alternate means of procurement.
Here are a few ways we can save ourselves a few bucks during this quarantine:
1. Cut down on utilities
Whether you're only paying for personal needs or running a household, a good portion of your earnings every month is likely going into one or more utility bills. Whether it's just an individual phone bill, or if you're also handling your home's Internet service, water, and power, there's always something to pay for every month. This is therefore the first and best place to look into if you want to cut down on costs.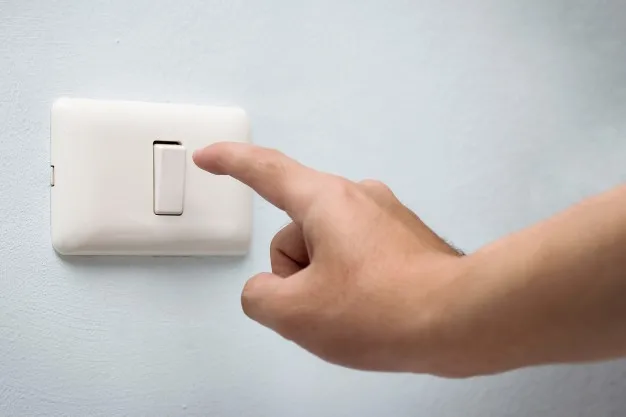 Since it's still a very good idea to stay at home during this time, it's likely your cellular phone use has dropped. But are you still paying for a huge phone plan? If you're not in a lock-in period, it may be time to give your phone provider a call and negotiate for a cheaper plan. Cellular calls and short messaging services (SMS) are on the downtrend anyway, even before the quarantine. Voice calls and messaging can now all be done via the Internet, so see if you can change your phone plan from one that's heavy on calls and SMS to a cheaper plan with a decent data allocation.
Since you'll be spending a lot of time at home, you can even cut down on cellular data and instead maximize your home broadband. If you're working from home during the quarantine, you'll most likely need a reliable Internet connection anyway, and in general, wired home broadband connections will be far more stable than cellular data. In the months before the quarantine, many Internet service providers have been upgrading each individual home plan to higher bandwidth at no additional cost, so check with your ISP if you're entitled to a free upgrade.
,
On the flip side, if you've been enjoying a massive bandwidth before the quarantine, reevaluate your needs and see if you need all that speed. If you have a 20Mbps connection and really only use it for watching Netflix and YouTube at 1080p or Internet gaming, you may want to consider downgrading to a 5Mbps connection, which is more than capable of streaming at 1080p. Internet gaming typically doesn't need high bandwidth in general, unless you're frequently downloading new games or other large programs in the tens of gigabytes every few days. Consider high bandwidth only if there are multiple heavy Internet users in your household.
And for flexible bills such as water and power, simply reduce usage. Collect rainwater and use this for flushing toilets and watering plants. Make sure to turn off lights and appliances that are not in use. Due diligence can make a big difference in your monthly bills.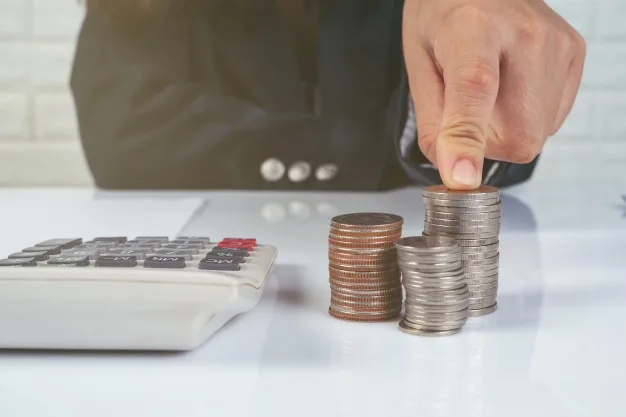 2. Rearrange loan and insurance payments
We often associate banks as taking our money, but one has to remember that it's money that, at one point, they lent you to help you start a business, build a house, buy a car, and other conveniences you now enjoy. Banks and other financial institutions are there to help you grow, and in this time of financial stifling, they are not insensitive to your needs.
,
Shortly after the quarantine started, many banks and financial institutions also started offering alternatives to help you during this difficult time. Whether it's a temporary suspension of payments for a month or two or an alternate payment schedule, options are being opened up to help make it easier for you to accomplish your payments. For insurance premiums, ask your financial advisor if your health, home, life, auto, or various other insurance payouts can be rearranged. Chances are if it's an institution that deals directly with money, they are offering their clients alternate plans during the quarantine period.

3. No luxury spending
While this may be a no-brainer since going out to spend on luxuries isn't really an option these days, there's also a broad definition of "luxury", depending on who you ask. Fine dining and trips abroad? Even the wealthy can agree that those are luxuries. Home air conditioning? You may find some people who'd argue that it's absolutely a necessity, especially in a tropical dry season. A good number would say though that one can live comfortably adapting to the climate.
Luxury may, therefore, be subjective, but in a case, it's in everyone's interest to cut down on unnecessary spending. Check your expenditures and see what you can live without. Perhaps don't exactly rush to the nearest Starbucks as quarantine laws ease up; you can get cheaper coffee elsewhere (or use your stars! Starbucks has extended your 2019 stars validity until June 2020). Sure, air conditioning would be great at high noon, but perhaps drop the thermostat at night, or turn it off completely when the sun is down. Or learn to live without it – your bank account will thank you for it. Use only one refrigerator if your household has multiple units.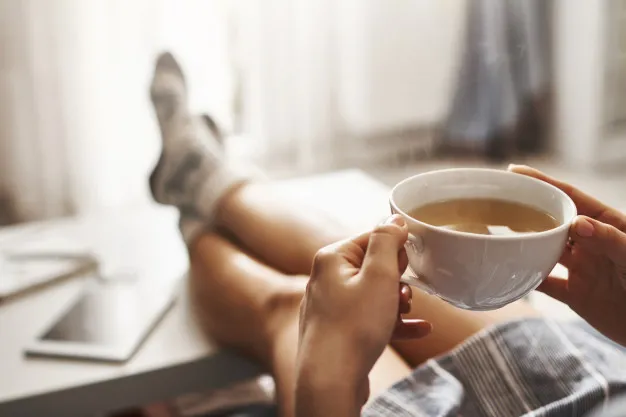 Also, check your club, gym, and other membership-based facilities if they're offering a moratorium during these months you're not using their services. It's likely that your membership services have automatically informed you of this, but some may continue to collect your regular fees unless you ask for a suspension due to the pandemic. It never hurts to check.
4. Use your credit card
While it may seem counter-intuitive to buy things on credit while one's income is in question, judicious use of one's credit card during the quarantine may help you manage your limited income a little better. After setting aside funds for the necessities of living such as food and shelter, including setting aside a little into your long-term savings or investment plan, what little extra you have on hand every month can be used to get something that may be personally important to you, but has a high price tag. Perhaps a new personal computer with which to continue your classes or work from home, or other specialized machines your particular trade needs for you to continue working. Or even just investing in a program that allows you to learn a new skill during the quarantine period.

Using your credit card, payment on an important high-priced item can be broken down into installments. Many banks offer zero-interest installment plans on their credit cards. Check your bank to see if your credit card qualifies for a zero-interest plan. In any case, always make sure that your monthly installments are well within your spare monthly income, which may be tight.
5. Barter
With income at a minimum for most people during this quarantine period, you may be more inclined to hold on to your hard-earned cash. That doesn't mean you don't have the means to get the things you need.
Over the past weeks, many online groups have been created on Facebook catering to those in localized communities willing to directly trade one good for another, usually among people within the same quarantine zones. If you've done a Marie Kondo on your room or closet before the quarantine, you may already have a pile of clothes or other items that you've already thanked and are ready to let go of but haven't had the means to do so yet. Or perhaps you have a closet full of kitchen appliances you've seldom or never used.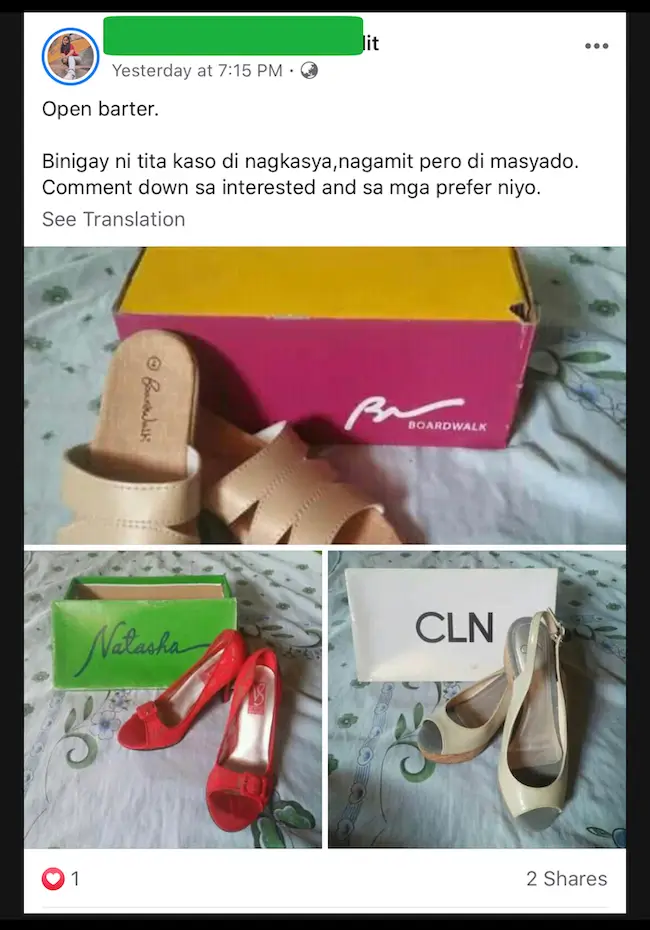 Now's the best time to let them go in exchange for things you've been looking for. Search for barter groups in your locality on Facebook! You may be surprised how your idle items might just be what another person has been scouting for. Offer up that still-in-box coffee maker if in case you need an electric fan, or your old iPhone for a gaming console. A car for a motorcycle or two, even. Some barter groups even have postings for homes, buildings, or islands, if that's what you're looking for.
Final thoughts
While it's important to keep yourself alive in this pandemic, don't forget to also live, but do so within your means. Slashing expenses, reallocating finances, and using what you have to get what you need are all useful ways to keep one's self afloat during these challenging times.
Who knows? After this pandemic passes, you may find that the practices you learned during the quarantine may also be quite useful when everything goes back to (the new) normal.