What's the most affordable way to send money overseas from the Philippines? Find out with this guide.
Send money overseas for less by using a dedicated money transfer service that has lower fees, more options and better exchange rates than what regular bank services offer. The table below lists some of the best services you can use to transfer money overseas.
The "Rate" and "Amount Received" displayed are indicative rates that have been supplied by each brand or gathered by Finder.

Exchange rates are volatile and change often. As a result, the exchange rate listed on Finder may vary to the actual exchange rate quoted for the brand. Please confirm the actual exchange rate and mention "Finder" before you commit to a brand.
The following information will help you choose the best money transfer service for your needs
How can you transfer money overseas?
International money transfers let you send money quickly and securely to countries around the globe using different currencies. There are several ways you can transfer money overseas:
Online money transfer companies
These companies offer the quickest and cheapest way to transfer funds overseas, and they let you set up an online account to send your money electronically. It's a quick way to get your money where you need it to be, but you will need to be comfortable making financial transactions online.
Examples of online money transfer companies include OFX, WorldFirst and CurrencyFair and the industry continues to grow. Once you've created an account, these companies transfer these funds to your nominated account.
Some providers have a minimum transfer amount, while other companies have no minimum. Other fees involved can include a transfer fee and transaction charges when the money is deposited at the other end.
Electronic funds transfer
You can transfer money to an overseas bank account straight from your own account. This method is also known as an international money transfer, a telegraphic transfer (TT), a wire transfer or a SWIFT transfer. While this option is convenient and secure, it does have downfalls.
It may take several days for the money to go through and there are also a number of fees to consider. Your bank and the bank at the other end of the transaction could charge "sending" and "receiving" fees, while the exchange rate offered can have a huge effect on how much the transaction ends up costing you.
Cash transfer
Money transfer companies can send your money abroad using cash or EFTPOS. These companies will have a storefront or a third-party convenience store counter and your recipient will be able to collect the funds from the money transfer office in their country. While this cash transfer option is usually extremely quick, it can be expensive.
Companies such as Western Union, Xpress Money and MoneyGram offer this service. Once you've set up an account, depending on the company, you may also be able to transfer money online, over the phone or using a bank card.
MoneyGram has more than 320,000 agent locations worldwide. The fees involved in transferring money overseas can vary depending on a range of factors, including how much money you're sending and where you're sending it.
International money order
Safer than sending a personal cheque overseas, an international money order (IMO) is when you give your money to a bank or post office and get an international guaranteed cheque. Think of it as the international equivalent of a bank cheque.
Once you've posted the cheque to the recipient, they can cash it at their local bank and deposit the money into their own account. While this transfer method is secure, posting a cheque will take longer than an electronic transaction and can cost more. You'll have to pay to purchase the IMO and there may be transaction costs when the money is deposited into the overseas account.
Beware of the traps and pitfalls
You've probably noticed that the exchange rate you see reported in the media (known as the wholesale or mid-market rate) isn't the same rate you get when you make a transaction. Financial services providers make their profit on the margin added to this wholesale exchange rate.
With all this in mind, it pays to compare the products available to make sure you find the best overseas money transfer solution for you.
Cheap ways to send money overseas
Take advantage of offers such as "first transfer free"
You'd be surprised at the length that new money transfer companies are willing to go for your business. You could save using services such as XE, which will give you your first money transfer for free when signing up. Standard fees will apply thereafter for transactions that fall below their fee thresholds.
Lock in a forward exchange contract
If you don't have enough funds available but want to secure a certain rate now, you can enter into a forward contract. This ensures that you get the lowest rate and the ability to purchase or sell your currency now, at the prevailing rate.
Settlement for the transaction happens on a pre-determined date in the future, depending on the conditions of the contract. Typically, you'll need to provide a deposit, which is usually a certain percentage, to be held as security to finalise the transaction. When the contract is implemented, you'll be required to send the remaining balance on the date stated in your forward exchange contract.
A forward exchange contract is similar to an "agree now, pay later" situation where you can lock in an exchange rate even if you don't have the money available. If rates go down, you won't be affected, but you may lose the deposit that you put in depending on the conditions of your contract. However, if rates improve and go beyond what you locked in, you may not be able to change your contract.
Use a service that is fit for the amount you're sending
A lot of transfer companies waive their fees if you transfer over a certain amount. If you're transferring large amounts (in the tens of thousands of Philippine pesos) it may be best to use a transfer company. For smaller amounts (running into the thousands), you may want to use a bank transfer or similar, such as PayPal.
Are free international money transfers real?
It's unrealistic to expect truly free international money transfers. Even though international money transfer companies are cheaper than the banks, they still have margins and fees. While international money transfer companies stand to make money from your international transfer, they still make less profits than the banks. International money transfer companies usually charge a margin on top of the market rate and may charge fees for smaller transfers. Keep in mind that when a transfer service says they have no fees, there is likely to be a small fee weaved into the exchange rate offered.
In some cases, to get a truly free transfer, you'll need to transfer large amounts above the US$10,000 (PHP523,740) mark. This is because international money transfers actually save money when you transfer big amounts due to economies of scale.
How do I send money from my bank?
Please note that the process is different for every provider. In the Philippines, a major bank like BDO allows customers to send money by initiating wire transfers online. The example below shows just one of the ways you can initiate a transfer.
1. Log in to your account and choose the " Wire Transfer" option.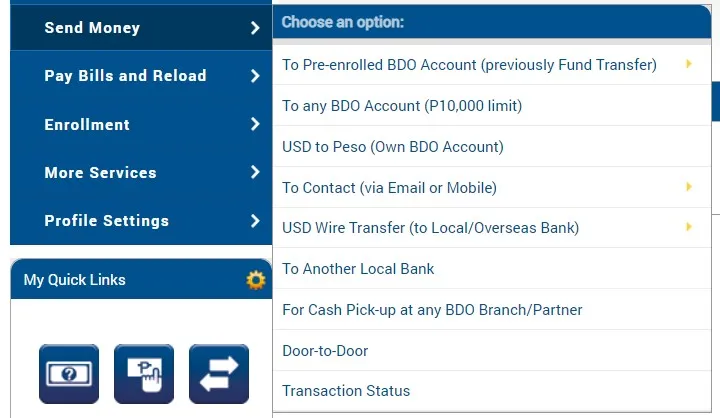 2. You will need to input your personal details as remitter, as well your recipient's. In most cases, you will also need to provide the recipient's residential address and phone number. You will also need to know your recipient's SWIFT/BIC code, account number and account name.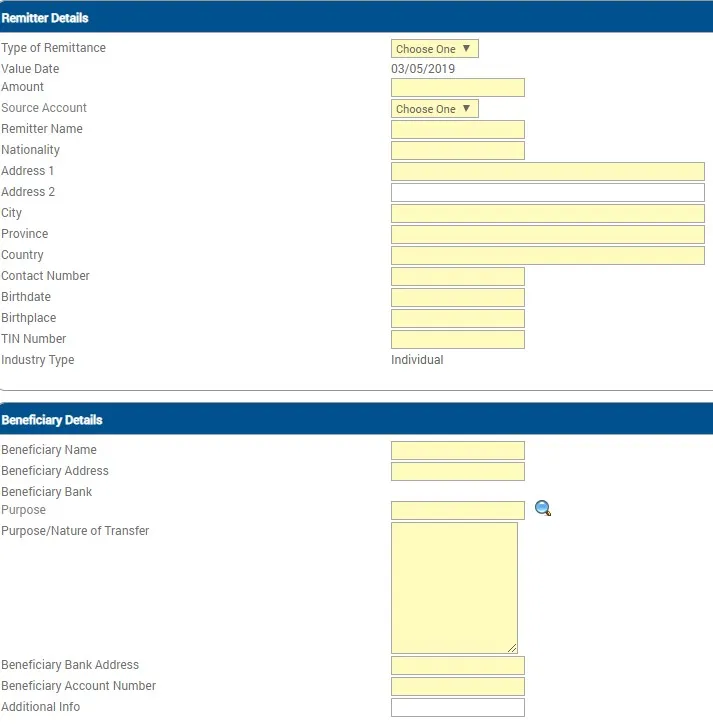 Wait, I still need more help!
Choosing the best option to send money overseas can seem a little daunting at first, but if you do your research and shop around, you can transfer your funds quickly and efficiently – and save money along the way.
You may also be interested in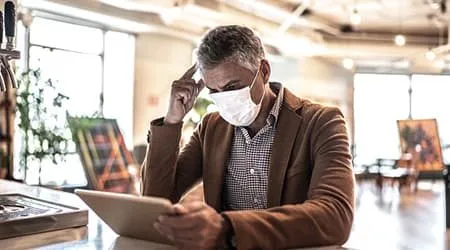 Learn about how COVID-19 may affect the ways you transfer cash around the world. Read more…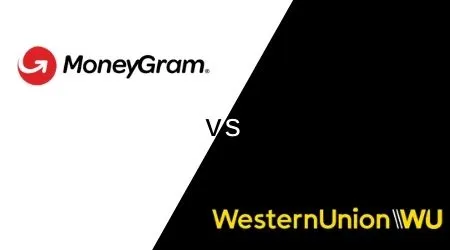 To find the best rate for your next money transfer, check out our comparison of the fees, exchange rates and transfer speeds of Western Union and MoneyGram. Read more…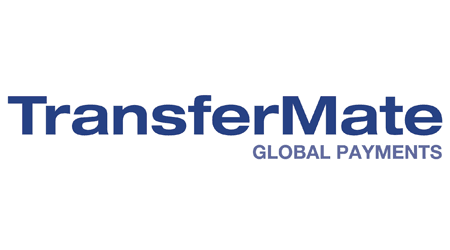 Learn about how TransferMate's personal product works and what it can do for you. Read more…