Finder is committed to editorial independence. While we receive compensation when you click links to partners, they do not influence our content.
Interior Design Tips That Can Save You From Years of Debt
Purchasing a home is one of the biggest financial obligations that you can make. Often, it entails having to pay down a mortgage for as much as 20 years — or even more. But purchasing the actual property is only a portion of the cost, as renovations and interiors can inflate your debt and increase the number of grueling years of repayments.
Creating a home of love doesn't need tons of funds. Sometimes, it takes to know what you want and need in a space away from the hustles of work. Considering your family's comfort at the most affordable means seems difficult so here are a few things you can consider to save you from paying home renovation debts in years.
Higher quality in everything
From the foundation of your home to the smallest essential furniture, it's pertinent to choose items built with the highest quality materials and craftsmanship. It pays to spend more in the long run, as you'll have to deal with fewer replacements.
,
Quality building materials have comprehensive warranties that can be used for the longest-term. Paying more means buying the peace of mind knowing that your walls or sink or pieces of furniture lasts with the family's memories for years.
Also, most quality building materials are eco-friendly. Designers, homeowners, and contractors who choose high-quality materials and finish aim for an end product that is environment and budget-friendly.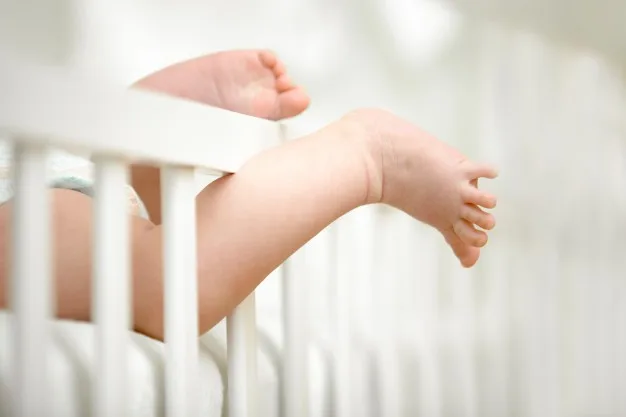 …sometimes, less is more
Things that you know will eventually get replaced out of taste, such as children's furniture and baby equipment don't have to be the highest quality. Kids will eventually grow out of a pink bedframe or child-sized desk, so it helps to understand exactly where you have leeway to spend less.
Age-friendly interior
From the bathroom to the kitchen and bedrooms, it's optimal to choose furniture that's accessible to people of all ages. That may mean storage units that aren't so high up or countertops with seating options, removing micro-stairs whenever possible, or installing ramps for the elderly.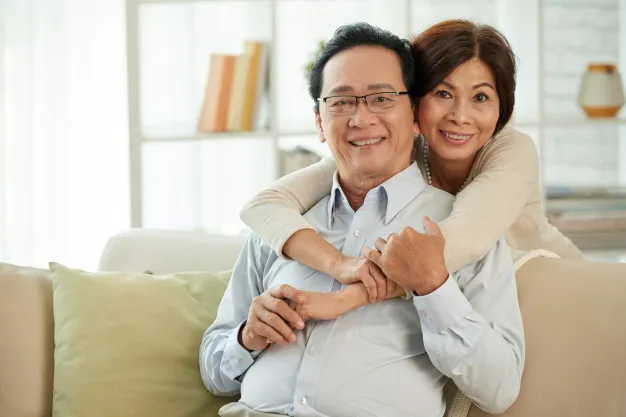 Narrow doors could be widened to allow for walkers or wheelchair access. At the same time, having essential rooms on the first floor could also be very useful. Usually, the master bedroom is located on the second floor. If you consider having it downstairs, then it will be easier for you to navigate at any given age.
Engineers and architects will also suggest that you keep your house's flooring about two meters above the road level. As you age, everything around you changes, too. What used to be a high-level pave way will gradually sink and get flooded. Endless excavations and developments will prompt the government to reconstruct roads and drainages and leaving your homes sunken behind.
Limiting smart gadgets
The age of alexas and self-controlled vacuum cleaners have come — but technology will keep on evolving. A tip is not to invest in expensive, high-tech gadgets that you won't use or don't plan on using in the near future. Only purchase what you genuinely need as time will devalue these items, and they certainly won't go up in price in the future.
,
Opt for gadgets that do not easily tarnish and could still be useful in the next five to ten years. Televisions, refrigerators, and other basic home appliances are indispensable. On the other hand, think twice when buying gadgets like smart surveillance cameras with video recording in true 4K ultra definition or heating and cooling devices with voice control.
Experts advise that when choosing gadgets that would last long, consider buying the ones with lasting specs, upgrades, and software. Some expensive mobile phones don't easily get outdated because their software was built for long-term wear and tear.
Choosing thoughtful colors
Picking out furniture for longevity means that you'll have to deal with a particular color palette for the next couple of decades. As a result, it's a good idea to choose colors that never go out of styles, such as neutrals, whites, blacks, and grays. You can introduce a pop of color on the wall or linens.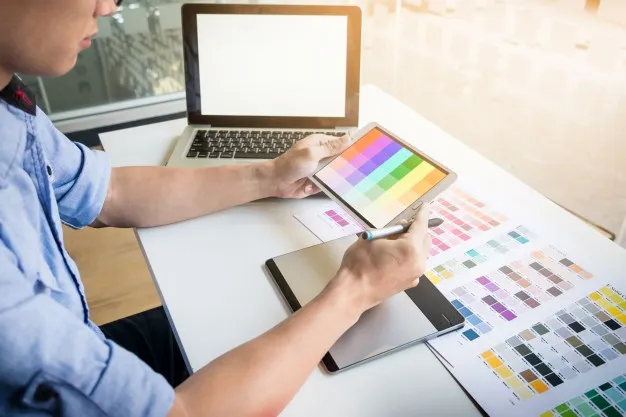 Choosing gray as a dominant color that you can blend in with other tones. For instance, a gray wall can complement black and white appliances. White can be perfect with cabinets while red is usually preferred for accents and curtains. Yellow is usually used in areas where guests are welcomed with warmth. You may prefer other shades and tones but what's important is that your home's color should promote contrast and balance in every corner.
Looking back
Antique furniture is, more often than not, of higher quality than their modern counterparts. You can find some beautiful, artsy pieces for a fraction of the cost, so consider introducing some vintage elements to spice up your home and equip it with the necessary furnishings.
Final thoughts
Your choice of furniture, color, gadgets, and everything that comprise your home will define you and your family and will be part of the memories you create in it. Durability, affordability, and usability are three things you should never forget when designing your home's interior. These three factors should help you save more from replacement and repairs. Planning your design and shopping for options can lead you to last home elements that will never dull with age.