Finder is committed to editorial independence. While we receive compensation when you click links to partners, they do not influence our content.
How To Use Your Credit Cards for Balance Transfers
When credit card debts pile up, and repayments seem scarce, there is one easy way to resolve the problem. Credit card companies devised a strategy for you to reduce interest rates on your debts. You can move outstanding balances from different credit cards towards a new credit card for fewer penalties and charges.
What is a credit card balance transfer?
Many credit card companies offer 0% interest charges on balance transfers to new customers. That is to inspire them to move their debts and eventually cancel their old credit card accounts from their competitors. Banks even offer better benefits, perks, and privileges to encourage debt-stricken cardholders to avail of their promo.

If you're a practical cardholder, you will realize how this credit card feature can help you settle debts. Balance transfer saves your accounts from accumulating more charges.
What should you consider when doing a credit card balance transfer?
Not all balance transfer offers are great. Sometimes, charges seem low at first glance, but with some other fees entailed with the transfer, you end up paying even more. To save you from worsening your condition, here are a few things you should remember:
1. Compare deals
Bank A can offer 0% interest for the first six months and 2.0% interest for the following months in 2 years. Bank B offers .99% in 24 months. Looking at the two scenarios, you will choose Bank A. If you take the time to compare these two deals, you will arrive at a better decision.
Bank A: 0% for six months and 2% for 18 months
Php10,000 – balance to carry over from one credit card
Php10,000 x 0% = Php10,000
Php10,000 x 2% = Php200 interest per month
Php200 x 18 months = Php3,600

Bank B: 0.99% for 24 months
Php10,000: balance to carry over from another credit card
Php10,000 x 0.99% = Php99
Php99 x 24 = Php2,376
From the figures above, Bank A's offer translates to Php3,600 interest value for 24 months while Bank B's offer will result in only Php2,376. The 0% promo is enticing, but it leads to higher yield for the bank.
2. Don't apply for multiple cards
When in a dire situation, we are sometimes forced to inquire from many credit card companies and apply for different offers. Several balance transfers will be recorded by the bank and will be generated by the credit unions. New credit card applications affect your credit scores by up to 10-15%. More applications mean higher risk. You will soon be tagged as a risky borrower and lenders will hesitate to respond to your inquiries. If you already have multiple credit cards, read about how to handle them wisely.
3. Calculate the fees
Although balance transfer could offer interest rates that are way lower than your current credit card rate, the process itself may hit you with balance transfer fees. Balance transfer fees refer to the amount of money charged by the lender to facilitate the transfer of debt from your previous card.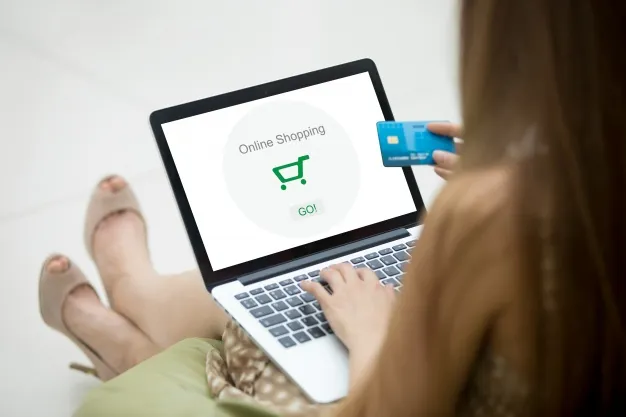 4. Check the time frame
Promotions on credit card balance transfers have limited time. Balance transfers also come to an end, and it will help a lot to do your research about the promo period. Some deals also last for six months up to one year. You will always want to grab the best deal at the right time.
5. Do balance transfers with an existing card
Balance transfers are usually tied with new credit cards, but current ones also offer refinancing plans. As long as your credit limit can accommodate your existing debt from an old account, then you can apply for the feature. Inquire from your other credit card issuers if they could facilitate the balance transfer for you. Sometimes, you may need to request for higher credit limit before completing the balance transfer process.
6. Don't close old credit card accounts at once
Closing your credit card account is not always advisable. Some people do cancel their credit cards after paying them off because they don't want to get tempted to use them again. While this can be helpful to stop you from incurring new debts, it may hurt your credit score. Credit bureaus rate your credit history with each bank, and longer banking relationship would mean higher credit scores.
Moreover, closing your old credit card account also reduces your credit utilization rate. Lesser available credit means increasing the ratio and lowing your credit score.
Bear thoughts:
Banking products can either make or break you. The way you use them will define your financial status in the end. Researching different credit cards and comparing their features will let you understand the ins and outs of balance transfers. Take some time to read and call the bank for a more precise understanding of what they offer. It is better to be safe than being sorry about worsened financial condition just because you signed some deals that don't suit your needs.
Know how credit cards work and what you need to qualify