Finder is committed to editorial independence. While we receive compensation when you click links to partners, they do not influence our content.
How To Use Your Credit Cards During The Pandemic?
The current health crisis calls for a reduction in the use of cash for purchases and payment transactions. Thus, people have turned to debit cards and credit cards to facilitate payments digitally. But the use of credit cards has gone beyond just being a mode of payment. These plastics have proven to be a great help to every person faced with financial hardships. People who lost their jobs and did not have any modes of income relied on using their credit balances to buy food and sustain their survival. A few have used it to fund their small business startups.
READ:Why Should You Keep Your Credit Cards Active?
It is undeniable how credit cards posed a huge advantage to every cardholder during the lockdown. But are you using your credit card to your advantage? You might be overwhelmed by its perks and may not realize there are possible pitfalls. Here are a few ways on how to use these plastics wisely to endure the pandemic with financial comfort.
If you are…
Employed and still have a steady source of income
You can consider your credit cards as a safer mode of payment than cash. You shouldn't see them as a means to save your cash and dig you into debt. Having that employment is already a blessing and splurging using your cards is not a wise decision. Nobody knows when will this pandemic end or when will be better or worse. If you're blessed with employment, then take advantage of cashless payments. Return the money you borrowed from your card regularly and enjoy rewards, cash back, and other perks.

Employed with reduced income
Some companies have chosen to retain their employees with the same income but with lower allowances and benefits. If you belong to this group, then you are still blessed. Imagine you don't have to worry about money to buy food for your family, but the reduced allowances should tell you to need to control your spending this time. Rearrange your budget plan and make sure you don't charge on the card anything unnecessary. The reduced income must motivate you to spend only on essentials.
No longer employed
If you recently lost your job and you have good credit standing, you might want to convert your credit card limit to cash or use the fund to start a small business. This can be very useful when engaging in buy and sell or when buying supplies. But you have to remember that using your card balances come with interest charges and other fees. Before doing this, make sure you have a good business and contingency plans to be able to pay off what you used from the credit card.
READ:5 Ways You Can Reinvent Your Career During the Pandemic
Lost your job and holds outstanding debts
Think twice when using your credit cards for all your needs. Having a credit card is a privilege you might not want to spoil with unpaid debts and looming fees. If debts are piling up with your cards, stop using them and call your provider for possible payment relief programs.
At the same. Time, maybe you can find a way to earn a little extra to cover for your needs and to refrain from depending on your cards for survival. It would feel great to have a resource available, but it is greater to remember that credit cards are not free resources. They come with a hefty price if used irresponsibly.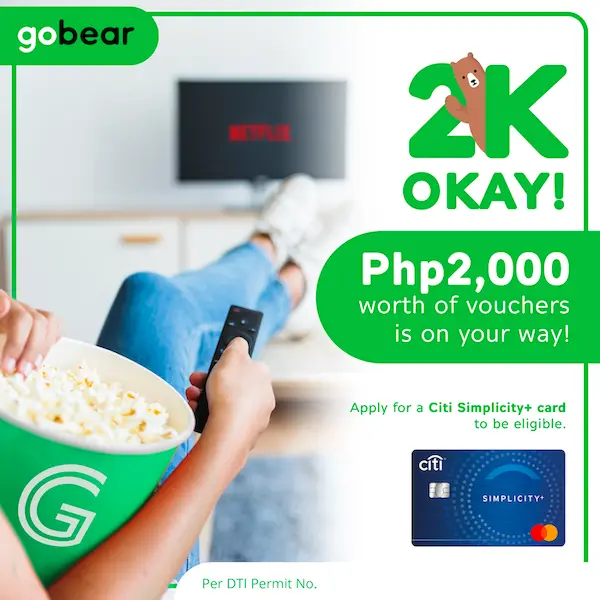 How to manage credit card payments
Managing your debts on your credit cards is important so that when things are over, you still have a good credit score to capitalize on for future credit lines. Look forward to a more financially rewarding future by not ruining the trust endowed by credit card issuers.
As early as now, start redirecting your spending into cash and reducing whatever balances are charged in your accounts. Make sure you only purchase necessities. No matter how tempting online sales and promos can be, take control and spend only on what you need.
READ:5 Best Ways To Pay Off Your Credit Card Debt
Seek for debt relief programs that your card issuers offer. If things seem to get worse as lockdowns continue, then have your credit cards blocked temporarily to prevent you from using them until you find a way back to pay off your debts.
If you don't have a credit card yet
Look for a credit card that fits your needs. This means having something that could be used on merchants where you usually shop. For instance, if you're planning to use your cards for bills payments, then apply for a Citibank credit card which comes with the Citi PayAll. This feature allows you to pay and track your expenses easily and manage your cash flow better.
There are other benefits you can get approved for a Citi bank credit card. Aside from the perks per card, you also get a chance to win Php2,000 pesos worth of Netflix and grab vouchers. That's a gift from Citi and Gobear you can enjoy while on quarantine.