Finder is committed to editorial independence. While we receive compensation when you click links to partners, they do not influence our content.
How To Spot Legit Online Lenders
Being a victim of fraudulent practices by scammers and unauthorized lenders is the last thing you want to experience. No one wants to lose thousands of pesos, especially if you badly need the money to address an emergency. You borrow money for essential things like medical bills, utility bills, tuition fees, and to pay for another debt. It is best to protect yourself against loan companies that turn out to be a scam. In this article, let's check out the signs that make an online lender legit and reliable.
1. The lender is easy to reach
Loan agents would keep on calling you when offering their products. Legit ones would be easy to reach and contact numbers are available for your questions and clarifications. You can also visit their office because they have provided a physical address aside from their telephone, email, and website. Being available to answer customers and guide them throughout the loan process are signs that the lender has an established business.

2. The lender does not require upfront payment
You shouldn't be asked to send money before your loaned amount is sent back to you. People are sometimes scammed because they only focus on the money they will get in the end without analyzing the entire scheme. Scammers would occasionally ask you to send around Php1,500 so that they could disburse your loan amount of Php20,000. Ridiculous as it may sound, there are still a few of our fellowmen who believe such craze and end up losing cash.
Some hoax lenders would even ask you to buy a gift certificate or gift card to initiate the loan process. Again, legit lenders would never request money in any form to process your application.
3. The lender offers complete loan term
A legitimate lender would show you the entire terms and conditions of the loan. Its representative would even read out each critical feature and would ask you for any questions. After the discussion, wait for the written format to be sent to you. Lenders will give ample time for you to decide before pursuing the loan.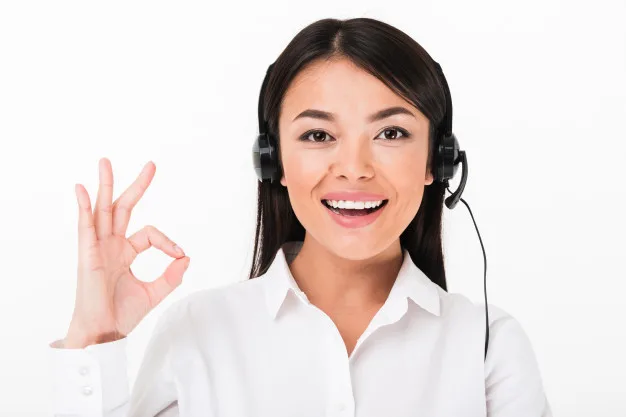 4. The lender has excellent customer service
The government has already apprehended lenders who harass borrowers that fail to pay on time. If you read online reviews, you will immediately know which among the numerous online lenders have earned a good reputation due to excellent customer service. This aspect is entirely related to #1 because customer service begins by providing borrowers with contact details to address their queries.
5. The lender is interested in your payment history
Were you able to borrow at first and got declined on your loan renewal? You've already settled your account, but still, your second loan application was denied? Probably, your lender has been keen on your payment or borrowing history. Yes, legit lenders do not want those who miss a payment and have delinquencies in their accounts. They are keen on the customer's payment history because their goal is to sustain their business with borrowers who pay.
Scammers wouldn't care how much in the world you owe because all they need is to benefit from you. They wouldn't consider providing the loan for you to improve your life and better manage your finances. So, once approved for a loan, make sure you are worth the trust given by the lender. Pay on time, and be responsible in all ways possible.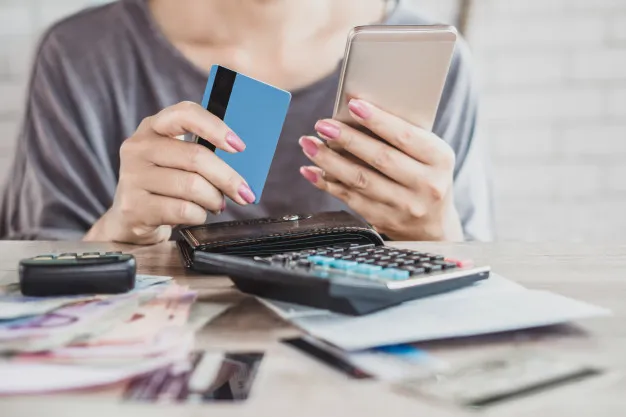 6. The lender isregistered
The Securities and Exchange Commission recognizes not all online lending apps. Some apps just popped out of Google Play and Apple apps in time when you badly need the money. Our dire need for cash deviates our attention from checking for the legalities of the app. It sounds crazy, but some apps are just made to generate your personal information. Once you download, please install and activate, the app automatically gathers as much data as it could. One day you'll be surprised at how your information was accessed by phony agents offering different kinds of products you didn't have an interest in.
7. The lender would never harass or pressure you
Threatening someone to pay his dues is not ideal for a legit online lender. This attitude can be detected right at the beginning of every transaction. The loan agent would keep on calling you to let you act immediately. The tactic seems subtle at first but will lead you to make a rash decision. More often, the lender would inform you that the offer will expire this week, and you may not be able to avail of it should you not act now. If all these are evident in your lender, then it is more likely that they will pressure you to pay, too. The manner of getting you to apply for the loan will always be the same manner they will ask you to pay.
Legit lenders would never use force, coercion, or firm persuasion for you to give in and vail of the products, which could be more of a disadvantage than a help.

What to think about:
Applying for an online loan should help you, not just financially but also emotionally and mentally. Legit online lenders should not offer stressful situations for you to get a loan or to pay what you borrowed. Be a responsible borrower from the start. Don't just apply for anything because your negligence might cost you. Take time to search and compare for the best loan terms so that you will achieve your financial goals instead of drowning into debt traps.