Finder is committed to editorial independence. While we receive compensation when you click links to partners, they do not influence our content.
How to Recover from Personal Loan Rejections
Getting rejected for a personal loan is probably one of the last things you wished you will never experience. Getting rejected, especially if you badly need the money for an emergency leaves a feeling of self-doubt, disappointment, and frustration. You ask yourself a lot of questions like what did I do wrong? What did I miss? Am I not giving enough? And all other hugot lines you can think of. But like moving on from an epic fail relationship, recovering from a personal loan rejection is a process. It is never an easy thing.
Here is how you can get over it, move on and nail that personal loan application in the future.
Start over again
Lenders have their standards of eligibility and criteria for approval. One you applied for a loan; they would check several things. Citibank's loan eligibility requirements include:
Age: 21-65 years old
Citizenship: Filipino resident or foreigner with a valid Philippine billing address
Income: Php250,000 gross annual income
Others: Must have a principal credit card for at least one year from other issuer and at least six months from Citibank
These requirements set by Citi are almost the same as what other lenders ask. As you start your personal loan journey once more, look carefully at the lender's requirements. Also, make sure that you comply with the loan criteria. Review your documents and check for aspects wherein you might have failed to comply. Maybe your bank statements were not updated, or perhaps you might have written a wrong address. Or maybe your declared income does not match what your Income Tax Return states.

At the beginning of your loan application process, take the time to review all your submissions. Lenders scrutinize every detail you submit, and these should be up to date, correct and true.
Do your math
Before applying for a personal loan, you should have made your calculations. Do your math in terms of spending and paying. Most borrowers focus on the loan amount and release of funds. They never make a plan on how they would be able to cover for the monthly installments. A few borrowers even forget about interest charges and procesisng fees. More often, lenders compare all the numbers that involve you. These numbers include your salary, your monthly expenses, your existing debts, your bills, and even your credit card outstanding debts. They take into account all of these figures to make sure you have enough money for repayment.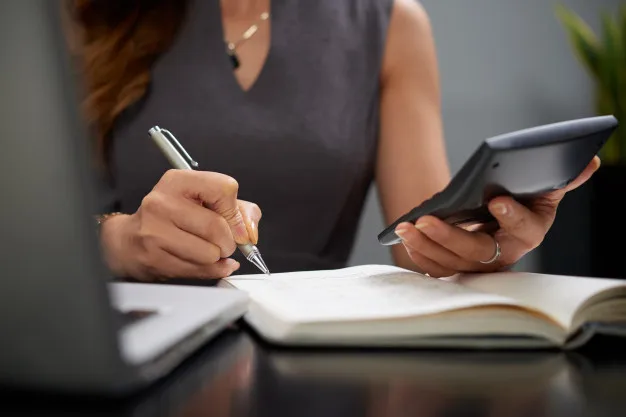 If you just applied for the loan without having a payment plan, then your chances of getting rejected is high. Your debt-to-income ratio should comply with what lenders ask.
Before you apply for a personal loan, calculate everything that would affect your financial standing. If your debts are higher than your earnings, then you probably should not hope for approval.
Re-evaluate your credit profile
Your credit score is a primary consideration when lenders assess your loan worthiness.
If you're recently rejected, spend time to examine your credit profile. You might have incurred unpaid debts in the past that is continuously pulling your scores down. You might have unclosed delinquent accounts from telcos and other lending institutions. Be honest when trying to examine your track record.
You will always get your second chance at lenders, and all you need to do is make sure they find you clear of any unsettled debts. Get your credit profile from ICC's TransUnion and evaluate whether there are errors, too. Discrepancies may come from debts you've already previously paid but are still appearing on your credit profile. You may request certification of payment from the lender as proof of settlement.
The evaluation may take a while, especially if there are errors to be rectified. Lenders will allow you to apply again after six months. Use this time to make sure they wouldn't find any reason to reject your application.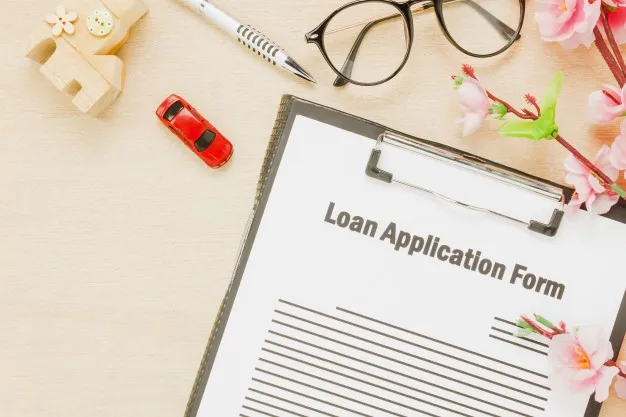 Redefine your loan purpose
Whether you like it or not, lenders would also look at how you are planning to spend their money. Your loan purpose reveals a lot about and your ability to pay. General, acceptable loan purposes include tuition, home renovation, business expansion, and travel. However, all these should be supported by your ability to pay the loan. If you're receiving a minimum salary and you are borrowing for an expensive cruise, then your loan might be declined. The spending plan is not at all reasonable compared to your potential monthly income.
For most financial experts, borrowing money for leisure is not advisable, especially if you don't have the cash to cover it even in the near future.
Search and compare lenders
Lenders differ in terms, conditions, and eligibility requirements. They also have varying interest rates and fees. If you're rejected by one bank, you can always try another. But before doing that, you need to compare all the loan features. Applying for a loan is like applying for a job or college admission. The process will help shape your future. You would always want to land in the hands of a reputable lender that helps you manage your finances and give you more breathing space financially.

Final thoughts:
Rejection is not the end of your financial journey. There is always room for improvement, and your willingness to polish your profile and your finances will help a lot in getting your next application approved.
People also read:
Are You Ready To Take Out A Personal Loan?
Quick Cash Loan vs Personal Loan: Which is Better?