Finder is committed to editorial independence. While we receive compensation when you click links to partners, they do not influence our content.
How To Protect Your Account From Online Scammers
With the pandemic forcing everyone, apart from essential workers, to stay at home, some people are taking the need for cash to a whole new level of theft. About a month ago, some banks cracked down on a massive online scamming scandal, which involves an account verification email forged by a group of underground hackers.
,
Massive, organized thefts have also made headlines recently, some of which can steal your personal info and money simply by clicking on the wrong button. As a result, banks have been aggressively sending messages to help clients avoid falling into a scam — you may have gotten one yourself.
Frauds are getting smarter, but you can always outwit them with an underlying sense of online self-protection.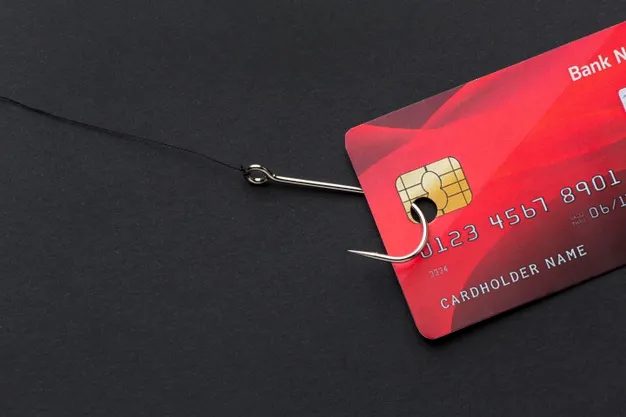 Banking scams aren't new
The digital realm offers plenty of conveniences, as well as physical safety, in a global medical crisis. But you can't be too carefree when dealing with anything online — much like protecting yourself from catfishers and identity thefts, you also have to be keen against standard scam practices that may result in stolen bank funds.
READ: What Happens When Scammers Break Your Credit Card Security
On that note, the Philippines has always been full of frauds looking for an opportune moment to get a dose of quick cash. While they may never disappear until much more advanced and complicated technology creates multiple layers of safety, they are relatively easy to spot. They won't be a problem as long as you pay attention.
Don't believe anything sent from the wrong channels
One of the first things you need to keep in mind is that each bank has a preferred way of communicating with clients, so anything sent from the wrong channel should raise a huge red flag. For instance, AUB's preferred mode of communication is through email. Their Facebook page has even conveniently listed all the official email addresses where you can send and receive emails from.
A single misspelling, wrong punctuation, or odd-looking email is enough to raise significant alarms, so be cautious about the sender's address. For an extra layer of security, any email that contains a call to action — such as filling out your details or clicking on a button — should be verified by your bank. Give them a call to be absolutely sure, especially if the deal seems too good to be true!
,
Secure your online banking accounts
Online banking is the new norm, especially with the potential virus transmission from cash transactions. But transitioning to an all-digital banking experience can come with an adjustment period, especially when it comes to your security. Here are a couple of things to help you become less vulnerable to fraud: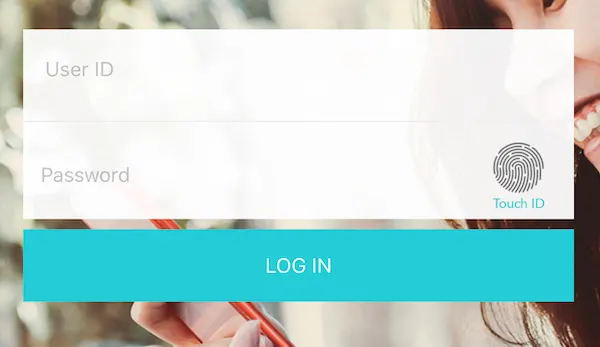 Choose asecure password
Choosing "icecream" or your birthday aren't the most secure passwords out there, so think of a combination that you can remember but isn't easily guessed.
Don't save your password
Your browser may ask permission to remember the password you've inputted. The answer is always no. A lot of information can be gathered from your IP address, so you're better off safer than sorry.
Increase your layers of security
Some online banking apps now allow touch or face ID recognition for an added layer of security when accessing bank-specific applications.
The bottom line:
Don't share your information with anyone. While it may seem like a pretty obvious tip, some couples and families share banking credentials with the premise that every relationship has to be built with trust. It's alright to have a joint bank account that all owners can access but keep any personal account information to yourself and your credentials private. Apart from that, a heightened awareness before opening or responding to seemingly bank-related messages will undoubtedly help you avoid falling for scams.