Finder is committed to editorial independence. While we receive compensation when you click links to partners, they do not influence our content.
How to Manage Your Time and Finances When You Go Back to Work
You might be one of those thousands of workers asked to report back to the office as government restrictions are relaxed down to modified enhanced community quarantine. Indeed, you can expect huge changes from your transport planning, time management, and budget setting. And as you get to realize that things will never be the same again, you also need to find ways to save money and reduce your expenses when you start to face the trials of working amid the pandemic.
Considerations before working:
Here are a few things you should consider when you go back to work:
1. Commuting costs
The modified enhanced community quarantine does not allow public transports to operate. It does mandate businesses to provide transport for their employees. However, there are instances when you need to report while waiting for the company to afford a shuttle.
Tricycles can function as usual depending on the discretion of the local government units. This is the main concern of employees who commute from their homes to the workplace. The absence of affordable travels like the MRT, jeepneys, and tricycles can cost you more money, time, and energy.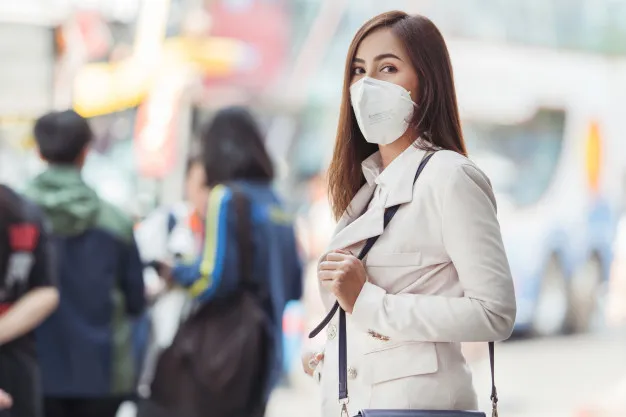 Options:
* Walking can be a good alternative but it is not advisable for those who live kilometers away from their work. You can walk halfway and check out other routes.
* The government provides free transportation for health workers and some are extended to other types of personnel.
* Investing in manual bicycles, motorcycles, and e-bikes. Manual bikes are priced from Php3,500 to Php7,500 depending on the type and make. E-bikes are the more expensive alternatives with prices ranging from Php15,000 to Php55,000. If you don't have enough cash, you can opt for the installment plans offered by the e-bike distributor and credit card companies. You can also apply for a short-term loan with low interest to buy in cash at a much lower price.
Before buying, check for the bikes' traffic restrictions. Bikes are not allowed in some areas, although the current community quarantine situation may have modified the traffic rules. You are not also allowed to share the bikes with a passenger.
You can also take into account how much will you be spending on maintenance, fuel, and breakdowns should you opt to buy your vehicle.
2. Travel time
Checkpoints and social distancing are just two of the many factors that would affect your travel time from home to office. If you allocate two hours for travel before COVID-19, you might be traveling now for four hours or more. Much more if you decide to walk or ride a manual bike.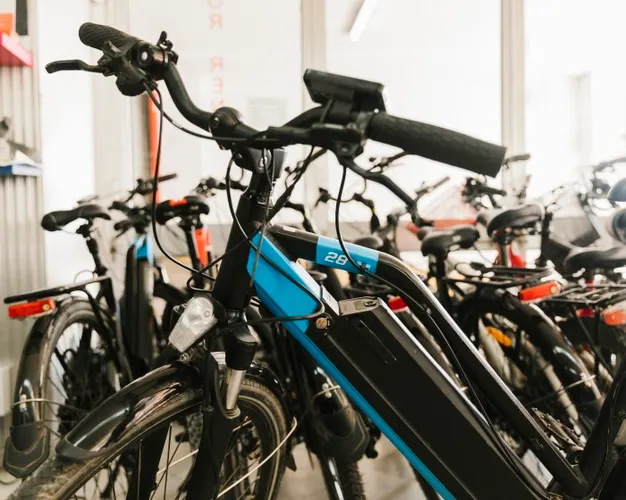 3. Accommodation
The pains of looking for a transport system to work and the longer travel time should also let you consider temporarily relocating. If you're coming from nearby provinces like Rizal, Bulacan, or Cavite, your time and ease of travel could be highly impacted by the quarantine. You can consider renting in locations near your workplace. Bed space rental rates could be as low as Php2,500 while studio rooms are from Php5,000. Compute how much time and money you can save if you opt for rented accommodation against traveling from your homes to your workplace.
,
Dealing with expenses at the workplace:
One of the advantages of working from home is saving money for transport and other small expenses at the office. Life with the new normal could be different, and the feeling of being able to go out again might trigger you to make unnecessary spending. Aside from self-control and discipline, here are a few things you can do to save money as you go back to work.
1. Bring your baon
Homemade food is more nutritious and more affordable compared to pre-made meals from restaurants. Take time to prepare your baon for the week and see how much money you can spare for savings. You can alternate light meals composed of vegetables and fruits with leftovers from your dinner the previous night.
2. Mix and match old office clothes
You don't need to invest in new office clothes at this time unless you can grab some OOTDs at a very low price. Otherwise, it is practical to review all items in your closet and see which ones you can mix and match for daily wear. Don't forget to wash and disinfect everything regardless of whether you just bought them, or they have been lurking in your cabinets for years. You can also consider clothes swap with your friends and relatives. Just make sure you still maintain social distancing when you do the swap gigs.
3. Minimize your subscriptions
Some subscription services may inflict serious damage to your finances. Although a few are very useful during this quarantine period, there are some you might not be needed along the way. A subscription fee of Php200 monthly for one app would mean Php2,400 in a year. And if you have around 5-6 subscriptions, then that would sum up to at least Php12,000 – an amount you can use for a sumptuous Noche Buena feast at the end of the year.
,
4. Review your credit cards
Credit cards are useful tools during the quarantine. Aside from helping you avoid contact with cash, they too ease out the burden of buying your essentials from online stores. However, before getting back to work, review which among your credit cards are worth keeping and which ones deserve cancelation. Keep those with low-interest rates and with minimal fees for transactions like balance transfers and cash-ins to e-wallets.
And when you dump some, consider applying for new ones with more perks and valuable privileges. HSBC, for instance, is currently offering a Php2,500 cash rebate when you apply and spend Php5,000.

Final thoughts:
Keeping your job is one of the best blessings you can be thankful for during the pandemic. As you exert efforts to find a way to go back to work, don't forget to prioritize your health and safety. These tips above are simple ideas that you can carry out to help you reduce expenses and save more. You can try out any of these without compromising your health while also ensuring that you work within the government's health and safety protocols.