Finder is committed to editorial independence. While we receive compensation when you click links to partners, they do not influence our content.
How to Make Your Car Insurance Quote Cheaper
Having a car insurance plan makes sense in a world where accidents happen everywhere at any given point in time. With TRAIN raising car prices in the country, securing your vehicle with essential coverages can help you save on repairs and even replacements. If you are hesitating to apply for car insurance due to the cost, you can read on for a few useful tips. You should try these hacks to make the quote cheaper, better yet, affordable, and reasonably priced.
Ways to save money on car insurance quotes:
* Get multiple quotes
Comparison shopping is a critical step when looking for financial products like car insurance. Comparison shopping lets you compare prices and features to get the best deals. GoBear is a comparison platform that allows you to compare products before buying and get different quotes. Insurance companies may lure you with the cheapest option, but sometimes that may not be the most profitable. Make sure you are comfortable with the services, and you have the coverage you need. It is better to pay a little more if you'd be provided with a policy that protects your lifestyle.
How to compare:
1. Choose at least three different insurance companies
2. List down the coverages you need.
3. Analyze the features offered for each car insurance plan

* Grab car insurance discounts
Discounts are part of every car insurance offers. The most common way to get free quotes is an insurance bundle that offers reduced costs, perks, and unique coverages. Most packages are available when buying brand new vehicles wherein you get up to 30% discount. You may also grab a bundle for car insurance and another insurance product from the same provider.
Aside from the discount, insurance bundling will ease out your payment. It is easier to deal with one provider than working with different companies for different products.
* Indicate your right job title
If you come to think about it, an office manager and an office administrator might not have much difference in terms of responsibilities. However, insurers in other countries charge higher fees against the managers than the administrators. It pays to make sure you indicate the right job title so you won't be paying more.
* Limit driver inclusions in your policy
You get to name additional drivers in your plan and to reduce the cost further, add a secondary driver with no records of driving violations and claims.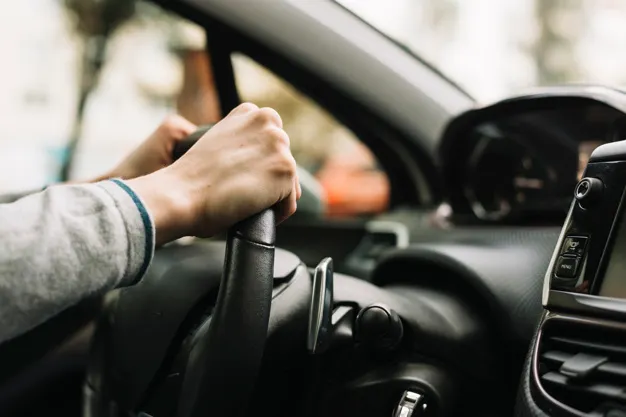 * Apply early on
Applying for car insurance from a different provider a few weeks before the expiration of your current policy can help you save more. This gives you enough time to shop for insurance offers and to grab promos that can help you pay less. The lack of time leads one to choose just anything under the sun, even when the policy is not right for their needs.
* Think about your extras
Basic car insurance plans allow you to customize additional benefits based on your needs. Saving on your quote means cutting extras you might not need. Why pay for coverage on overseas driving when you aren't even bound to travel within the year? Compare other insurance policies you have as these might have already covered other extras offered by the car insurance plan you are applying for.
* Grab the No Claims discount
Most drivers are overwhelmed by their insurance cost because they fail to realize that they have been involved continuously in accidents in the past. A no-claims history allows you lower premiums with more significant benefits. Check your existing policy so you can haggle in your next application for coverage.
* Secure your vehicle
Having installed accessories like tracking devices or dash cameras can potentially earn a discount from your insurer. Make sure these do not alter the original state of your vehicle and comply with the standards of your insurer.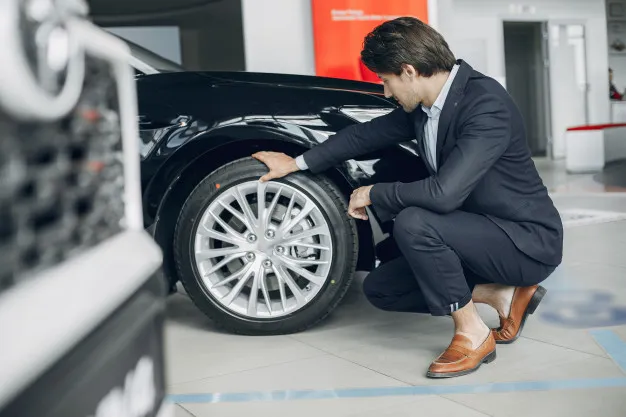 * Reduce your mileage
Fewer miles mean more considerable savings. However, you shouldn't make up your annual mileage because the inaccuracy might spoil your anticipated savings.
Having a car insurance plan will not onlyprotect your carbut will also secure you and your family against untoward incidents.
* Look for the right car insurance provider
There are lots of car insurance providers in the Philippines. Shopping around for options can be very helpful. Here are a few of your options:
1. Malayan Insurance – Malayan's Automaster is packed with benefits. Its third party liability covers shoulder the risk every time you drive. You get protected with up to Php500,000 on bodily injury and the same amount for property damage. Malayan also provides medical reimbursement for up to Php5,000 and accident protection of up to Php50,000. You can also get Acts of God Protection, Coverage Against Riots, Strike and Civil Commotion and Standard Automobile Accessories Protection.
2. Charter Ping An Insurance Corporation – Charter Ping An introduces car insurance online with AXA Assist. AXA's motor insurance product is made available online offering a comprehensive insurance product that is easy to buy. AXA and Charter Ping An covers private cars for pleasure and domestic use. The insurance does not apply to vehicles for business. Owners of private cars insured with AXA can claim benefits for own damage and theft, acts of nature, third-party bodily injury and property damage, and personal auto accident.
3. FPG Insurance – FPG Insurance offers the Auto Shield Plus – a car and a motor insurance policy that covers theft, third party liability, and acts of nature. Auto Shield Plus is designed to protect the passenger and the driver in case of accidental death and dismemberment.
4. BPI/MS Insurance Corporation – The BPI/MS Motor Insurance comes with extensive coverage for theft, unintentional collision, and damages caused by self-ignition, fire, and explosion. BPI also covers inevitable damage from natural calamities with added protection against typhoon, flood, volcanic eruption and earthquakes. You can also opt for Unnamed Passenger Personal Accident (UPPA) coverage that will provide benefits for the passengers' death, medical expenses, and disablement.
* Understand the factors affect car insurance rates
Car insurance costs are affected by many factors which are weighed differently by each car insurance provider. There are no standard guidelines on evaluating your car insurance price, but knowing these factors will let you choose the right policy for your vehicle.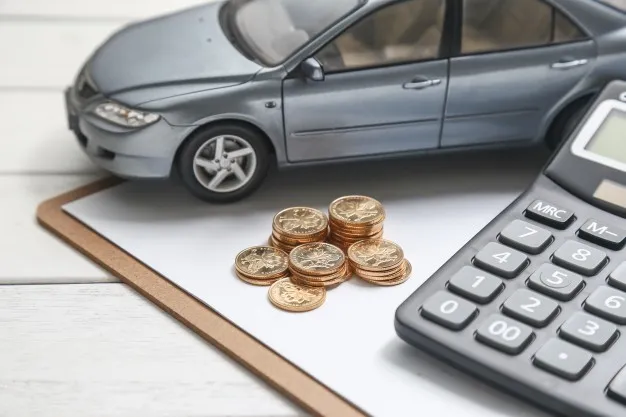 1. Age – Younger drivers come with higher insurance rates. Based on statistics, young and novice drivers are easily distracted, immature behind the wheel and are prone to crash. Prices are lower as the driver ages. You may find it interesting to note that drivers from 25 years old can get more affordable car insurance rates compared to younger ones.
2. Driving experience – How long have you been driving? Some insurance companies consider your years of driving experience simply because inexperienced drivers are high risk compared to those who have been driving for decades already.
3. Driving record – How many times have you been penalized for road safety violations? Insurers would want to know your driving record because your behavior and attitude on the road affects your risks as a driver. This may not be a primary consideration in the Philippines; however, it pays to know that a disciplined driver does is not only safer but can also save more on car insurance plans.
4. Vehicle type – The make, model, date of manufacture, accessories, and other features of your vehicle directly affects the price of its insurance policy. For instance, a 2019 Toyota Fortuner G 2.4 Diesel A/T has a total premium of Php40,000 for a year from one local insurance provider. On the other hand, a 2019 Kia Picanto 1.0L SL FWD Hatchback 5-seater may end up with a much lower premium at Php17,000 for one year.

How credit scores affect your premium
Credit scores are generally related to credit cards and loans. Most people think that having unsettled debts in the past and payment delinquencies for money borrowed will not affect their application for other financial products. Car insurers do not look at your credit profile the same way credit card providers do. At a glance, car insurers look for some aspects of your profile like the length of credit history, credit utilization, outstanding debt, and applications for new credit. Drivers with poor credit may need to pay 30% more or higher on premiums compared to drivers with seamless credit profiles.
If you're planning to buy a new car soon, it will help a lot to get a copy of your credit score today. You can check for details of your report and still have enough time to rebuild whatever is damaged. Before getting a comprehensive car insurance policy, plan out debt repayment schemes, or even appeal for modification in cases when paid debts are still tagged as delinquencies.
Bear thoughts:
There are many considerations when looking for the right car insurance plan for your vehicle. Keep in mind that some factors are out of our hands while there are still other factors that you can do something about. Maintaining a good driving record, building a credit profile, and choosing the right coverage are just a few to land on an affordable and reasonable car insurance plan.
Car insurance plans are products you can never ignore. An insured car protects you and your money, especially in a country prone to natural disasters. Don't wait for your current policy's expiration. You can shop for options early on to check for discounts, promos, and reduced rates.