Finder is committed to editorial independence. While we receive compensation when you click links to partners, they do not influence our content.
How To Maintain A Good Credit Score After Losing Your Job
Losing a job is probably the last thing anyone would want to experience, aside from contracting the virus. Considering the price hike on essentials, delivery costs, and utility bills, having a steady source of income is a huge factor in security amid the crisis. It is expected that people who lost their jobs will not be capable of paying off their debts and even sustaining daily needs. The struggle is real and yet, there are still a few things you can do to maintain a good credit score even when you lost your employment.

1. Pause on credit card use
Losing a job means no longer having that stable source of money to pay for your balances. Temporarily stopping the use of your credit cards can help prevent incurring unwanted debts. Credit cards can provide the leeway for you to purchase your essentials even without cash. However, if you haven't revised your budget yet, it isn't smart swiping as usual.
Regulating your usage can help maintain the credit score you have been polishing for years. Use your plastics for purchases that you can pay in cash even without regular employment. But, you should also remember that dormant credit card accounts can lead the issuer to canceling your accounts or to reducing your credit limits in the long run.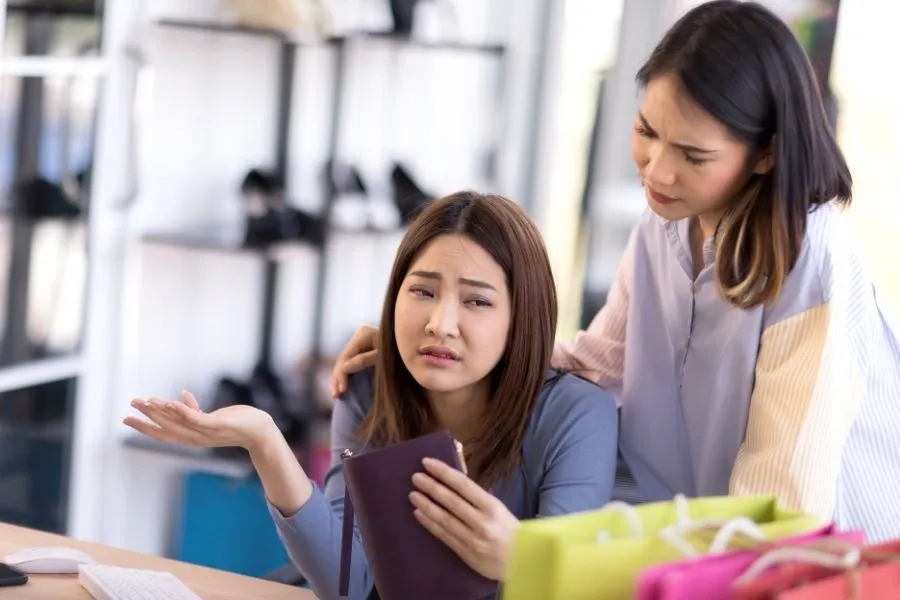 2. Not yet taking out a new loan
Unless your loaned amount will be used for business or to pay for a high-interest debt, most experts don't advise for loan applications amid job loss. Personal loans or short-term loans require monthly installments and charge interests regularly. Getting a new loan without paying off an old debt or investing in a lucrative venture will only worsen your situation.
However, there are instances when short-term loans can be beneficial to the family and can be very profitable in the long run. Some parents have experienced how installment loans like eShopaLoan helped in acquiring the gadgets and appliances they need for education and business. Taking out an eShopaLoan from pera247 was more of an advantage than a disadvantage on their part. Consider online loans for your needs but make sure you know the numbers so that your financial situation would not get worse.
3. Applying for debt reliefs
Bayanihan 2 provides a lot of benefits for borrowers. Aside from moratorium on debts, the act also mandates all lenders including credit card providers to refrain from imposing interests in interest charges. Credit card debts are also provided with an interest cap of 2% per month or 24% per annum.
Although the law stipulates these reliefs, borrowers should still contact their lenders for other possible repayment schemes. Inform your lender of your situation, and check if they can at least waive the fees or interests that are charged on top of your loans. Seek for a revised repayment plan that will provide you a little ease during the pandemic.
READ: 5 Best Ways To Pay Off Your Credit Card Debt
4. Revise your household budget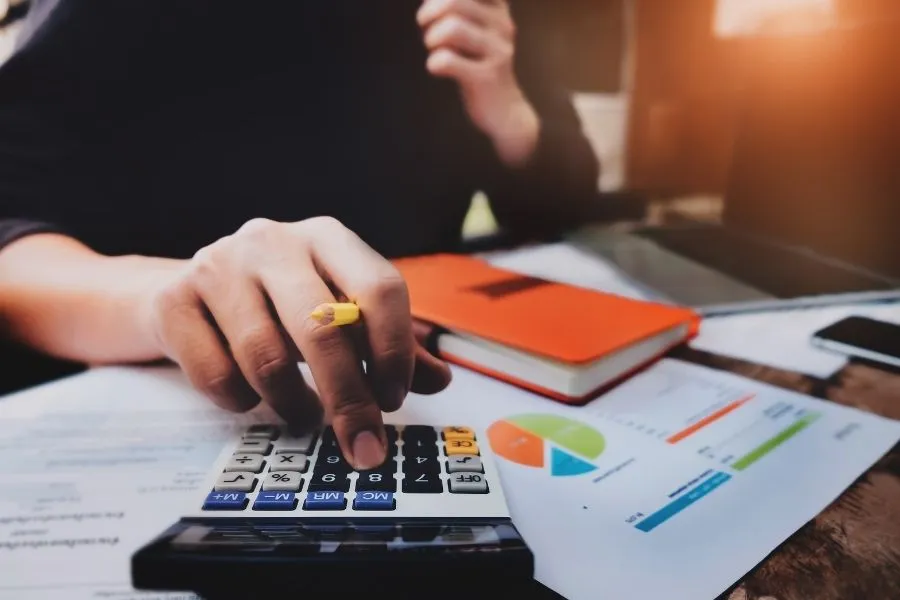 If you have been setting aside 30% of your income on food before the quarantine, maybe it is time to reduce the allotment. Check your daily, weekly, and monthly budgets for any chances to trim down your expenses. Maybe you can unsubscribe on that mainstreaming platform or cable television since you already have an internet connection. Maybe you can also opt-out on food delivery services, which takes out as much as Php200 on your wallet every time you crave food online.
Revising your household budget can help you prioritize your essentials and slash out luxuries that have been draining your wallets for quite some time.
5. Don't neglect your debts
Losing a job is depressing but forgetting about your debts can take a toll on you. Once the crisis is over. If you undermine your obligations today, you might suffer from a negative credit score in the future. Make a list of all your financial obligations each month. Assess the interest rates and fees. Prioritize those which incur high interests.
Some bank facilities and credit card features can provide you with funds that have a low interest compared to your existing debt. Converting your credit limit to cash sometimes offer at least 0.88% each month only. You can use these opportunities to pay off debts and start some new small business ventures.
READ: 5 Ways To Build Multiple Sources of Income
6. Don't be afraid to seek help
Filipinos can be, sometimes too shy or too proud to talk about their money issues. In dire times, seeking help could let you explore opportunities. There are always people willing to share and extend. The journey begins with accepting the financial condition you are currently in and having a plan to resolve it. Once help is on the way, consider using it for good. The help could be in many forms, and make sure these are utilized to alleviate your condition. A help without finance charges can be a relief and could prevent you from incurring more costly debts.
Losing a job can be very depressing, but it doesn't mean you also lost your chances to protect your credit score. This too shall pass. A little tightening of the belt, cutting back on expenses, planning finances, and sticking to a budget can do more than you can imagine.