Finder is committed to editorial independence. While we receive compensation when you click links to partners, they do not influence our content.
How To Keep Your Small Business Running In The Pandemic
COVID-19 has brought nothing but a flurry of financial crises and adjustments to a "new normal" across the globe. The past few months were never easy. As a small business owner, the longevity of your hustle lies in how much you stay on your toes to ensure that your business is compliant with new government policies and can operate legally.
Dealing with one obstacle after another
It can be frustrating to reopen and then abruptly close due to polar government policies, especially if your business deals with perishable goods. If anything, the pandemic is a test of resilience, and the first step toward winning the battle is adjusting to the situation.
READ:Should You Take A Loan For Financial Relief Amid COVID-19?
Despite COVID-19's indiscriminate blow to all enterprises in the country, small businesses never gave up when it comes to reaching out to their customers online. The shift from brick-and-mortar stores toward digital platforms can seem overwhelming, but the optimum results can be visible.
If you relied on physical stores and other traditional platforms, then consider shifting to e-commerce. It's a good opportunity to explore new horizons.
Going virtual
Opening up e-commerce platforms presents an opportunity to amp up your digital presence. Once you've created an online footprint, engage with your consumers through virtual events such as Instagram, Facebook, and Shopee lives, plus active customer support.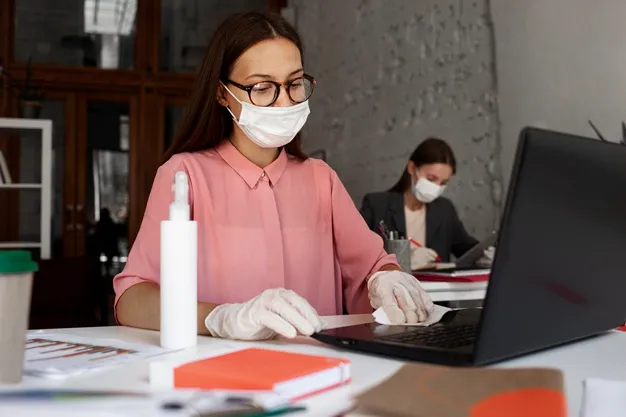 Even before the pandemic, businesses already require online presence considering how millions of Filipinos are spending a lot of their time logged on to Facebook and other social media channels. Virtual presence helps every business owner to reach potential customers and to display products and services. With just one click, you can immediately respond to customer inquiries and offer your goods.
READ:Online Selling Starter Guide For The Newbie
Organization is key
Regardless of whether you work with a team of five or fifty, being on top of your spreadsheets is key to maintaining operations during the rockiest times. Ensure that all your staff members can commit to a skeletal work system or a fully work-from-home arrangement. Set up a designated company group chat, make KPIs and expectations clear so that everyone's on the same page.
Reorienting your business operations can help provide a bigger chance for the business to survive. It could also help you prevent employee layoffs because your plan should see to it that every employee is given a worthwhile chance to continue.

Find partners
Finding partners can bring in customers when you can't fully open. For instance, if your business is a restaurant then you can partner up with delivery services such as Grab and Foodpanda. If you manufacture then you can pitch to larger online retailers to hopefully strike a deal.
READ:Borrowing Money For Your Online Business
You can also tie-up with online stores that could showcase your product and enhance your online presence. Look for virtual supermarkets that have a wide range of customer base to introduce your goods and services. Establish a social media group to start gathering potential consumers who might not be willing to avail of your offers but who can refer you to others.
Staying on top of your finances
With fewer customers but the same – or higher – operational costs, it's a good idea to keep careful track of your business' finances. Before reopening, you want to ensure that you can afford payroll for x number of months. Consider setting up a business emergency fund as well.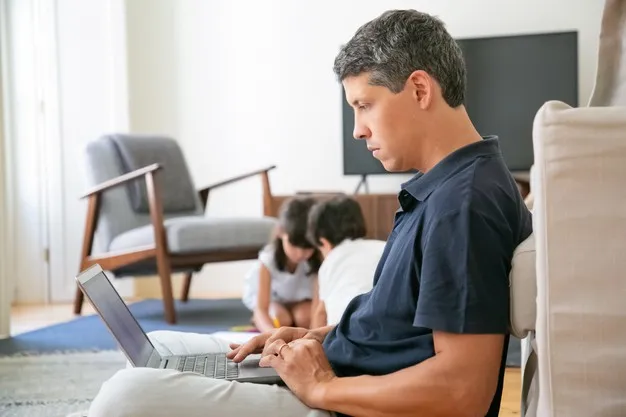 Reducing your expenses can help a lot in keeping your business afloat. Identify which areas are you currently spending money on. You can start the list with rent, employees' salaries, utility bills, partnership subscriptions, and marketing. Consider the things you can do to compensate for the cash burn. Perhaps you can reduce marketing expenses and come up with virtual presence from your efforts. Optimizing your current resources and opportunities without spending more can help you survive.
Devote time to improve yourself
Your business ceased operations but that doesn't mean you can go on improving yourself. Invest in yourself by enrolling in online courses that could enhance your expertise. You may also want to explore other areas that you find interesting. You can also keep yourself healthy by spending your time in worthwhile activities such as running, jogging, or meditating at home. You can also read more about how people and businesses survived in the past amid other challenges.
READ:9 Ways You Can Invest in Yourself For Self-Improvement
Take advantage of your time at home to secure your health so that when everything is set to open for the new normal, you can survive the competition you will face. It could also be the best opportunity to let your loved ones feel your presence. Spend time with your kids, parents, or siblings whom you might not have bonded with for a long time. Good family relationships can inspire you to stay strong and never give up on what the pandemic has brought into your trade.
Your competition may view these times as the downtime for their business. Get a step ahead of them by improving yourself, securing your health, and getting equipped with new skills and ideas.

Final thoughts:
It is a scary world out there. These circumstances are not what we expected neither hoped for. But things will eventually be better someday. Just keep a positive outlook and view these challenges as a chance to explore possibilities. Capitalize on the love you have for people around you and hold on to the faith that inspired you to start a business that business in the first place. It's okay not to be okay but don't stay that way. If you believe it is not yet time to close down what you established, hold your head up and keep going.