Finder is committed to editorial independence. While we receive compensation when you click links to partners, they do not influence our content.
How To Grow Your Business With Radiowealth
One of the most desired professions is to escape the corporate nightmare and start calling the shots by starting a business. In the Philippines, there is a whole world of family businesses, small and medium-sized enterprises (SMEs), and start-ups to discover. Despite the competitive density of a plethora of industries, many aspiring entrepreneurs still find ways to bring their big ideas to life.
However, the path toward business ownership doesn't come easy. There are plenty of barriers you'll have to break down, including finances. It's impossible to make capital funds and any other substantial business expenses come to life on your own, but failing to do so can lead to missing opportunities of a lifetime. The good thing is that financial institutions such as Radiowealth Finance Corporation can offer solutions to help you build, grow, and maintain your business.
The challenge behind great minds
Even the most genius ideas won't receive any recognition without the appropriate funding to back them up. For many aspiring business owners in the Philippines, getting their plans up and running is barred only by the lack of financial aid. Whether it's a small, local business such as a laundry shop, a major franchise, or a family-run manufacturing firm, any company you imagine is possible with the help of the right institutions.

If you have never heard of business loans, then they may be the last piece of the puzzle to get your company in full swing. As their name suggests, they're essentially loans that you can take to fund your business. While most banks offer general business loans that can apply to just about any line of work, Radiowealth Financing offers more nuanced loans for specific types of businesses. It means that whether you need working capital, funds for machinery, or a sum of money to jump into a franchise, Radiowealth can help cover the costs in varying sums. That'll lift the financial burden of starting a business right off your shoulders!
Breaking the barrier
Once you've successfully opened a business, you'll soon learn that getting operations up and running is just half the battle. Many companies start strong but end up losing their luster, especially if they belong to a fast-paced industry that rides on trends.
Take beauty, for example. The lip tint boom a couple of years ago paved the way for plenty of young beauty lovers to build a corporate empire out of their makeup addiction. Local cult favorites emerged but were dropped from conversations as quickly as they joined. The ones that remain relevant are those with a keen understanding of their audience and the fast-moving makeup and skincare market.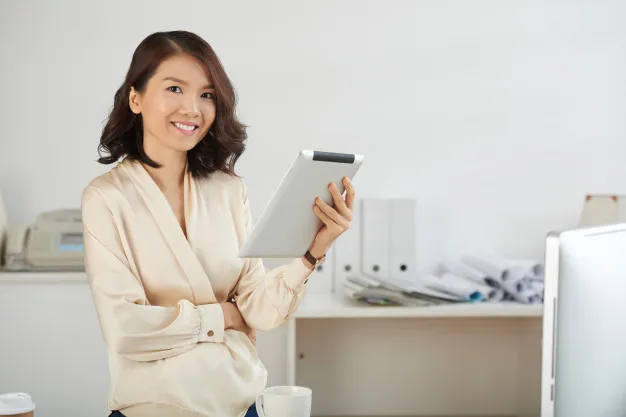 Businesses that can adapt to those changes have the advantage of staying relevant throughout the years. The challenge is to find ways to beat stagnation and to continue developing products and operations to suit contemporary demands. More often than not, the only thing stopping your business from growing and expanding is the lack of finances. However, Radiowealth Finance Corporation can help by providing a business expansion loan nuanced for companies stuck with the financial demands of expanding.
Ease the growing pains
Any business development plan ought to encounter a couple of challenges along the way. A smooth journey to a successful enterprise is often a pipe dream, with economic crises, unprecedented competition, and uneasy markets just beyond the horizon. However, the most critical aspect of claiming your spot in next year's list of businesses-on-demand is to start preparations now. Solve any internal mishaps, such as unhappy workers or unaligned operations processes – stabilizing things from the inside out will help you deliver higher quality results.
Often, it's crucial to look in the opposite direction amid stressful situations. For instance, instead of pinning the blame of low production to lazy workers, it may be a good idea to conduct a study to determine whether or not your factory is short of machinery. As a business owner, your goal is to provide the appropriate materials to ensure top-notch productivity. You may need to take out a business loan to bring in funds for any new machines, offices, or human resources required to solve internal challenges. But by doing so, you can channel your energy toward more substantial steps toward growth, such as building partnerships.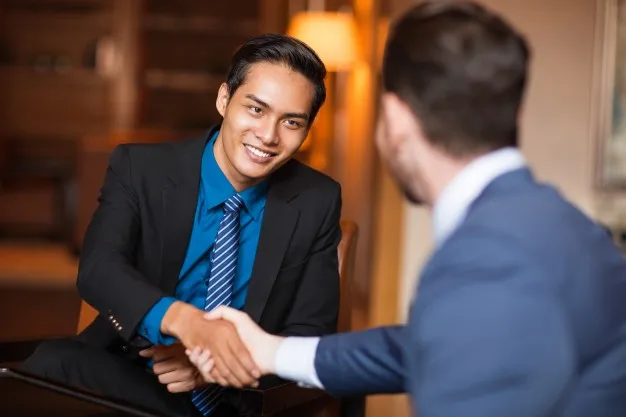 Starting a business, keeping it afloat, and ensuring that it stays relevant over the years is a challenge faced by business owners around the globe. However, braving through the difficulties will eventually become a rewarding experience as long as you make the right decisions. Financial institutions such as Radiowealth Finance Corporation offer loans for specific types of business needs. These loans are highly accessible to Filipinos nationwide and will be the catalyst for you to finally be your own boss.