Finder is committed to editorial independence. While we receive compensation when you click links to partners, they do not influence our content.
How to Cope with Unemployment Using Your Credit Cards
Losing your job is the last thing you would want to happen especially if you have bills to pay, family to support and personal necessities to sustain. Cash could be tight, and this is when available lines of credit could be very useful. Credit cards come with interests and finance charges that might worsen your situation. However, in these times of crisis, good credit card use, and management can help you reduce your financial problems especially when you're out of regular employment.
Why use low-interest credit cards?
Most credit cards in the Philippines charge an average of a 3% monthly interest rate. For the majority of cardholders, carrying interest charges could take a toll on their budget. However, if you are unemployed your choices are trimmed further down.
When you compare it with other credit lines, credit card interest rates are much higher than personal loans yet much lower than short term loans. While you can opt for a personal loan, some applications will require employment documents and verifications.
,
Carrying a credit card balance while reducing your spending can help get you through the hard times. Although you will pay for interest charges, you won't be borrowing from other lines of credit that gives you slimmer chances of approval or higher fees and charges.
Credit cards and savings
You probably started saving a small amount for years and you wouldn't want to use them to cover all your needs while looking for work. Credit cards ease out the burden of looking for cash to pay for essentials. If you allowed yourself to use the money from your savings early on, you wouldn't have enough cash on hand to address emergencies. When this happens, you might be forced to resort to other means of getting cash like borrowing from loan sharks or selling your prized possessions.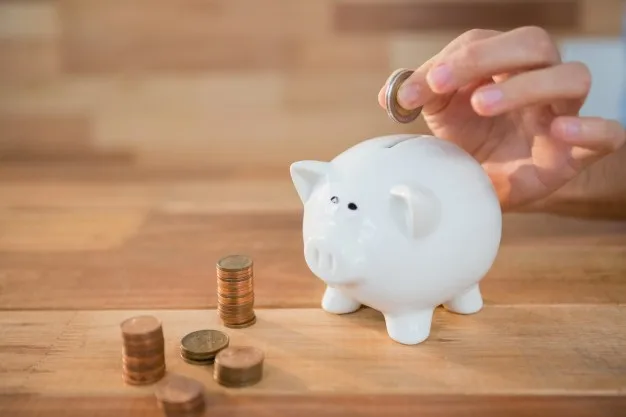 The thought of not having cash on hand will add up to the pressure and will worry youover time. The use of credit cards will give you as much as 30 days to look for payment and swipe again for your upcoming monthly survival needs.
Conserve cash and use your cards reasonably.
,
Tracking your spending with credit cards
Knowing that your every spend would come with fees when unpaid will force you not to swipe on luxuries. Your situation of unemployment does not guarantee any income in the near future and keeping track of how much you spend can help slash out unnecessary items in your next purchase. Check your credit card statement regularly to understand where your money goes. Analyze your spending habit and make sure you change them to minimize your monthly cost.
Unemployment and credit card debt
At a glance, it is really unimaginable how a jobless cardholder could pay off his card debts. However, these few tips below can help you make debts manageable:
1. Look for a balance transfer credit card
Balance transfers are a type of debt consolidation scheme where a cardholder is allowed to transfer his debts in one credit card account. This is a chance for him to pay off other high-interest debts, choose a convenient loan term, and reduce his worries over many debts in different accounts.
You can transfer balances from various credit card accounts into a single low or zero interest credit card. Once done, you can simplify payments and think of only one payment deadline.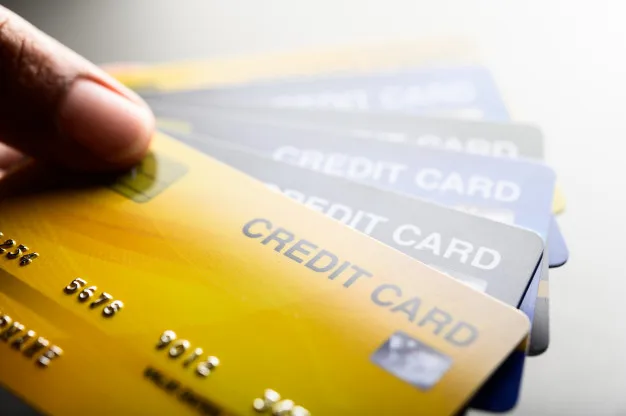 2. Manage due date extensions wisely
As mandated by the Bayanihan To Heal As One Act, banks should not impose finance charges and interest rates on credit card debts. This should give cardholders the leeway to make good use of their money while on quarantine.
Credit card holders should be smart enough to use their supposed debt payment into something more worthwhile. That should save you from incurring new debts. If you haven't paid your debt for two months, it is but smart not to add more to the bill. And it is smarter if you can make small payments way before the lifting of the enhanced community quarantine. This way, you won't get overwhelmed with accrued payables after the lockdown.
,
3. Contact your credit card issuer
Once everything goes back to normal and you haven't found a new job yet, call your credit card issuer and inform them about the situation. The issuers might have programs or payment schemes to offer so that your debts won't pile up. Enquire from other credit card issuers who can help consolidate your debts into one new account.
4. Check for government aids
It is best to stop using your credit cards when you don't have a regular job. While doing so, you can look for unemployment benefits offered by the government. The Social Security System (SSS) if offering online application for unemployment benefits for members who lost their jobs during the pandemic. An average of Php11,000 benefits will be granted to qualified SSS members who are regularly paying their premiums. The assistance is applicable to workers who were displaced due to retrenchment, closure, cessation of company operation, illness or disease, and redundancy.
Final thoughts:
Losing a job is the last thing you would want to happen. This global economic crisis is out of anyone's control and we can't blame companies from choosing to reduce their costs and losses. But whether you've lost your job or still surviving with current employment, the wise use of cash and lines of credit is important. A credit card bridges the gap from your current state towards that moment when you get to earn regularly again. Use it wisely.