Finder is committed to editorial independence. While we receive compensation when you click links to partners, they do not influence our content.
How To Choose And Use Prepaid Health Cards
The year 2019 was considered by the Department of Health (DOH) as a year full of challenges due to the spread of polio, dengue, measles, and other major diseases like diphtheria and meningococcemia. The government is continuously trying its best to fulfill its promise of providing health insurance to all Filipinos as the Universal Health Care (UHC) bill was signed into law. As the government tries its best to deliver as promised, there is still a need for us to find ways to secure our health. Thus, the need for a prepaid health card that protects us from other illnesses that the UHC might not fully cover.
GoBear understands the need for you to secure your loved ones' health this year, and you shouldn't let the opportunity to do so by choosing and using the right prepaid health cards in the country.
How to choose prepaid health cards

Sachet health insurance or prepaid health cards can be specially tailored to fit the needs of the cardholder. Compared to health plans provided by HMOs, prepaid health cards can be used until the purchased services are not yet utilized or until the card has reached its expiration date.
Here are a few guides when choosing the best protection for your family:
1. Consider the age of the user
Age is an essential factor when deciding which prepaid health insurance to choose from. Prices of prepaid coverage differ and may even become higher when choosing for people beyond 60 years old. People of different ages have varying needs for medical protection.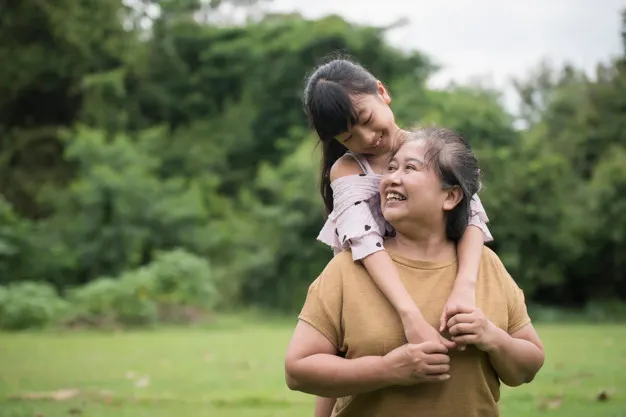 2. Be knowledgeable of your current health condition
Whether the prepaid card is for you or your child, it helps to know your existing condition before buying coverage. There are prepaid cards that might not allow you to cover pre-existing conditions. However, in general, these products can be personalized to suit the needs of individuals with specific medical conditions. The good thing with these health vouchers is that you pay for something you really think could address your health problems. By personalizing the coverage, you'd be able to scrap out other services that you believe may not be necessary and may only add up to the cost.
3. Understand that these are vouchers
Yes. Prepaid health cards depend on your usage and transactions. For instance, you only paid for three hospital visits or confinement, which means your insurance provider will no longer pay your fourth confinement within the year. This is also true for consultations and checkups. It is best to understand the provisions of the package before paying it.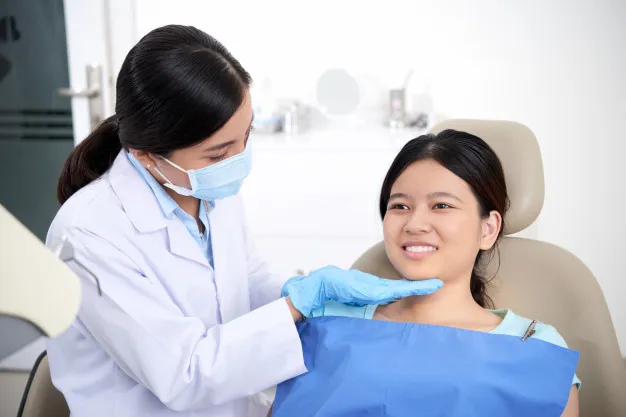 4. Go beyond the basic
All prepaid health cards provide basic coverage on checkups, consultations, discounts, and hospitalization. For children below 18 years old and adults above 65 years old, it is best to go beyond these necessary provisions. You can expand the services depending on your recipient's current condition. You can choose inclusions like medical reimbursements, disability insurance, accidental death, and even livelihood assistance.
How to use prepaid health cards?
The use of prepaid health cards should not be complicated. For most instances, you only need to present the card or the voucher upon arrival at your provider's partner hospitals and clinics. You should make sure you've checked the status of your card, and you know which provisions have already been used.
Here are a few steps to avail of your prepaid health card benefits:
Emergencies:
In cases of health emergencies, you need to present the card or voucher along with a valid government-issued ID. Illnesses or emergencies that require medical attention like loss of consciousness, heart attacks, and poisoning can be protected by your prepaid health cards. You may need to check affiliate hospitals and clinics to maximize the benefits of the card.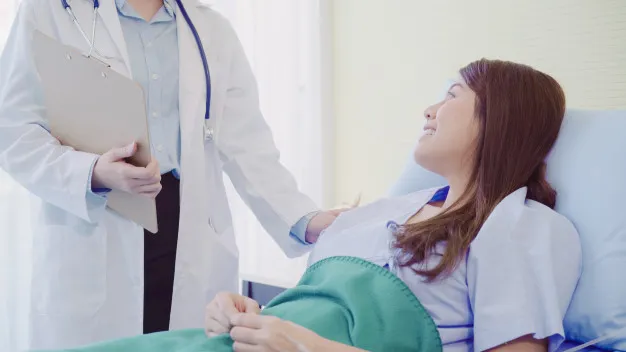 In-Patient situations:
1. Present the voucher along with valid ID and wait for confirmation from the hospital's accredited physician or representative.
2. Once coverage is confirmed, you may now secure your admission. The hospital or clinic staff should ensure that the procedures and services will be covered by the health insurance plan that you have. You also need to know which among the procedures and services will not be covered so that you can prepare your finances for additional charges.
3. Never opt for upgrades of services unless you are aware of which ones are covered and not. You don't want to end up paying bills you never expected to incur just because your prepaid health plan would not pay them off.
4. Understand which procedures, treatments, and services will be covered in conjunction with your Phil Health Sickness benefits.
Reimbursements
Should your prepaid health insurance provider allow for reimbursements, you may want to secure a copy of the provider's reimbursement forms. Take note that forms for prepaid health cards might be different from those required for comprehensive health insurance provided by HMOs.
Once the form has been duly filled out, check for other documents that should go with the claim, including medical certificates and hospital invoices.
Please make a copy of all the forms to be submitted and make sure you send them to the right claims offices as designated by the health insurance provider.

Final thoughts:
Your health is as important as your financial and career goals this 2020. It pays to know which health insurance plans can cover much of your needs. Compare health insurance plans with GoBear and secure a healthier you this year.