Finder is committed to editorial independence. While we receive compensation when you click links to partners, they do not influence our content.
How To Build A Credit History With TALA
One of the most daunting elements of the financial world is the exclusive circle of credit scores — a number that makes or breaks your ability to avail substantial loans and other exclusive perks. And the one factor that influences this number is your credit history, which is essentially a recording of all your transactions with financial institutions. But even just obtaining a credit history is not the mos accessible feat.
Many quick loan options have no bearing on your credit history. You can even apply for some without a bank account. They aren't so quick at charging repayments, which means that you've got a couple of months to pay it off. TALA is different: it lets you make micro-loans at a crazy speed, with short repayment terms to help you build a digital credit history from the ground up.
The credit system is tricky and exclusive
The reality of the credit system is that it isn't accessible to everyone. You need to be a regular bank client, can make large repayments, and have the financial capability for commitments such as a credit card or personal loan. As a result, not everyone can jump into owning a credit identity right off the bat. For some, financial limitations make it completely impossible to make their mark for more substantial future loans.
,
In contrast to most institutions, TALA changes the playing field by allowing Filipinos from all walks of life the opportunity to build, rebuild, and increase their credit standing by offering quick loans with fast repayment terms. It isn't just for people who want to find a pathway to the credit world. It's also a beneficial service to look into if you're trying to mend bad financial decisions from the past.
Working around tough times
It's not always easy to afford necessities, pandemic, or not. Sometimes, a small cash loan can make or break your living situation for the next couple of days — or even weeks. TALA offers you the opportunity to borrow money at a smaller-than-average interest rate of 11% (payable in 21 days) and 15% (payable in 30 days). Their application process is a fully digital experience, so you don't have to worry about having to suffer through long lines and even longer wait times.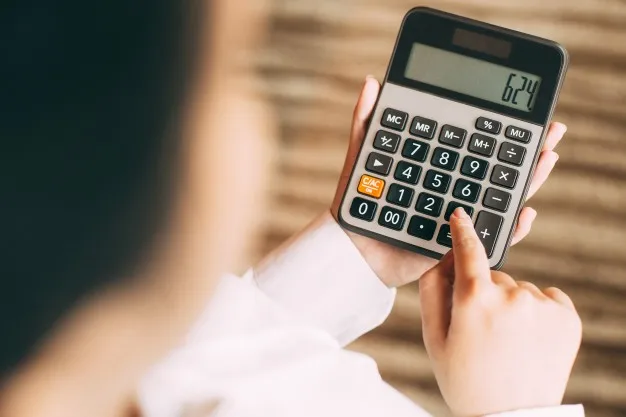 You can receive your funds through padala services such as Cebuana, M Lhuillier, and LBC, through bank transfer, or Coins.ph. Repayments are available through 7-11, Cebuana, M Lhuillier, and Coins.ph with flexible payment terms to suit your needs. This service has been made as accessible as possible for any Filipino at any corner of the world.
Credit accessibility for everyone
TALA's primary platform is android services, which means that with just an android device, you can enter an elevated financial world and start building a credit history. It'll eventually help you get more substantial loans and pave a path to success. Your financial future is bright and full of opportunities with the help of TALA's robust, nontraditional scoring system that can help millions of people make a mark in the broader, global market.
,
A new age of loans
What truly sets TALA apart — other than its advocacy to bring credit scoring to everyone — is its accessibility to the most common Filipinos. People who can't qualify for bank loans can always count on TALA. The same goes for those who don't have the right documents or don't have access to a nearby bank or institution. This quick loan service is one of the very few that doesn't require clients to own a bank account and can cater to multiple cash transfer methods. It's a hassle-free and highly accessible option that allows you to pay for immediate needs while subconsciously building a credit history.