Finder is committed to editorial independence. While we receive compensation when you click links to partners, they do not influence our content.
How the "Add-to-Cart" Habit Can Help You Save More Money
Are you fond of adding items to your cart and end up abandoning it for a while? Do you easily get scared by the checkout button, so you just click back to home page and search for more items? Don't worry about it. Cart abandonment is a common online phenomenon that disappoints sellers but is actually a money-saving behavior to most consumers. You might not have realized it yet but having your items on standby can help you save more money.
It prevents you from falling prey to impulse buying
Impulse buying is an unplanned purchase usually triggered by several factors like excitement, eagerness to grab a sale or even the desire to use a credit card promo. Because of these factors, you fail to consider the practical side of the purchase because you only want to fulfill your intense emotions at the moment.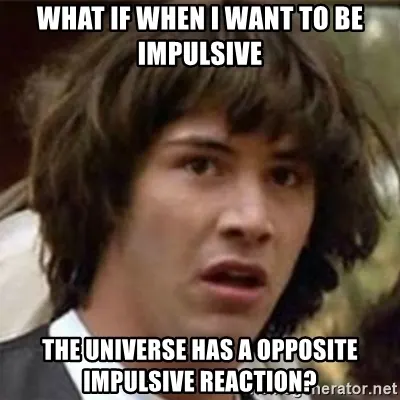 Adding to the cart and not proceeding to checkout gives you the time to think about the buying decision. Leaving your cart for a while and checking the items back after two to three days allows you to weigh in the advantages and disadvantages of your purchase. There are times when you realize that the Boho dress you've added costs actually lower in other shops or that the headphone you've wanted for a long time doesn't serve your goal. In the end, you empty the cart leaving only those that could fulfill your needs.
It lets you wait for the items to go on sale
Online prices are volatile and sneaky. Great websites will inform you often that the costs of items in your cart have been updated. You will receive SMS or email notifying you that the prices have gone down, and this is your chance to check out. Sellers are aware that you are comparing prices from an average of three different websites. Most price tags depend on the seller's prediction of his competitors'.
It gives you the chance to use discounts
Letting pieces sit on the cart for a while allows you to check other items from the same seller. You might see something else to buy so you can either maximize the shipping cost or reach the minimum spend for a lucrative coupon. One website requires Php500 total spend to avail of free shipping. Another online retail store needs you to spend Php1,500 to use a 30% discount coupon. Here is a more unobstructed view of this situation:
You intend to buy:
Php 320.00 for one sleeveless chiffon blouse
Php 415.00 for one pair of Korean athletics shoes
Php 599.00 for one pair of vintage leather shoes
Php 1,334.00 total cost on the cart
Now the catch is that you need to spend a minimum of Php1,500.00 to use a 25% discount coupon from the same shop.
Php 1,500.00 – Php 1,334.00 = Php 166.00
Php 1, 500.00 x 25% = Php 325.00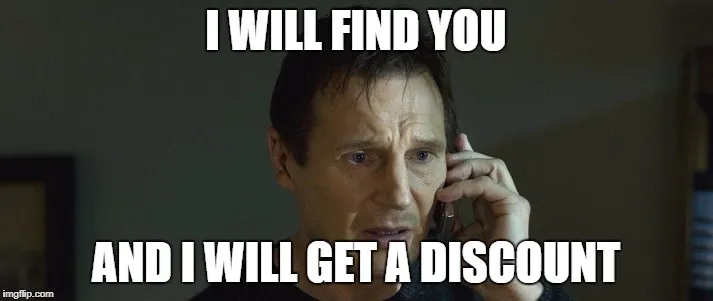 In this situation, you need to spend Php 166.00 more to get that Php325 voucher, which translates to saving Php 159.00. Just make sure you don't just click random pieces on sale only to avail of the cut because you might end up dissatisfied with your purchase. Buyers should have the patience to compute savings getting lured by promos and discounts.
It lets you re-evaluate the quality of the product
Not purchasing at once lets you re-evaluate the product. Take some time to read reviews because these could help you in making that crucial buying decision. Review pages serve as a forum where previous buyers can testify to the quality of the product, delivery, shipping, seller response, and pricing. Some customers even go to the extent of posting photos to give you a better idea about the material you intend to buy.
It lets you explore credit card promos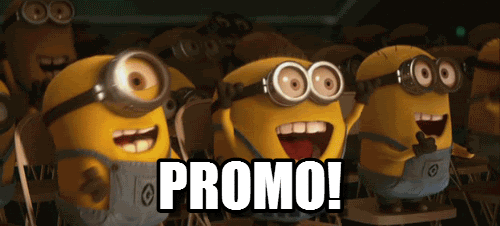 Most credit card issuers tie-up with online merchants for promos. Add the item on the cart then search for your credit card discounts and promos. Some issuers offer 0% installment privilege for purchase above Php3,000.00 while others give 12% discount when you use a designated code. Make sure the promo is valid and accepted in the same online retail store. There are even those offering welcome discounts to new credit card holders. Read and understand the terms and conditions before keying in your credit card information.

Buying online entails a lot of risks, but every smart buyer can make the most of every online purchase. Adding to cart is not something to be guilty about for as long as you still have the time to review and check what's in there.
Want to proceed to check out with a credit card? Compare credit cards with GoBear, apply for your first credit card and get that chance to pay for what's currently on your shopping cart!