Finder is committed to editorial independence. While we receive compensation when you click links to partners, they do not influence our content.
How Much Money Should You Save in the Bank?
Most people may have realized the importance of having a bank account especially in these times when physical distancing is paving the way for online banking and transactions. You may have already considered opening a savings account and that is a great start to your financial security journey. Aside from choosing the right bank where to put your money, there are also other considerations to take into account.
READ: How To Choose The Best Bank For Your Savings Account
The amount required for the account opening is actually small. From Php200 to Php5,000 to nothing at all, you can have an ATM account from BDO, BPI, Security Bank, EastWest Bank, or any other local or international financial institution. Before knowing how much to save each month in the bank, here are a few questions you should answer.
What am I saving for?
Do you plan to buy a house, conduct renovation, pay for a new car down payment or just set aside something to let you survive when the extreme economic crisis comes? Knowing how much money to save each month depends on your goal. The 50/30/20 rule is a generic savings strategy for those who do not have a goal to fund in the near future.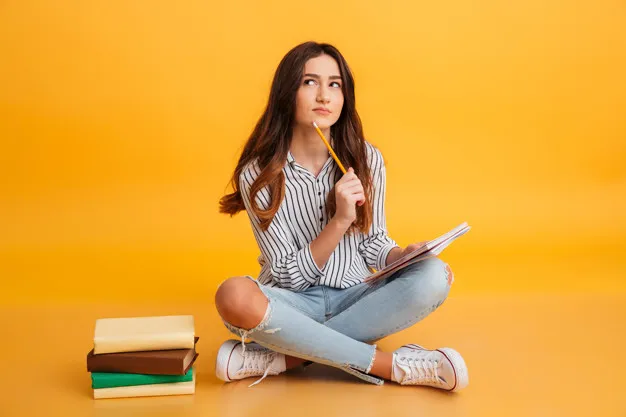 What's the 20% rule?
The 20% savings rule simply tells you that you need to set aside 20% of your income after tax. For example, you are receiving Php30,000 each month. Based on the Department of Finance tax calculator, an individual with no dependent, not married, and is working in a private company will receive Php27, 291.63 net take-home pay. Going back to the 20% rule, you should take out that proportion from the net take-home pay.
Php27,291.63 x 20% = Php5,458.33 (savings)
Php21,833.3 = net money from your salary to cover for necessities and discretionary spending
If you are able to keep up with this rule, then you'll be having Php65,499.66 after 12 months as savings. Multiply that to 10 years, then you rack up a little more than half a million pesos.
What if I can't save that much?
Don't worry. All you need now is just get into the habit of saving. It is difficult at first but if you think one percent at a time, then you'll gradually get into a mental switch of prioritizing what you can save over what you should spend. In time, you'll realize the difference of being someone who has no savings at all compared to someone who has at least a few thousand pesos to get by.
READ: How Online Banking Can Help You Save More
Go slowly with saving each month. You start with Php200, then increase it to Php300 the following month and so on. Make sure you don't withdraw or use the money for unplanned purchases.
Opening a savings account can be very helpful, too especially if you set automatic transfers from your salary account. This will eliminate the risks of you not set aside the money or redirect it to other expenditures.
Where should I save?
As the digital economy grows much faster than we anticipated, the options for a savings account are robust. You can choose from bank accounts, savings account, checking accounts, investment, and micro-savings offered by other financial institutions.
CIMB, which offers a generous 4.1% interest rate per annum, is linked with a GCash account. You can manage fund transfers from your GCash wallet to be saved into your digital CIMB account.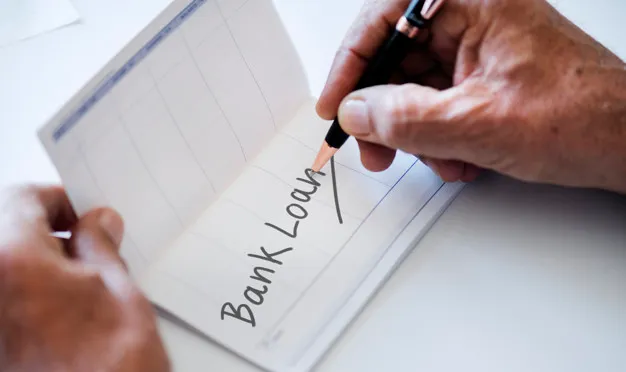 You can also go for traditional bank accounts with Atm and passbook. You need to apply physically in branches to open a savings or time deposit account. You need to present valid IDs, proof of billing, and tax identification number.
Micro savings are also getting a fair share of the banked population. Micro savings accounts are accessible to those who want small deposit accounts with waived minimum balance requirements.
READ:Everything You Need To Know About Digital Banking In The Philippines
How long will I save?
The length of your savings journey depends on your goal and on the amount you save each month. For instance, you plan to conduct a home renovation and your budget is Php200,000. How much are you willing to set aside for you to come up with such an amount? If you want to realize your goal in a year, then you should save around Php17,000 each month. The higher the savings, the quicker you can accumulate the funds you need.
If you're saving for future emergencies, then there should be no time limit. You can save as much as you want for as long as you can. Remember, there will be times when you need to use your savings for other needs, and it may take time before you can return it to the vault.

How do I accelerate my savings?
If you want to accelerate the growth of your savings account, then don't rely on your salary alone. You can explore other means of earning money. You can trim down expenses for travel or food or entertainment and redirect the funds to your bank account.
Cutting your expenses is the fastest and easiest means to save money especially during this time when almost all businesses are down and a lot of people are losing their jobs. You can't afford to splurge on luxury when the economy is uncertain. Be wise enough to choose where to spend and how much to secure.