Finder is committed to editorial independence. While we receive compensation when you click links to partners, they do not influence our content.
How Does Balance Transfer in Credit Cards Work
Credit cards in the Philippines can do more than pay for your purchases. Credit cards also allow balance transfers wherein your available debts in one or more cards are transferred to another card with the least interest. This process helps you pay more on the principal amount borrowed rather than giving off money to cover for high interests.
A balance transfer is a credit card feature that gives you the chance to consolidate and eliminate debts faster.
Transferring is not the same as paying
Transferring your debts from one card to another does not mean paying off the debt. You just moved your debts from one high-interest card towards another with lower interest. For instance, you owe credit card A Php50,000 at 5% monthly interest. You have been paying Php5,000 each month for credit card A which breaks down into Php2,500 for the principal and Php2,500 for the interest. Now, credit card B only offers 3% interest when you transfer your Php50,000 debt from credit card A. Your Php5,000 monthly repayment will then translate to Php3,500 for the principal amount and Php1,500 for the interest.

You can transfer other debts
You may think that only credit card balances can be transferred. However, some banks also allow for other types of debts like loans to be shifted. Whether you borrowed for tuition, cars or appliances, your monthly installments can be covered by no-interest balance transfer cards. Just make sure your card's credit limit can cover your total debt.
Simplifymultiple payments
Having several due dates from different banks can be overwhelming and confusing. Balance transfers usually simplify this burden by allowing you to consolidate everything in one card. You don't have to list down all credit card companies that need to be paid for the month. With a balance transfer card, you can just make a single payment for your entire debt.
Be careful with new debts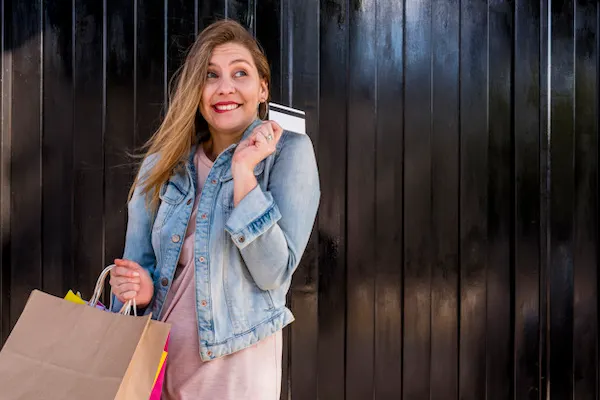 Once all your balances are consolidated, you need to be careful with additional purchases. The interest rate in your old debt may not be the same as the one imposed on new obligations. Some people feel that consolidation gives them the license to splurge only to find out in the end that their debts ballooned into something much worse than before. Banks usually reiterate that the low rates are only applicable to balance transfers and not to new purchases.
Zero-interest is temporary
Banks will lure you into transferring debts with zero-interest promos. Although it could be beneficial to grab the offer, it pays to know that this won't last a lifetime. The zero-percent promo can only be good from 6 months up to 24 months depending on your issuer. After the promo period, interest charges and even fees may apply. Do your math before deciding to transfer your dues from your other card to make sure you won't end up paying more.
Don't just pay the minimum
All credit cards allow you to pay only the minimum. While this could sound great, you shouldn't take it as an opportunity to spend less. In fact, this is your chance to pay as much as you can so you could reduce the principal amount while enjoying a low-interest rate on your debt.
Never repeat balance transfers
Excessive and repetitive balance transfer behavior can ruin your credit score. Shifting your debts multiple times will give lenders the impression that you are not paying off debts but are just merely transferring and taking advantage of low-interest offers. Continually applying for low-interest cards and moving your debts may leave you stuck in something with much higher cost. Use this feature sparingly and make sure you pay off debts on time to improve your credit score.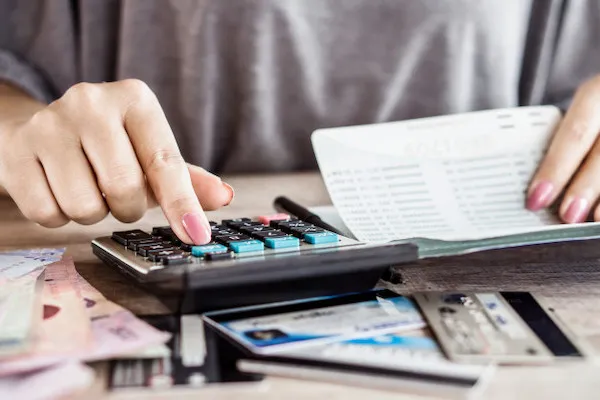 Balance transfer credit cards in the Philippines
There is a lot of balance transfer offers for new credit card applications here in the country. Citibank offers balance transfer for six months with a 30.60% annual interest rate up to 60 months with a 23.50% yearly interest rate. Security Bank credit card allows you to enjoy a 0% balance transfer with no added charges.
You might also want to check out BDO credit card balance transfer with a monthly add-on rate of 0.88%. Just make sure you have a minimum transfer amount of Php20,000.
Bottom line:
Balance transfers in credit cards is a feature that could help you manage your debts and eventually achieve financial freedom. Consolidating balances from one credit card to another is a chance for you to pay off. Never be tempted to purchase new things without fully paying your old debts. The idea is to get out of your debts as soon as possible while the low-interest offers last. Once you have settled your old debts, you need to check out ways to never accumulate borrowings again.
Know how credit cards work and what you need to qualify