Finder is committed to editorial independence. While we receive compensation when you click links to partners, they do not influence our content.
Here's Why Your Business Loan Was Rejected
Starting the business, being your own boss, and controlling your schedule is almost everyone's dream, but that can come with a very hefty price tag. Funding operations for a legitimately-licensed business can run you hundreds of thousands — even millions. But the expenses don't end there, as you'll have to worry about expansion and other large-scale (and expensive) projects later on. A business loan may be the answer to your problem, but the application process isn't easy.
READ:10 Things You Don't Know About Personal Loans
What is a business loan?
A business loan is a type of loan intended to fund any business-related expense. It is the same with any other types of loans wherein you will borrow money with added interest to be repaid in monthly installments within a given period. For instance, you can borrow up to Php2 million for 36 months at an interest rate of 2.5% per month. Business loans are the same as personal loan except that the former would ask for business documents as requirements for application.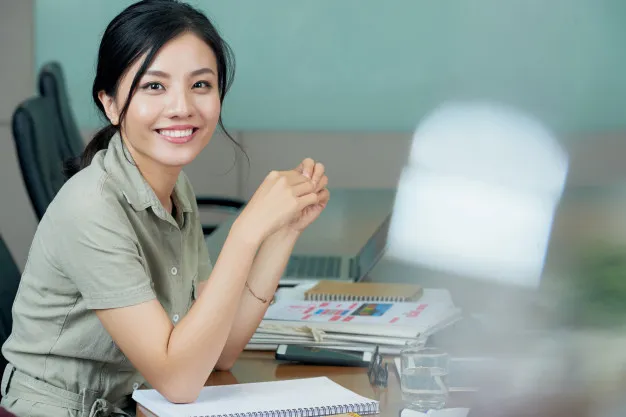 Why was your business loan rejected?
It is indeed a nightmare scenario to know that your business loan was rejected by the lender. Waking up from this nightmare and knowing what to do next depends on the reason why your application was declined. Here are a few of the many reasons why lenders tend to disapprove your business loan application.
You applied for the wrong type of loan
Most people know business loans as traditional, bank-obtained loans. But your purpose for getting a loan may not qualify for standard options, especially if you don't need a huge sum to get things going. For instance, aspiring SMEs don't often meet the criteria for large business loans; the same goes for people looking to start a franchise. It's pertinent to find the right type of loan for your specific need.
,
Some of the main types of business loans include bank term loans, lines of credit, equipment loans, and purchase order financing. Bank lines of credit work somehow like credit cards. You can get cash anytime as long as you withdraw an amount within your credit limit. The limit replenishes when the balances are paid in full. On the other hand, an equipment loan is a financing option which offers to fund for the purchase of equipment, tools or vehicle to be used for the business. The item purchase usually becomes the collateral for the loan.

Know which type of loan suits your needs. This way, you won't have the difficulty of paying for the loan because you will definitely use the money as intended.
You don't meet the requirements
Most types of business loans require your company to already be in operation for a significant amount of time. Requirements often include tax reports and other proofs of stability. Some may even require a photo of your storefront — criteria that many online-based business owners can't reach.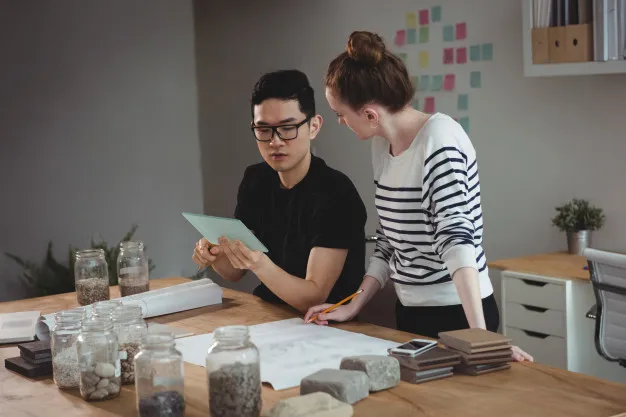 Most financial institutions would have different requirements for a sole proprietorship and a partnership or corporation. For sole proprietorship, you need to submit a filled out and signed application form, two valid IDs, business registration documents from the Department of Trade and Industry (DTI), the latest audited financial statements for at least 12 months, and a valid Mayor's Permit.
A partnership or corporation may need to submit all documents mentioned above plus a list of customers and suppliers, a board or partnership resolution and a continuing suretyship agreement.
You don't have enough cashflow
Businesses that aren't making money are less likely to end up with a successful business loan application. The margin of your losses against your profit shouldn't be significant enough to raise a red flag to lending institutions. Consider solving any cashflow issues by invoicing properly and cutting unnecessary expenses.

Cash flow is one of the major considerations which banks look into for approval of any business loan application. The lenders would like to see how well can you pay for business expenses and also pay back the loan while leaving you with enough financial cushion. If you're struggling with cash flow due to COVID-19 restrictions, you might want to learn about a few strategies to boost your trade. Learn how to advance your business by reading How To Use Social Media To Advance Your Business.
Your credit score is too low
The bane of all loans is the credit score, and business loans aren't exempt from its power. If your score is too low, then institutions will less likely to be inclined to accept your application, as bad credit habits can trickle onto your business and limit your ability to repay.
READ:10 Questions To Ask Yourself Before Getting A Personal Loan
Your credit score is a reflection of how well can you manage your finances to pay back the loan you are applying for. If you think you have a bad credit profile, then here are 10 ways to boost your credit score. In that article, you'll understand the importance of financial planning, especially when applying for credit cards and all other financial tools. You will also understand how keeping your debt utilization low can do good for your creditworthiness.
Your business plan isn't compelling
Some institutions will require you to submit a business plan if you're taking a loan to start a new company. If you can't present something promising, then your application is unlikely to succeed. Think of every business plan as a foundation for all your milestones and growth. A well-thought one will let you explore all key elements of the business. Investors and financiers will feel confident that your business plan is a smart tool to go achieve your targets and go beyond.