Finder is committed to editorial independence. While we receive compensation when you click links to partners, they do not influence our content.
Good Utang Vs Bad Utang: What's The Difference?
For some, utang (debt) is utang, and there is nothing good about it. However, borrowing money is unavoidable to many because it's the only way to address financial emergencies. A typical housekeeper will take money from her neighbour to pay for the electricity bills because her husband's remittances from abroad are delayed. A bachelor will max out his credit card for the newest version of iPhone to be released this September 2019. All these and more are different ways Filipinos get into debt. And because borrowing money seems necessary, we need to know at least whether we are making a good debt and not a bad debt.
What is bad debt?
A bad debt, as we all know, is something that lets you rack upinterest rates and would lower your chances of paying in the next 36 months.It can also refer to borrowed money with interest to be used for leisure or luxury.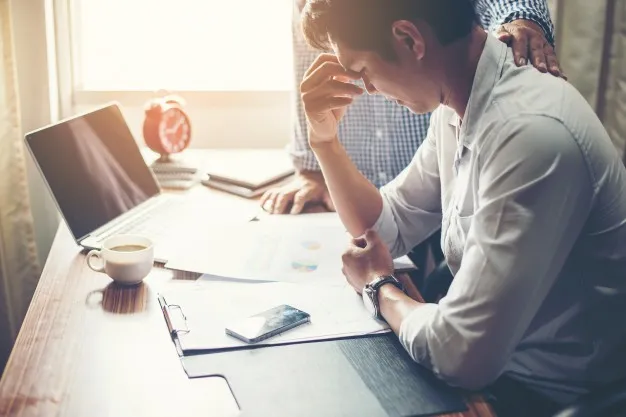 Signs of bad debt:
There are too many kinds of bad debts out there and here are some of the signs to spot them:
The interest rates are too high. Most bad debts charge daily interest rates that almost equal to the principal amount after the loan tenor.
The installment amount takes a considerable portion of your monthly income.
There are so many fees imposed. Some debtors charge interest on top of interest for delayed or missed payments.
The lender calls you so many times for delayed or missed payments.
You can only afford the interest charges
Examples of bad debts:
* Unpaid credit card balances
Credit card balances are tied with up to 3.5% monthly interest rates. If you don't settle your balance in full every due date, you are increasing your debts with thousands of pesos more. Your Php5,000 balance will incur Php175 interest in your next due date. Your initial Php5,000 debt will become Php5,938 after five months.
* Cash advances from credit cards
What's good about credit cards is that they provide you instant cash without the pains of applying, begging or even waiting for approval. Cash advances also come with a 3.5% interest rate and processing fee of Php500 or 5% of the withdrawn amount (whichever is higher).
Say you cashed out Php15,000 which automatically incurs a processing fee of Php750. Your Total borrowed amount from your credit limit becomes Php15,750. In the first month of the billing statement, your total debt if Php16,301.
* Loans for leisure and pleasure
Borrowing money intended for pleasure and leisure usually pulls your wallets down the drain. Car loans for SUV you don't use for business or work, payday loans for new clothes and personal loans for an unplanned Japan trip are just a few types of borrowings you need to avoid. In general, anything you pay for that lowers in value over time is bad debt.
What is good debt?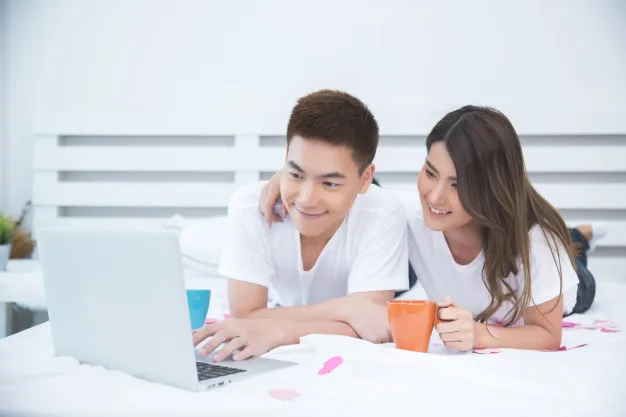 Good debt is difficult to recognize at first. People borrow money, take the cash and forget about fees and payment schemes because what matters is, they already have the money in their pockets. Moneylenders and banks offer good debts with a good reputation.
Signs of good debt:
The monthly repayment is around 20% of your monthly income
The things you bought with the money borrowed lets you earn
The debt allowed you to manage your money effectively
The interest rate and other charges are reasonable
Examples of good debts:
Here are a few types of good debts you can consider:
* Mortgage
Borrowing money for real estate purchases are considered good debts. Housing prices in the Philippines rise each year, and so are properties for rent. Compare your monthly rentals with monthly mortgage repayments. The latter can be a little higher, but it comes with the assurance that you will own the property after the mortgage tenor.
* Line of credit or personal loans
Personal loans and lines of credit come with interest charges which are lower than other types of debts. If you are going to use the money from these to consolidate your other balances, we can consider them as good debts.
* Credit card balance transfers
Debt consolidation with your credit card often comes with promos of lower interest charges. You need to apply for a new credit card and use the credit limit to pay off your balances from your old cards. Most banks offer 0.50% to 2.0% interest charges – rates way lower than the usual 3.5%.
* Credit limit to cash offers
Like the balance transfer and debt consolidation features, the credit-to-cash lets you cash out you either a portion of your entire credit limit. Banks grant this offer to cardholders with good credit standing. You need to wait for a text message from your bank with the imposed interest and call their hotline for confirmation. Once approved, the credit card provider deposits the cash to your nominated bank account.
How to deal with bad debts?
Bad debts are everywhere. First and foremost, avoid them. Take time to compare offers before applying. Sometimes, it pays to wait a while and check the loan terms and conditions to save you from unnecessary fees. Getting out of debt is a journey that begins with choosing the right moneylender and applying for good debt.
Final thoughts:
There are many ways to differentiate good debt from bad debt. Comparing options for personal loans or credit cards usually land you to the best offers you can get from lenders. Shopping around from different banks and other lenders will help you compare interest rates and other features. Go for loans that will help you manage your money instead of getting you tied up with the lenders for years. Save yourself from falling prey to bad debtors. Compare with GoBear now!
People also read:
*Bad Habits on Credit Card Debts You Should Stop Doing
*Why Do Banks Decline Your Personal Loan Application
*Credit Card Overspending: Tips to avoid impulse buying on your credit card