Finder is committed to editorial independence. While we receive compensation when you click links to partners, they do not influence our content.
Global Dominion Doctors Loans: A Quick and Easy Guide
Becoming a licensed doctor comes with a huge expense. In the Philippines, data from the Department of Labor and Employment (DOLE), shows that the cost of doctor's pre-med education can range from Php60,000 per semester in private colleges while around Php25,000 in public institutions. On the other hand, medicine proper professional programs can be more costly at around Php50,000 per semester. The cost of preparation and practice seems hefty that Global Dominion Financing Incorporated (GDFI) now offers Doctor's Loan to help medical professionals support their funding needs.
What can I use Doctor's Personal Loan for?
Applying for GDFI Doctor's Loan could help you in so many ways depending on the goals you want to achieve. The loaned amount could be used to fund:
* Career advancement
Considering various specializations is one way of polishing your expertise and increasing your credibility in any chosen field. You might be planning to focus on anesthesiology, pediatrics, obstetrics, cardiology, dermatology, surgery, psychology and internal medicine while working.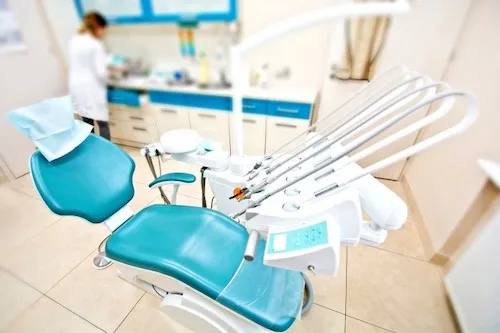 * Latest medical equipment
To be competitive in the healthcare landscapes depends upon the expertise of the doctor and the equipment used in his medical facility. Advanced medical tools can provide patients with better care and treatment.
* Training and workshops
Training and workshops are a unique means to hone your skills as a physician. Most doctors earn their degree and license in the country then join training abroad to become one of the best in what they do. A doctor's loan can help finance these types of ventures especially when you need extra cash to pay for tickets and accommodation overseas.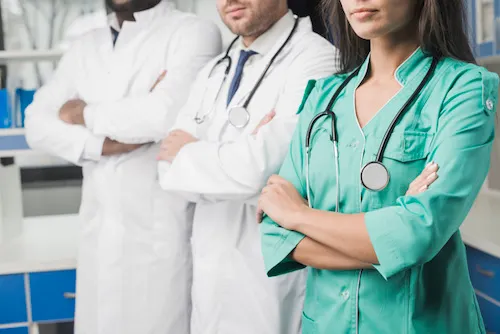 * Hiring efficient staff
The quality of medical services and intervention that you can give your patients highly depend on your skills and experience, on the equipment you use and the efficiency of staff you hired. Competent employees are long-term investments as they become an integral part of your clinic.
Am I qualified to apply for a loan?
GDFI offers its doctor's loan with an interest of 1.75% to the following medical professionals:
• A medical doctor in all specializations
• Doctors of Veterinary Medicine
• Optometrist
• Doctors of Dentistry
What are the documents required for the application?
You may need to submit the following:

* Updated PRC ID
• Latest three months Bank Statements
• 1 Valid ID
• Two pcs. 2×2 picture
• Business permit and DTI for clinic owners
• Latest and Original Electric or Water bill
What should I do before applying for a doctor's loan?
A personal for doctors is just like any other types of loans bounded by interest rates, fees, and repayment schemes. Being a doctor doesn't spare you from falling into debt traps. Before applying, you should consider:
* Choosing the right lender – Banks and other lending institutions will be chasing you to offer their financial products. Evaluate the credibility of the lender and pick the right one that suits your needs in terms of charges, flexible repayment schemes, and loan duration. You can use GoBear's comparison tool to look for loans and compare offers along these criteria.
* Knowing your debt-to-income ratio – Are you earning more than you monthly repayment? Or you still need to make extra to cover for all your expenses? The debt-to-income ratio will help you choose the best offers out there.

* Understanding interest rates – GDFI Doctor's Personal Loan is probably one of those offers with the lowest interest rates. You can still shop for more options based on how reasonable the charges are.
Health is wealth and offering the best medical treatment and intervention could be a breakthrough in the current medical situation of the country. Applying for loans for the betterment of your craft and of the services you can offer is the best decision every medical professional can make.