Finder is committed to editorial independence. While we receive compensation when you click links to partners, they do not influence our content.
Five Reasons Why You Have A Good Credit Score
Credit scores are provided by credit bureaus to help consumers understand their levels of risks and do something to lower them. These figures also help banks and other financial institutions evaluate a person's creditworthiness. Every consumer planning to avail of financial products should see to it that his credit scores are high enough to have his applications approved.

We already know how important a credit score is. First-time credit cardholders have a considerable responsibility of managing their credit cards responsibly in so they can start building a good credit reputation. As there are many ways to raise your scores, here are five main reasons why most people have good credit scores.
1. Consistent and timely payments
In general, payment history comprises around 35% of your profile. Credit bureaus like TransUnion generate your information from banks. Consistent and timely payments are the basis of your long-term borrowing behavior. Before banks approve your loan or credit card, they need to make sure that they can get their money back. Paying regularly on time is a way for them to know whether you're more likely to pay or run away.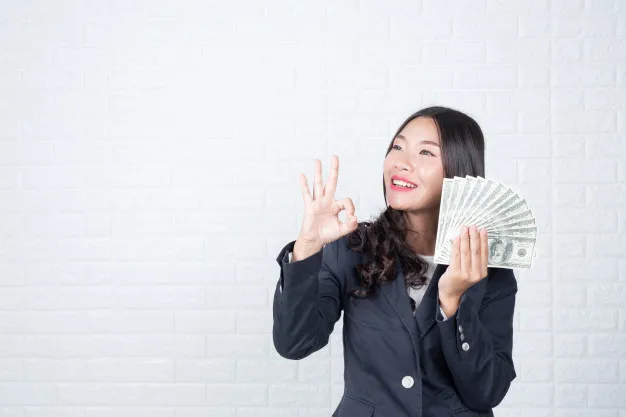 What you should know:
* How sooner or later did you pay matters.
Were you late for two days or two months? Some credit card issuers waive late payment fees when your payment is delayed for at least. Depending on your reasons or on how you negotiate, many banks are lenient for shorter delays. Once you saw the late payment fees charged on your account, you can call the bank for negotiation.
* Missing a loan payment weighs more than missing a credit card payment.
Since loans come in more significant amounts and lower interest rates, the inability to pay on time can take a toll on your score. Credit card companies are happier to see that charges are imposed on your accounts.
* The frequency of missed payments counts.
Are your payments always late or you've just committed one tardy settlement? For some, a few missed payments of small amounts are better than losing one big payment.
2. Percentage of available credit
The credit utilization ratio makes up around 30% of your credit score. Ideally, you need to use up around 30% of your credit limit to maintain a high score. So, if your credit limit is Php100,000, it is best to keep your usage at Php30,000 on average. Having a low available balance on your credit card means you cannot handle your debts responsibly.
What you should know:
* Credit utilization is not measured on per card basis but across the total limit of all your cards.
* Keeping outstanding balances low can be useful to your credit score, but using almost nothing from your limit can hurt your credit score. If you have multiple credit cards, you can decide to use it according to their cut off, credit limit, or features.
* Available limit percentage is computed not just with numerous cards but also with all other financial products under your name. Borrowers with various accounts like auto loans, home loans, credit cards, and installments create a pleasant impression on lenders.
3. Length of credit history
About 15% of your credit score comes from the length of your credit. People with active credit cards for years can have a high credit score.
What you should know:
* Although longer banking relationship matters, most lenders prefer a shorter credit history with no delinquencies than long ones with numerous missed payments.
* Leave credit cards open even when not in use. Keeping cards active are useful for those who have availed of debt consolidation or balance transfers. Cancellation of credit cards at once can hurt your credit reputation.
* Long credit history is useful when coupled with timely payments and low credit utilization ratio.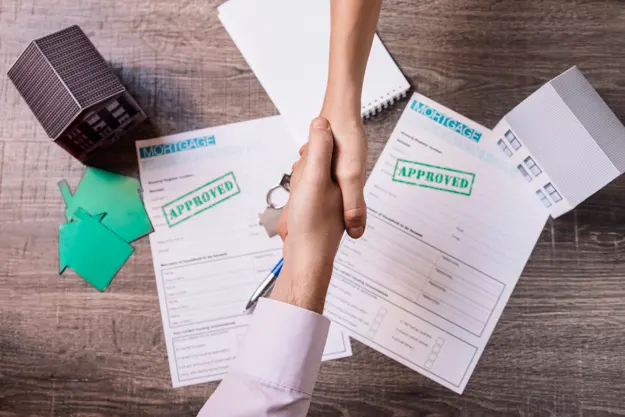 4. New credit
New credit refers to new accounts you have applied for and new accounts you currently have. The new credit will boost your credit score for up to 10%. You probably have a high rating because you've applied for a new loan only as needed.
What you should know:
* Numerous applications for a new credit line can be counted as a hard inquiry – a red flag indicating you are in financial trouble.
* New credit applications are also indicators of cash flow problems, or you plan to acquire significant debts.
5. Types of credit
Mix credit includes not just credit cards but also all other financial facilities that banks offer. A mix of different types of credit makes up 10% of your credit score. A consumer with a personal loan, installment accounts, credit card, and a home loan without missed payments will earn a high credit score.
What you should know:
* Don't apply for different types of credit if you don't need them. Hard inquiries may not be right for your profile.
* You can start your mixed credit profile by securing the safest products first like secured credit cards or payday loans. If you're used to handling your finances and paying balances on time, it is best to consider applying for more complex financial products.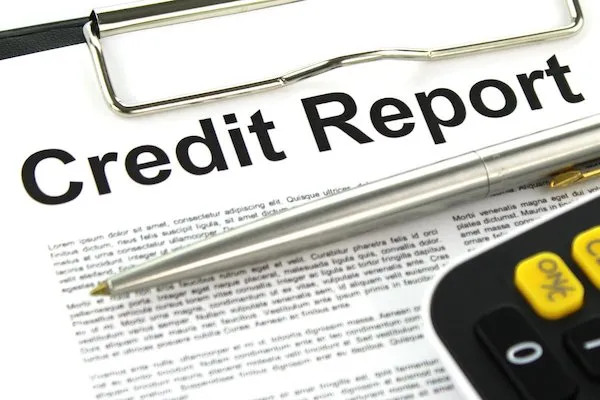 Image grabbed fromhttp://www.picpedia.org/finance/credit-report.html
What does a credit report contain?
A credit report does not just reveal your credit score. Based on a credit report sample from the Credit Information Corporation (CIC), a credit report contains the following:
* Personal information, including your birth date, mother, father, spouse, TIN, and SSS ID numbers.
* Employment data including your gross income, nature of your company, company phone number, date hired and current position
* Your credit records from different lending institutions, including the type of product or contract, role, contract date, number of installments, last update, and contract end date.

Your credit score highly depends on your habits and how you handle your finances. Having a high score is not that difficult to achieve. As a borrower, always remind yourself that it is best to pay on time whatever you borrowed from the banks. Being responsible will not just improve your score but will also broaden your financial opportunities in the future.