Finder is committed to editorial independence. While we receive compensation when you click links to partners, they do not influence our content.
Finding A Balance Between Income And Source Of Living
Adulting is tough–a sentiment that every 20-something can relate to as they, for the first time, discover how difficult it is to pay for things with their own money. The transition from living off an allowance from generous parents to juggling the cost of rent, food, and finding room to save is a huge wake-up-call that may haunt you throughout your years in corporate slavery.
READ:Adulting 103: How To Budget The Minimum Wage?
One of the lesser-talked about dilemmas among the working community is the struggle of finding the perfect balance between how much you earn and how much it costs to live. A shiny job offer may have made its way to your email, but it involves going to an office in an expensive city two hours away from home. This issue can make it difficult to come to a reasonable employment decision that doesn't involve spending all your income on basic living expenses.
The struggle between opportunity and expenses
If you're a career-driven individual who thrives on the prospect of elevating yourself in the corporate pyramid, you'll be crushed to find out that a tempting job offer isn't going to work because of its location. Many people are faced with three choices: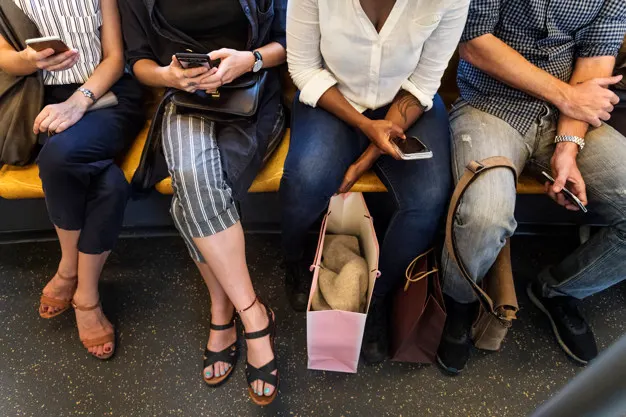 Spend hours commuting to and from work either by car or public transport.
Spend a ton of money commuting through Grab.
Relocate to a place within proximity to the new office.
But relocating to an entirely new city can mean having to deal with living expenses that cost twice your current situation. Likewise, it will be difficult for non-commuters to suddenly adjust to paying for daily Grab or gas fees after accepting a job two hours away. Either way, you'll end up having to give up a chunk of your time, wallet, and patience.
READ:Best Credit Cards to Compensate for Fuel Price Hike
The bottom line is that not every opportunity can work around your finances, even if it means a 100% increase in salary. The cost of living can eat up your entire income or more, and your family may also have to make adjustments to align with your new working conditions (such as moving schools or living separately). Consequently, it's a decision that you'll have to think through–take a moment to consider all of these before saying yes to a job offer.
And then comes the lifestyle creep
Sometimes, the issue with moving to a high cost of living (HCOL) city isn't a lack of finances. A significant bump in salary may allow you to live in a better place with plenty of cash to spare, which eventually becomes the root of many financial problems. Succumbing into a lifestyle creep is inevitable with every salary upgrade. There's nothing wrong with rewarding yourself with better coffee every morning, Friday nights out with friends, or a new handbag once a month–you earned it, after all! The issue is mismanaging your cash and elevating your lifestyle a little too far.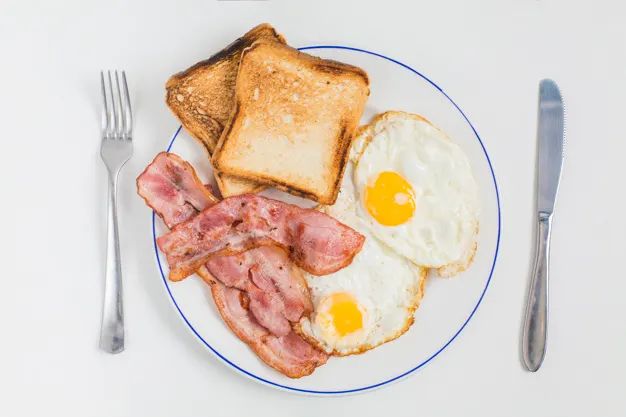 Take this, for example: If you were earning P30,000 a month, then a P400 meal may seem like a big deal. But since your salary was raised to P70,000 a month, a P400 meal might start becoming the norm, especially if you hang around people who frequent mid-to-high-end restaurants. Succumbing into the pressure of an HCOL city is where the lifestyle creep truly bares its fangs. With more cash than ever in a city filled with shopping centers and luxury restaurants, you may find yourself opening your wallet all too frequently.
Accepting a significantly higher job offer is always a good thing, but remember not to let go of good personal finance habits.
Find alternative solutions
There's no doubt that good job offers are extremely difficult to come by, especially today. While you shouldn't accept everything that comes your way right off the bat, you should likewise take a moment to think before saying no. Find alternative solutions to help you afford a more expensive living situation.

For instance, instead of renting a one-bedroom apartment on your own, consider finding roommates among friends or mutuals to split the cost of rent and utilities. If you can't stand living with others, then you may want to look into living in a solo dormitory instead. Otherwise, find ways to cut out unnecessary expenses, find a dedicated carpool that can take you to-and-from work on most days, or ask your prospective employer whether they cover food or transportation costs.
Once you've found ways to work around your living situation, break down the entire cost plus contingency, and compare it against your budget. That should give you an idea of whether making huge changes in your lifestyle to adjust to a new job offer is reasonable.
Don't rely on credit
A credit card comes in handy in the direst times. It can help you adjust to a new living situation and pay for big-ticket necessities such as furniture and plane tickets to and from home. But don't rely on it to a point where you ruin your debt-free record. Some job offers are too rare to come by, so it's natural to feel compelled to do whatever it takes to secure it. But remember that a job is meant to help you earn money, not a way to deplete your savings.
READ:How To Use Your Credit Cards During The Pandemic?
Turn to your credit card as a last resort or to mitigate the cost of moving. If your salary isn't enough to cover your living expenses, it's time to make adjustments or consider changing jobs.

Ultimately, landing a job can be an expensive ordeal, but you can certainly make things work out and accept your dream job by making the right financial workarounds. If you're struggling to find a job in the shaky economy, check out some tips on crafting a resume and landing your first job. If you've been thinking twice about your current job and struggle to deal with money-related stress, you may want to look into how a stressful job buries you in debt. As with any opportunity, thinking things through and considering options will often lead to favorable solutions.