Finder is committed to editorial independence. While we receive compensation when you click links to partners, they do not influence our content.
Do You Qualify For A Fast Cash Loan?
Quick, short-term loans are known for their relatively lax requirements and speedy turnaround times. In some cases, the money you applied for comes to your nominated bank account in less than 48 hours. Some lenders, like pera247, require only one valid government-issued ID and a selfie with the ID to apply.
But no matter how easy it is to send in your application, there are still those who get declined for an online loan.
Before hitting that apply button and before anticipating for the money to be deposited to your account, there are still a couple of things you need to get started:
Smartphone and internet connection
Most moneylenders that provide quick loans offer their services through smartphone apps, which means that you don't need to access a computer to get started on your application. Lenders are accessible through the Google Play Store. If you're not an android user, then you can try accessing their lending apps through an android emulator or getting in touch with their customer service for help.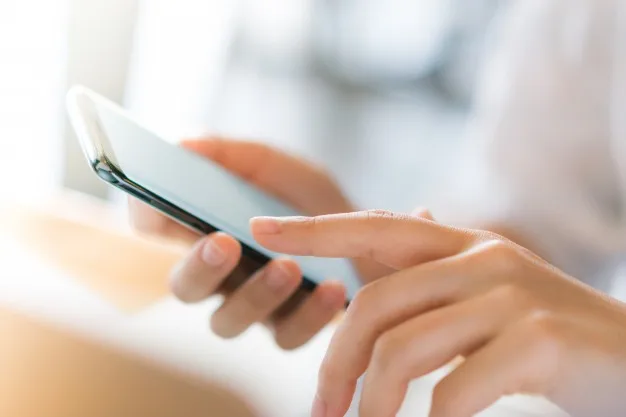 A minimum data connection is also necessary to complete your quick loan application. You'll need to upload documents and access your email and SMS.
READ:How To Apply For A pera247 Loan
An Internet connection and a decent smartphone are also useful when tracking down your payments and balances. You may want to make sure that your smartphone has enough memory to accommodate the use of lending apps.
Age requirement
You need to be at least 21 years old to apply for a loan and be no more than 65 years old before the tenure ends. However, you can also find lenders who allow people as young as 20 to apply. Other lenders may also change the upper age limit from anywhere between 60 to 70 years old.
The age requirement is a good basis for your ability to pay off the loan. Although the legal age in the Philippines is 18 years old, employment mostly starts at the age of 21.
Residency and employment
Moneylenders require you to be currently residing in the Philippines to qualify for a fast cash loan. They'll get in touch with you via SMS, so you won't be able to receive messages when overseas. If you're a Filipino residing abroad and in need of a loan, you may want to look into OFW-specific loans instead. On the other hand, it will be easier for Philippine residents to reach out to the lenders compared to those who are outside the country.

Borrowers are also required to be employed for at least a year, tenured for 6 months, or working in the top 15,000 Philippine corporations. A minimum income of P15,000 may also be necessary but not always required. If you're self-employed, then your business may be required to be in operation for at least a year to qualify.
Before applying for a short-term loan, agents make the verification as to whether you complied with the minimum residency and employment requirements.
Money retrieval account
Not all moneylenders require you to have a bank account to receive funds, but your options will expand when you do. You need to at least have access to a remittance center to obtain the loan, and access to a bayad center, such as 7-11's Dragonloans or LBC, to make the repayments. Note that this varies from lender to lender, so ensure that you choose one that can accommodate an arrangement that works for you.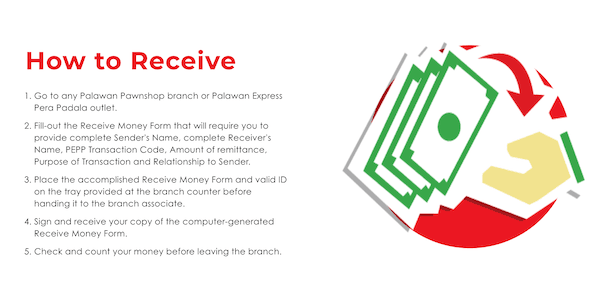 Once you checked with the lender, choose a money retrieval option that is convenient for you. For instance, opt for Palawan Express or Cebuana Lhuillier if these are the ones accessible in your area. Some lenders may ask for the nearest remittance and exchange bureau before sending out your cash loan.
Documentation
Compared to personal loans, short-term loans do not require tons of documents to be prepared. Even if you don't have a certificate of employment, you can still have a chance of getting approved. Most lenders will ask for 1 valid ID and proof of employment. Some lenders have a selfie verification process where you need to send a photo of yourself holding your valid government ID as proof.

Bear in mind:
Borrowing from online lenders are much easier than borrowing money from banks. With easy apply features, you can always depend on online loans for immediate funding. Aside from the factors listed above, you need to consider other factors like interest rates, processing fees, and late payment charges to make sure the loan doesn't make a dent in your budget.