Finder is committed to editorial independence. While we receive compensation when you click links to partners, they do not influence our content.
Credit Cards With The Best Balance Transfer Rates
All credit card issuers offer a balance transfer feature for cardholders. Balance transfer or BT lets a holder merge all his outstanding debts from other cards into a single account. Credit card balance transfer is a useful credit card feature for those who continue to rack up interest charges for piled debts. Most credit card providers do not have a fixed interest rate for a balance transfer. Imposed fees depend on the cardholder's payment history and credit profile.
Credit cardswith the lowest balance transfer rates
1. Citibank credit cards
Citibank customers can now get debt relief with the 'bank's balance transfer facility that can be paid in flexible installments. Citi allows for credit card debt consolidation with a disbursement fee of Php250 only charged to your existing Citi credit card upon approval of your balance transfer request. A converted monthly factor rate is at 0.99% from six months to 60 months.
Citibank cardholders with good credit standing can qualify for low balance transfer offers. You can call Citi hotline 02 995-9999 to inquire.

2. Metrobank credit cards
Metrobank credit cardholders can now avail of the 'bank's balance transfer offers for as low as 0.68% per month when you opt for a loan tenure of 12-24 months. Shorter payment duration from 6-9 months come with a monthly add-on rate of 0.99%. All balance transfers shall undergo credit approval and verification and should:

* Not exceed the total amount due from the 'cardholder's non-Metrobank credit cards
* Have a minimum transaction amount of Php6,000
* Must not exceed the current credit limit on the Metrobank credit card
3. RCBC Bankard
RCBC balance transfer offers come at 0.89% for repayments from 12-36 months. Shorter repayment schemes can have as much as 0.99% add-on rate. The minimum amount required for balance transfers is at Php5,000 and RCBC cardholders can be granted any maximum amount for availing but should not exceed your RCBC Bankard credit card limit. You can call the RCBC customer service hotline and make sure to provide the following information:

* Non-RCBC credit card number
* Balance transfer amount
* Card expiry date
* Latest statement of account for the non-RCBC card
* Email address
* Mobile number
* Preferred installment terms

4. PNB credit cards
Balance transfer on PNB credit cards can let you enjoy interest rates from 0% for 36 months from June to September 30, 2019. A minimum balance transfer amount of Php10,000 can earn 0% interest charge for a payment term of three months. Add on rates for six months is at 0.88%, 12-24 months is at 0.68% and 36 months at 0.50%. The cardholder can transfer balances from multiple credit cards from other issuers. To avail of this promo, the cardholder should have a good credit standing, and should not have incurred payment delinquencies. Other terms and conditions may apply.
5. BPI credit cards
BPI credit cards let you consolidate your credit card balances from other banks at a monthly add-on rate of 0.99% for 36 months. Shorter payment period comes with a monthly rate of 1.50% from six to 24 months. The balance transfer feature is available for cardholders of BPI Blue MasterCard, BPI Gold Mastercard, Petron-BPI Mastercard, BPI WorldPerks Mastercard, and other eligible BPI credit cards. BPI balance transfer has a processing fee of 4% of the total transfer amount.
Tips when making balance transfers with credit cards
Choosing the best bank with the lowest rates and secure payment schemes can help you get out of debt as soon as possible. However, to ensure that you are making the right move with your balance transfer opportunity, here are a few things you should consider: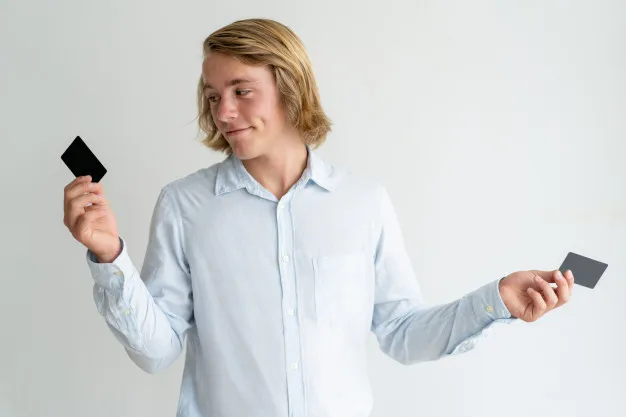 * Decide on the most convenient payment tenure.
Looking at the bank offers above, 'you'll realize that some banks give low interest for either the shortest or the most extended payment period. Check which one works for you. Shorter payment tenure with the lowest interest rate can help you save more but can also require higher repayment amounts. On the other hand, more extended payment periods may come with the lowest charges and lowest payment amounts.
* Compare the processing fees – Balance transfer with low-interest rates and processing fees are a jackpot. Although not all banks may offer this privilege, apply for one that could help you maximize the facility and let you save more.
* Don't use the credit card for cash advances or purchases – Credit cards that merged all your other balances should not be used for purchases or cash advances as much as possible. Wait until the time when your repayment is settled to avoid interest rates from piling up.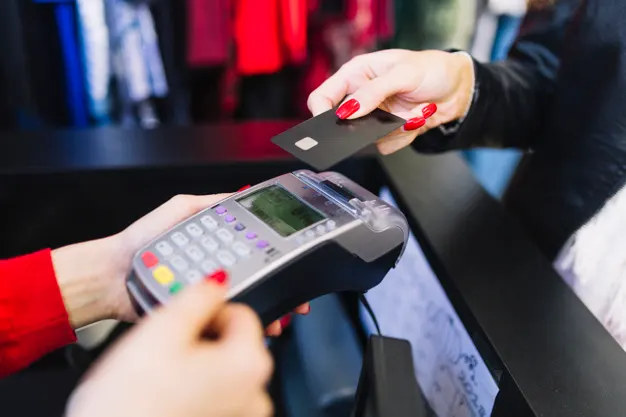 * Decide whether to keep or cancel the other cards – After transferring your balances, your other credit cards will be debt-free. You have just increased your credit line with other banks, too. Some people opt not to cancel the card for future emergencies. Others, who have been in debt for some time, would rather close their paid credit card accounts to prevent them from swiping again.
Depending on your condition, you can either retain or cancel your other cards. If 'you're planning to boost your credit score, it is best to maintain the old credit cards. Cancellation can be deemed detrimental to your credit standing.
Know how credit cards work and what you need to qualify