Finder is committed to editorial independence. While we receive compensation when you click links to partners, they do not influence our content.
Credit Cards And COVID-19: Your Debts and Finances Amid the Pandemic
It's time to face the hard truth: the economy isn't doing so well, most people's finances aren't doing so well, and a lot of people have more credit cards than they really need. It's six months into the pandemic and credit card shopping has dwindled to the minimum for most, especially with no big vacation bills for the past few months (and anytime soon). In these times of shopping silence, you might want to take a moment to figure out what to do with your stash of barely-used credit cards.
Evaluate your credit cards
You probably never tried owning multiple credit cards but for those who have at least five cards stashed away, what to do with them is the next big question. Which is your favorite, which do you actually hate, which serves no purpose to you, which can you live without? Go through all your credit cards and segregate them based on how much you need them. Check which ones were not used for a while and which were regularly swiped for purchases.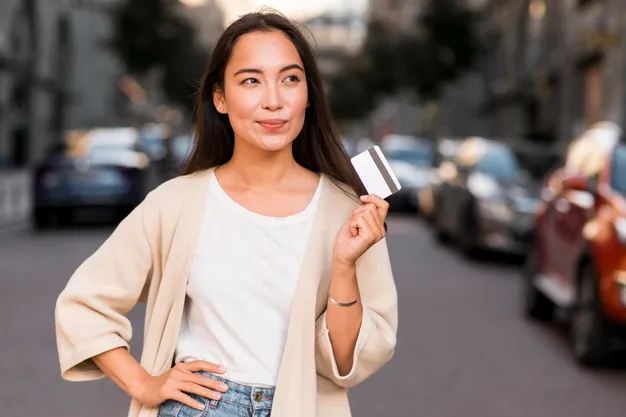 The big problem is that credit cards aren't free to maintain–if they were, then there wouldn't be a problem having a bunch at a time. Annual fees can set you back thousands per year, and if you have a ton of credit cards, that's even more money down the drain. Normally, this wouldn't be a huge problem for most. But with everyone stuck at home now and in the foreseeable future, you're essentially wasting thousands on annual fees.
There are credit cards that are free for life – you are not required to pay for yearly membership fees. These cards might stay with you but then again you can let go of free credit cards if they come with high interests and finance charges.
,
Keep cards that match your spending needs
Do you always go for installment payment schemes? Do you avail of discounts for gas or medicines? Credit cards come with perks that suit different lifestyles. Yet, you don't need a card specifically for clothing or a card specifically for dining when you can get a jack-of-all-trades that does both jobs better. If you don't have the one that satisfies all your needs, then opt to retain those which offer convenience and leniency in waiving fees.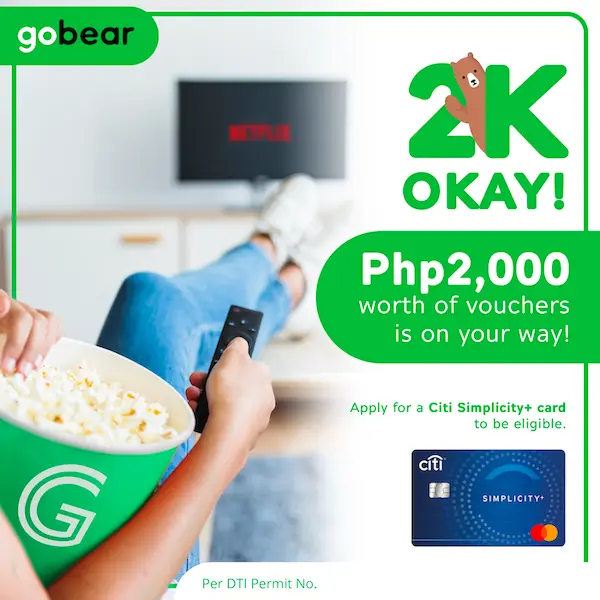 In these times when funding is crucial, think about evaluating your cards based on credit limits, too. Some of your cards may even offer to convert your credit limits to cash with minimal interest rates. You can avail of this offer and start a small business with the money. This could potentially allow you to earn more than the 2% interest rate cap on credit card debts.
Negotiate with the bank
Time to put your super persuasion skills to the test–call the bank and see what they can do about your annual fees. If you're an important client then they may comply with waiving the fees for the year, but if not, then they might not be able to make adjustments. It also pays to know how well have you been paying your balances for the last 12 months. If you are confident that you're pay your debts on time and in full, then there is nothing to be ashamed of. Your issuer can even waive your fees immediately during the call. But, if you are not certain about your borrowing habits, then maybe it is time to say goodbye to card #5.
Settle your debts
Debt relief schemes are now easily accessible more than ever. The government and the Bangko Sentral ng Pilipinas recently created policies that provide a moratorium on debt payments. However, it is not a good idea to rack up credit card debt as it can easily spiral out of control. Pay your bills in full whenever possible. If you're struggling to do so then get in touch with the bank to see if they can offer any help.
,
Debt consolidation and loan refinancing are two options you can consider. If you lost your job and are unable to pay your remaining credit debt, check if your bank is currently offering a debt consolidation program. It may be a bit difficult to get into one with many others on the same boat, but it never hurts to try. You can also try to get a 0% APR credit card–basically one with no interest rate–to help you pay for necessities until you get back on your feet.
Moreover, a loan refinancing facility is an opportunity to pay off an existing loan with a new loan that comes with lower interest rates. This bank product can be very tricky when it comes to the total cost so it will help a lot to understand the numbers.

Bear in mind:
There are so many things we all can do to get through these hard times. Credit cards are tools for users to use and not to abuse. We all have to understand that these plastics are made to help us manage our cash flow and not to further drown us into debts.