Finder is committed to editorial independence. While we receive compensation when you click links to partners, they do not influence our content.
Credit Card-Linked Loan: Is It Good For You?
While Filipinos are constantly looking for ways to borrow money, banks are quick to respond by offering different types of loans. According to data provided by the Bangko Sentral ng Pilipinas (BSP) money supply growth increased in July this year by 6.7%. BSP further stated that demand for credit eased slightly which led to the growth of money supply. This may also explain the abundance of loans linked with credit cards that providers offer at relatively low interest. Here are a few things to consider before you decide whether to cash out your credit limit or not.
What are credit card-linked loans?
Credit card-linked loans are bank products tied with your credit limit. The banks allow you to cash in a portion of your credit limit. This type of loan is different from the cash advance feature. The latter lets you withdraw from your credit card at a 3-3.5% interest rate. In the case of credit card-linked loans, you can avail of the cash at promotional rates from 0.49 to 1.25% depending on the current offer.
Banks determine your eligibility and the interest rate imposed based on your credit standing and available credit limit. For instance, your available credit limit is Php96,000 out of Php100,000. The bank can let you withdraw 75% which is Php72,000 at 0.49% add-on rate. Since the offer depends on your credit standing, you need to wait for calls from bank representatives or SMS to let you know you qualify.
The credit card-linked loans are also known as cash installment plan, credit-to-cash, or "your cash". No matter how you call it, the main concept of the facility is to convert your credit limit to cash.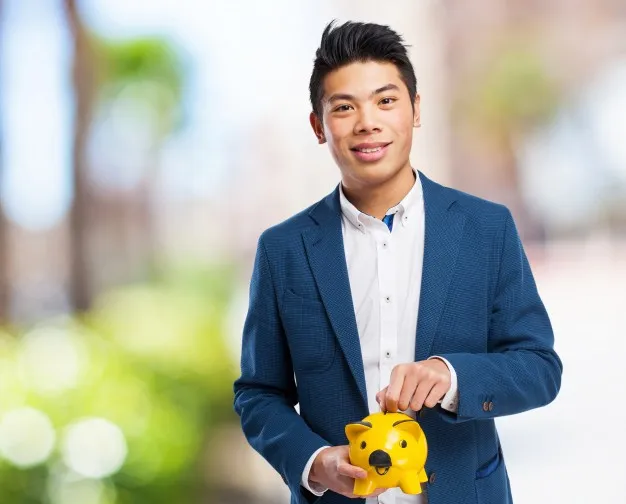 What are the advantages of credit card-linked loans?
1. Get cash quickly
Once you are notified of the promo, you can call the bank hotline for verification. The representative will make the necessary calculations and will inform you about the terms and conditions. You only need to wait an average of five banking days to expect the amount in your nominated bank account.
2. Low-interest rates
Who wouldn't grab a loan at 0.49% monthly interest? Credit card-linked loans let you enjoy low-interest rates compared to the usual rates for personal loans and cash advances. Since only select cardholders enjoy the privilege, it is best for you to maintain a good credit standing to qualify. As much as possible, always retain more than 50% of your credit limit so that when promos are offered, you can get the highest possible amount of cash out of your credit cards.
3. Easy approval
Receiving a text means you are already pre-approved and your chances are high to get the highest loanable amount possible. You don't need to submit different documents and get through the tedious loan application process. All you need to do is make the call and apply.

What are the disadvantages of credit-card-linked loans?
1. You can't use your credit card to purchase
Since a huge portion of your credit limit will be converted to cash, it will be difficult for you to swipe for big-ticket items. This could be a disadvantage especially if you don't have multiple credit cards or if you don't want to miss holiday deals. Some stores offer installment plans on appliances while other partner merchants offer discounts and gift certificates when buying with a particular credit card.
2. You might not earn rewards points
Since the credit card-linked loan is considered a privilege, some issuers don't let you earn points out of it. The scenario is entirely different from swiping the card wherein you earn up to 4x bonus points from your purchase. Worse, you might not even get your cash back privileges out of the loaned amount.
3. You need to endure the loan tenor
Normally, you can use up your credit card limit and pay immediately or even settle before the due date. If you are the type of person who's stressed out with monthly installments, the credit-to-cash facility may not be alright with you. Since the offer is with low-interest charges, banks will allow you to pay up to 36 months. You may wish to pay off earlier but interest rates are already imposed right after the loan is approved.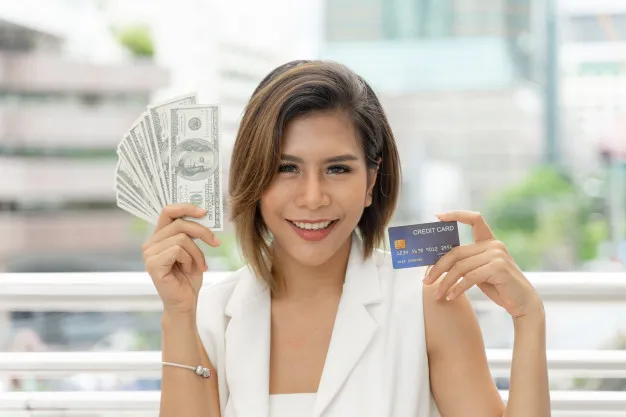 Should you opt to convert your credit limit to cash?
To grab the loan or not depends on your situation. If you are going to start a small business, the facility is a lucrative opportunity. Not everyone is given the chance to borrow money that easily. Some cardholders grab the chance and let the money sit on their savings account for emergency purposes. Others opt for conversion and invest the amount which let them earn more than the interest they pay for the facility. If you feel like the offer is a good deal, then choose to cash in and think of ways to earn from it. Just make sure you responsibly pay for anything you borrowed.
Final thoughts:
The credit card-linked loan is a way to realize how maintaining a good credit standing opens huge financial opportunities. You can use the fund to expand your business or to pursue a project you've been planning for so long. Since the opportunity does not come to everyone, you need to maintain a good reputation with your credit card issuer. Paying on time in full gives you peace of mind, saves you from debts, and qualifies you to lucrative bank offers.
People also read:
Everything You Need To Know About Credit Cards in the Philippines
We tell you everything about credit cards in the Philippines, how they work, and what you need to qualify.