Finder is committed to editorial independence. While we receive compensation when you click links to partners, they do not influence our content.
Credit Card Lessons Teens and Young Adults Should Know
For teenagers and young adults, having a credit card sounds exciting and fun. Although a lot of cardholders age 18 to 25 years old may still own a supplementary credit card, owning one gives a sense of pride and leverage. Credit cards are powerful too in building a credit scoreand in mastering the art of controlling your finances. However, the power also comes with danger if these cards aren't used responsibly.
For parents who are planning to give their teens a supplementary card and for young adults who will be soon approved for their first one, here are a few things to keep in mind:
1. Credit cards are different from debit cards
Credit cards are different from debit cards as these are based on a credit line provided by the issuer. Differentiating the two can define your teen's usage. One should understand that debit cards wouldn't allow any purchase without cash saved on the savings account. On the other hand, using a credit card for purchase does not require available money but will require payment of the used amount.
READ:7 Times Credit Cards Are Better Than Debit Cards
2. Credit limits are not the same as the actual budget
Most supplementary cards could come with a credit limit set by the primary credit cardholder. For BDO credit cards, the minimum sub-limit to be assigned is Php2,000 while EastWest supplementary cards can have a sub-limit of Php2,500 and above. Other credit card providers like Metrobank may assign a credit limit based on the preference of the primary cardholder.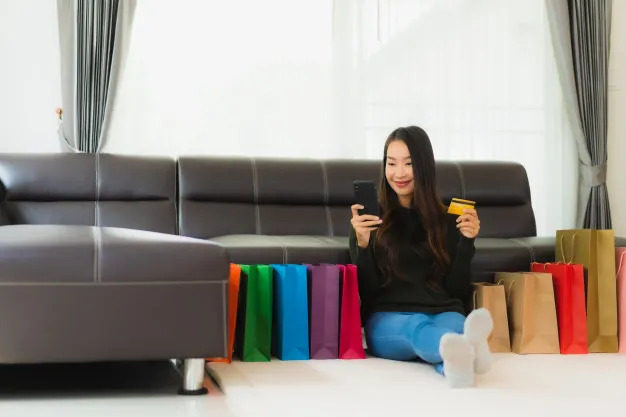 Teens and young adults should understand that credit limits do not define their monthly budget. For instance, the credit limit set is Php3,000, which doesn't mean they can spend the entire amount for the month especially if they are already receiving allowances in cash. Unless the credit limit is already included in the monthly budget, then teens can have the liberty to swipe for the entire amount every month.
3. Credit cards come with interests
The recent implementation of a credit card interest cap at 2% monthly may trigger parents to provide their kids with one. While it is true that the cap made everything affordable for credit card users, teens should still understand the implication of earning interests and other charges.

Interest rates are generally imposed on unsettled balances after each billing period. The teen should understand how controlling monthly expenses through credit cards can reduce unexpected charges. Unplanned purchases can lead them to unwanted debts.
4. The minimum payment can be a trap
Monthly billing statements come as a summary of all your purchases and payables each month. In the statement, credit card issuers usually indicate the lowest possible amount you can pay for the period. This can be tricky because once you paid only the minimum required, the balances will then be calculated with interest and fees. You are not reducing the original borrowed amount. Instead, you are paying off an interest dubbed as the minimum payment.
,
The minimum payment can become a trap as it lets you feel you've paid off your monthly due, but you aren't settling the entire balance. For teenagers and young adults, it would be best to pay off the entire balance each month; much better to spend what you can afford to pay.
5. Credit cards have tons of benefits
Scary as these plastics may sound, they bring tons of benefits to cardholders who are using them responsibly. Aside from the readily available credit, credit cards can be very useful for young people who wish to travel more often. Rewards credit cards are packed with opportunities to earn cash back, rebates, and miles points. Some even provide discounts for partner merchants where one could buy luggage and other travel essentials.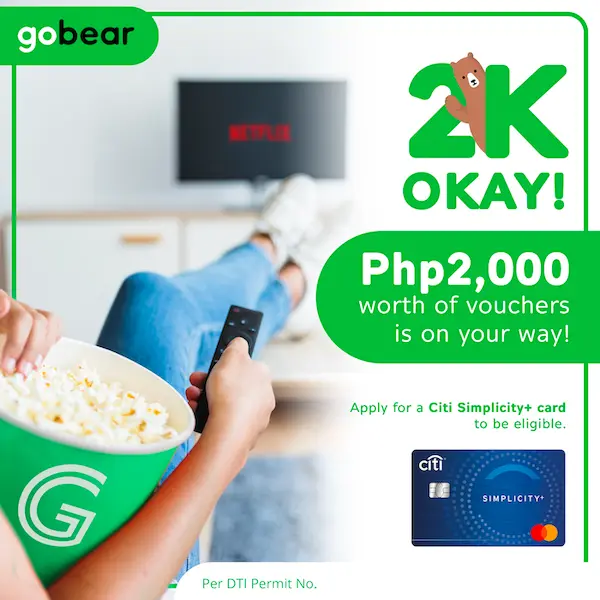 Another indispensable benefit of owning a credit card at an early age is the chance to establish a credit profile. Although supplementary cardholders may not experience this yet, they are already trained to use and manage their credit wisely.
6. Mastery of credit card use takes time
Even those who own a credit card for years still face a lot of challenges when it comes to using a card. Sometimes, a credit card can be subject to a fraudulent account and it takes patience to tackle the matter properly. In some instances, offers are overwhelmingly enticing such that you tend to neglect your budget and avail of the promo at once.
READ:Everything You Need To Know About Credit Cards in the Philippines
Credit card mastery is not as easy as learning how to count. Paying bills on time and in full, making a budget, deciding what items to purchase, and battling impulse buying need practice.
7. There is a right card for everyone
Not all credit cards are the same. Some are tailored for the traveler while others are created to satisfy small business owners. If you wish to use your credit cards for business someday, then find the one which can be used for the purchase of supplies offline and online.

You will be using them for huge purchases, so it pays to apply for a credit card that gives back points and rebates. There are also branded and merchant-tailored credit cards which you can use to purchase from your favorite brands.
Final thoughts:
Starting financial freedom at an early age is advantageous for everyone in the family especially if parents are rooting for their children's financial independence. Credit cards can be an effective tool for practicing financial control and management. Parents can make the initial evaluation of whether their kids are ready for one or not. Their responsibility doesn't end in providing the plastics to them,. Continuous guidance and monitoring of usage are essential interventions to make sure these credit cards are used as intended.