Finder is committed to editorial independence. While we receive compensation when you click links to partners, they do not influence our content.
Credit Card Horror Stories You Should Avoid
Owning a credit card when everyone's advised to stay at home, work from home, and never get out of the home if not for essentials and emergencies is very rewarding. Create an online account on the merchant's site, register then starts shopping. You can just purchase anything from shoes to cellphones and even big-ticket appliances which are delivered within 3-7 days right to your doorstep. Perhaps, the ease of using these plastics during the quarantine led many to incur debts that began piling up already without them noticing.
Now, more than ever, you need to keep your credit cards active because cashless payment -is king and credit card benefits are a great help in times of financial difficulties.
Don't wait too long before changing the bad ways on which you use this privilege. If you don't do something now, you might be writing your own credit card horror story soon.
Horror Story 1: Shake, Rattle and Roll
This happens all the time for credit cardholders who are shocked by their bills. Upon seeing their statements of account, they start to shake. They then get rattled with how to pay them off and they start rolling their resources and cash on hand which could barely cover the balances.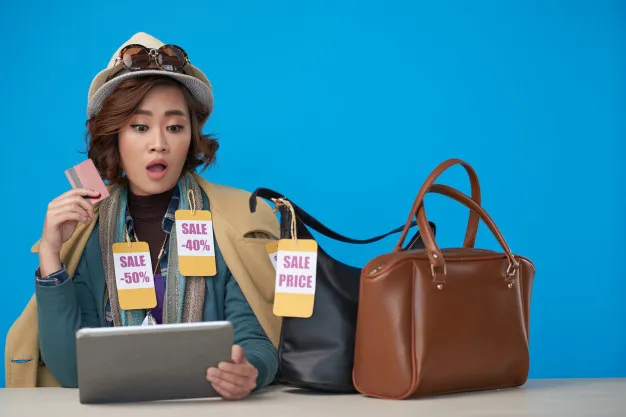 What you can do?
Be aware of the numbers. Gather all your credit cards and list down everything that you owe. An excel file of debts, balances, due dates, and payments made can help you keep track of debts. Knowing the numbers will let you realize which among your credit cards are already maxed out and needs to be paid immediately. This way, you help yourself by not paying much on interest and late payment fees.
Keep your utilization rates low. Sometimes, credit card users don't care about how much of their credit limit is still available. Your low utilization rates can boost your credit score and can prevent you from overspending.
READ: 10 Ways to Boost Your Credit Score
Horror Story 2: 28 Days Later
This UK-based horror flick talks about virus survivors who are struggling to cope with the aftermath of a disaster. More often, you just keep on spending and worry 28 days later about payments and interest charges. You struggle with how to survive and pay for your debts.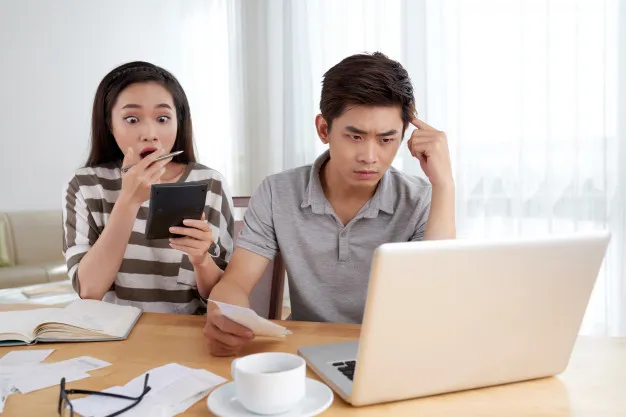 How to halt the disaster?
Plan your spending. How about making a schedule for your discretionary purchases? You can schedule shoes and apparel this month and then some cellphone accessories next month. You might also want to consider buying things that last. Planning for your spending will give you time to search for and compare products. Sometimes, vendors restock great and affordable items. Add them to your wish list so that you will be notified once they are made available. Patience is profitable for those who know how to use it and apply it when purchasing.
READ: How the "Add-to-Cart" Habit Can Help You Save More Money
Horror Story 3: The Others
The movie stars Academy awardee Nicole Kidman who thought other entities were living in their house only to find out in the end that she, her children, and the servants are the ones who are dead.
This movie is another horror story for credit cardholders who allow others to benefit from their cards. Some credit cardholders would purchase items for other people and allow them to pay on an installment basis. They would add a little more amount as assurance for payment and earn from the installment privilege.
How to end it?
You cannot blame other people when you get drowned in debts. Only you can take control of your finances. If you are not sure whether the person, you're borrowing for would pay or not, then you should never use the card for their benefit. Use your credit limit wisely and make sure you purchase for people who won't play dead when the due date comes.
READ: Do's and Don't When Helping A Financially Troubled Friend
Horror Story 4: Sunod
Trending in the Philippines on Netflix during the quarantine, Carmina Villaroel's Sunod movie is a must-watch for those who want to know what happened to a single-mother desperate to pay for the medical expense of her daughter.

Ways to stop it
Often, we use our credit cards in distressing times. It is good to know that we don't have to ask for other people's money or beg for help because our cards are readily available to save us. The problem is when we forget that whatever you take out from the card is borrowed money which should be returned. Debts can follow you anywhere and so before it haunts you in your sleep, make sure you pay them off regularly on time.
,
Horror Story 5: The Ring
Who does not know about the woman who comes out of the television to kill you? The Ring is a 2002 film based on the Japanese flick Ring. It is about a journalist investigating a cursed videotape that kills anyone who watches it.
For many, owning a credit card is a curse – a never-ending trail of misfortunes about piled debts and haunted debt collectors. Once you swiped it, there is no way of getting out of the habit.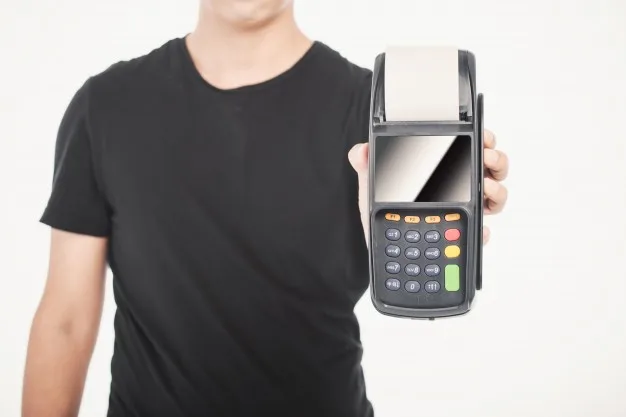 Break it
The credit card curse comes with bad spending habits and wrong financial management strategies. There are a lot of credit card users who benefit from the plastics for more than ten years now and are still not haunted by the curse of debts. Why? They use their cards responsibly and do best practices on spending.
Final thoughts:
Each card holder has a unique credit card story to tell. Whether you just activated your first card, or you are handling multiple active cards, the key is to use and pay responsibly. A lot of benefits await those who know when to swipe their plastics. Proper credit card use will not only spare you from the long list of horror narratives. It will also open bigger and better credit opportunities you can use to write a worthwhile story ahead.