Finder is committed to editorial independence. While we receive compensation when you click links to partners, they do not influence our content.
COVID-19 and Violence Against Women: What You Need To Know
The World Health Organization (WHO)recently recognized how violence against women becomes a major threat to health during emergencies. In the Philippines, the Commission on Human Rights (CHR) said the lockdown exposes women and children to several kinds of abuse while they trapped in their homes with their abusers.
It is undeniable how the pandemic has distraught every household trying to cope with the stress of losing jobs, lacking money to support basic needs, and not being able to go out and do normal routines.
How the lockdown affects women
Violence against women increases during emergencies with perpetrators mostly their intimate partners. Our restricted movement and lack of physical connection with significant others aside from family increased the risks of violence in every home.
Here is how the quarantine period can increase the threats against women and children according to WHO:
1. Stress, disruption of social and protective networks, and decreased access to services contribute to the surge of threat. Family members spend more time at home together and are more exposed to the negative impacts of the quarantine mentally and psychologically.
,
2. Women have less contact with friends. Before COVID-19, it was easier to go out with lady friends, dine out and get into girls' talk. It was a moment stolen by the pandemic and women are left with no choice but to keep their problems and get over them on their own.
3. Women bear most of the increased household chores. It is undeniable that women are focused on household chores most of the time compared with men.
In a survey conducted by GoBear Philippines, 24% of the respondents said they are tired, pressured, and worried during the quarantine period. Most of them are women who do all the household chores while thinking of how to settle their bills. Other responses cover 13.4% of the respondents saying they are bored, sad, and depressed and don't want to connect with others and engage in any other activity.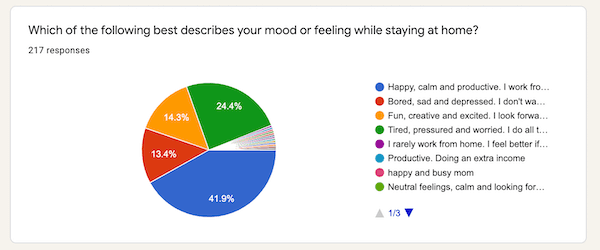 4. Disruption of livelihood decrease women's access to basic services. The WHO said the increased stress on families triggers violence and conflicts at home. When resources become scarcer, women are at greater risk of economic abuse.
What we can do
Again, WHO calls for everyone to help mitigate the effects of violence against women and children. In small ways, each and everyone can do something about this:
1. Government and policymakers
Should propose, fund, and identify ways to make essential services available for women in all plans for COVID-19.
2. Health facilities
Health institutions should identify and provide information about available services for survivors including hours of operation and contact details.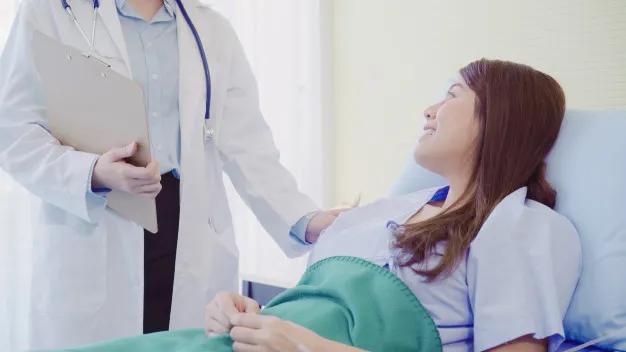 Health providers should be aware of the existence of violence against women and offer support and medical treatment.
3. Community members
Community members should keep in touch and support women who are faced with violence and have the information on where to seek help for survivors.
4. Women who are facing abuse
Women can find help from family and friends or seek from a hotline. Having a safety plan when the violence can escalate could also be useful. Identify a neighbor, friend, or relative to go to when she needs to leave the house for safety.
Where to seek help
Here are important hotlines women should contact in case of abuse based on a report by CNN Philippines:
Department of Social Welfare and Development (DSWD)
Batasan Pambansa Complex, Quezon City/Tel. No.: 8931-8101 to 07
DSWD – NCR Ugnayan Pag-asa Crisis Intervention Center
Legarda, Manila/Tel. No.: 8734-8639/ 8734-8626 to 27
Philippine National Police (PNP)
Camp Crame, Quezon City/Tel. No.: 8723-0401 to 20
PNP-Women and Children Protection Center (WCPC)
Camp Crame, Quezon City/ Tel. No.: 8723-0401 (local 5260, 5261)
NBI-Violence Against Women and Children Desk (VAWCD)
Taft Avenue, Manila/Tel. No.: 8523-8231 to 38 / 8525-6028