Finder is committed to editorial independence. While we receive compensation when you click links to partners, they do not influence our content.
Choosing Between Short-Term And Long-Term Loans For Your Business
Financing a business from the ground up, purchasing a franchise, or expanding a company is a challenge that isn't new to business owners and owners-to-be worldwide. A large part of a company's operations relies on how its capital and income flow is allocated across multiple departments, stakeholders, and projects, after all. It's a highly calculative ordeal that relies on your ability to stretch every peso in the most strategic way possible.
Regardless, any major business decision can be expensive, so it isn't uncommon for business owners to turn to loans to fill in the gaps in start-up and expansion costs. But in a lending landscape saturated with various business-specific loans, the big question is whether a short-term loan or long-term loan is more suitable for your needs.
Short-term loans aseasy way to fill in the gaps
You've heard us say multiple times: short-term loans are fast and easy, which holds true even for business loans. You can apply for it online or through an app, and get your application approved and funds processed in as little as 24 hours. The speedy timeline is great for time-gated emergencies, such as being a little short for the next payroll or a business-funded trip.
Naturally, there are downsides to this convenience. The money you can borrow on a short-term tenure is significantly smaller than long-term loans that can offer millions for your business' needs. You're looking at a couple thousand or hundred thousand in financing at most–keep that into consideration when looking into this fast and easy option.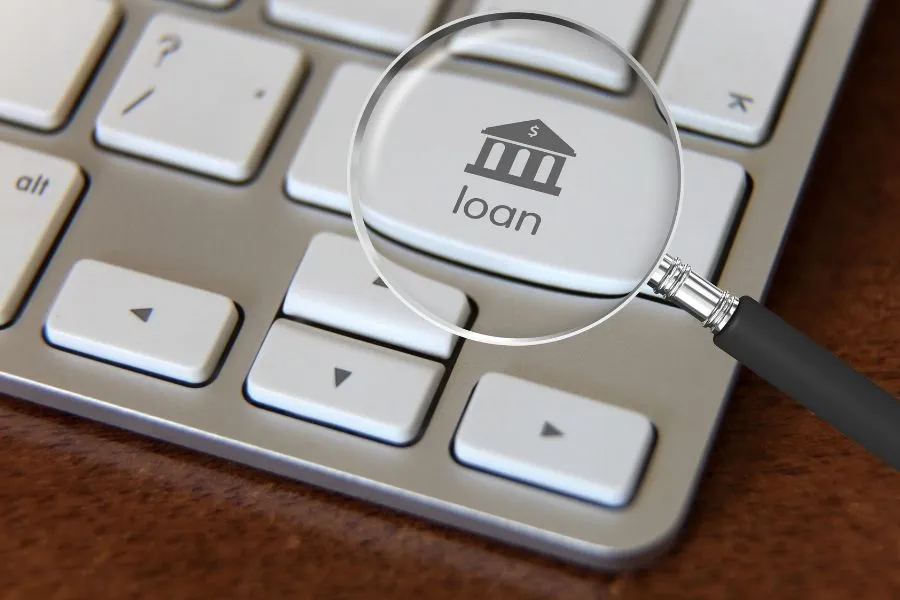 While you can also obtain a short-term business loan amounting to a couple of million pesos, the application requirements are a lot more rigid and may require you to own a successfully operating company to proceed. It's a niche choice if you're in a position that qualifies for it.
Interest rates for short-term loans tend to be higher than long-term loans, but you ultimately pay less because the tenure is significantly shorter. More often than not, short-term loans are perfect for micro-sized businesses, independent ventures, businesses that aren't backed by investors, and small expansion efforts. You'll be able to get over the financial setback by obtaining the capital or liquidated funds you need, but don't have to commit to an excessively large and long-term debt.

Long-term loansfor long-term goals
Long-term loans are made for supersized dreams. Rather than being useful to your business on an operational level, these loans are ideal for much larger ventures that are projected to take years to churn a return on your investment. Most financial institutions offer up to P5,000,000 (or more) in long-term business loans that you can pay over the course of three years or more.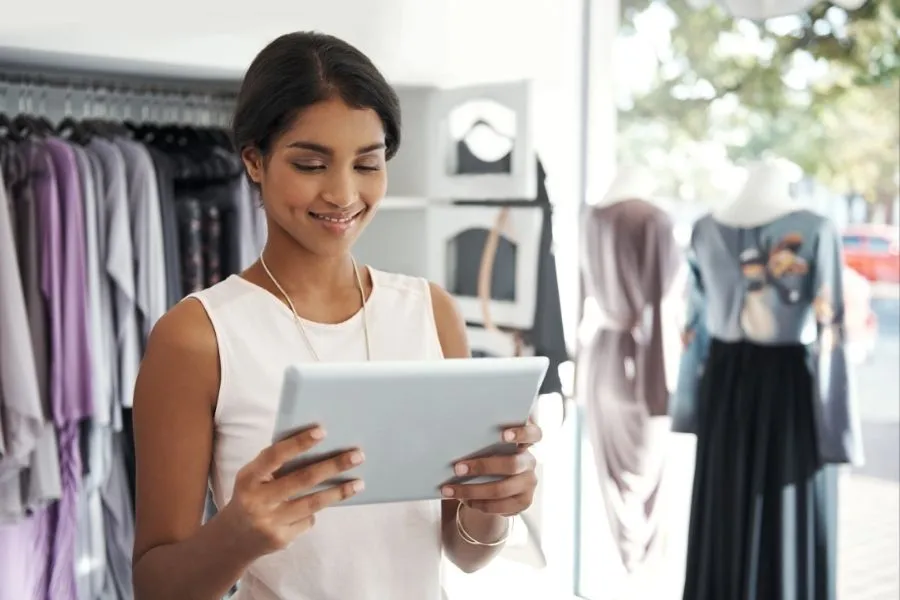 However, the application is a long-winding and difficult process as lenders have to ensure that you can complete the repayments. Collateral may also be necessary, but you can certainly find lenders who don't require it. This option is ideal for those looking into investing in a business, purchasing a shareholder, building a large-scale office space, and starting a large venture from scratch.
Interest rates are much smaller and are usually offered at a fixed rate, which will allow you to calculate the total cost of the loan without the financial risk of inflated rates. However, while the interest cost is smaller, you end up paying more than short-term rates as it takes notably longer to pay everything off. The upside is that if you plan the financial allocation well, you're guaranteed to finance the entirety of an investment or project with a good amount of time to complete the repayments.
READ: Here's Why Your Business Loan Was Rejected
Covering gaps in operations
A good number of businesses have been hard-hit by the pandemic, so it isn't rare for business owners to struggle with a new budget and less profit. You may run into a situation where you don't have enough to cover payroll or a new shipment cost. If all you're missing is a small value, then you can look into short-term financing to cover operational needs without dipping into your personal finances.
On the other hand, if the gaps in operations are caused by a lack of human resources, machinery, and the like, then it's best to look into either taking a long-term loan or an equipment-specific loan. While expansion is rare amid the current climate, in-demand industries have been growing at a fast pace. Considering a long-term expansion project may be a good idea if it aligns with your overall goals. As for equipment-specific needs, you can look into machinery loans that offer better rates for this purpose.

Things to consider
There are a couple of things you need to consider when choosing any business loan.
The Documentary Stamp Tax (DST) is a necessary extra fee for any business loan. Essentially, you'll have to pay P1.5 for every P200 you borrow. The value adds up for large long-term loans and is deducted from the total value you loan. If you project a specific amount to finance a particular investment, you'll have to consider this deduction to avoid falling short.
If you're looking into non-capital financing, then you may need to provide documents on top of the business permit to prove that your business is in operation and has been meriting profits for a specific period.
As long-term loans can span decades, some moneylenders require you to be under 65 years old by the time the loan fully matures.
You may need to be a Filipino citizen or have permanent residency in the Philippines. If you're on a temporary visa, then it might not be possible to obtain a larger value loan.
The majority owner of the business will have to sign the loan, but only one will be required to sign if it's shared across multiple owners. You may want to discuss taking any loans with your partners and primary stakeholders to avoid conflict in the future.
Final thoughts
Ultimately, the best loan to take for your business entirely depends on its needs. As a business owner, your decision will involve the company's overall finances. It's best to ensure that you make the appropriate plans before jumping into a decision.