Finder is committed to editorial independence. While we receive compensation when you click links to partners, they do not influence our content.
Can Cashless Payments Reduce COVID-19 Spread?
The number of confirmed COVID-19 cases in the Philippines rises exponentially, with numbers jumping from 10 to 20 after a day,to 33 in less than 24 hours and to 49 cases in less than a week. We all can't help but think of ways to protect ourselves against the virus. Last March 5, 2020, Louvre in Paris declined cash as payments for their masterpieces. The museum shifted to card-only payments to protect their employees and workers.
Also, areportstated that the Bank of Korea announced it was putting currency notes through a high-heat laundering process while Chinese banks disinfect and remove banknotes from circulation for two weeks.
Can cash spread the virus?
Banknotes and coins are commonly and routinely passed among individuals. Paper currencies are made with 75% cotton and 25% linen, which offers a surface area conducive for the thriving of microorganisms. Some banknotes are polymer-based and may reduce the survival of bacteria and viruses. Nevertheless,the longer the cash remains in the market, the higher is its potential to become contaminated.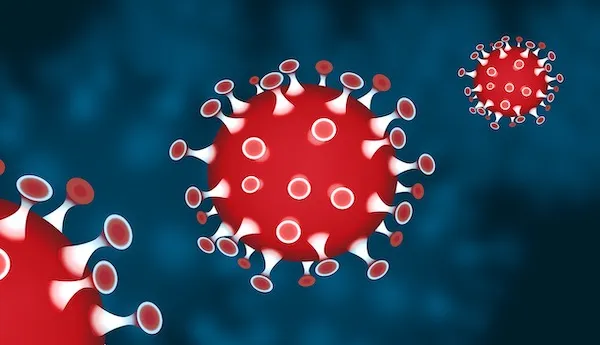 Coronaviruses are zoonotic, which means they are transmitted between animals and people
Should we use credit cards and debit cards instead?
There is no official declaration from government agencies and health authorities regarding the prevention of diseases through cards. Although credit cards and debits cards do not necessarily circulate inpublic that long, these get in contact with point-of-sale (POS) machines. These are also handed down from one employee to another to facilitate payment.
The same is valid with mobile payment. Cellular phones also have surfaces that could carry viruses and bacteria. In one study, it was revealed that the average person holds his phone around 2,600 times a day. People touch their faces about 23 times per hour and 368 times during waking hours. In the worse scenario, the novel coronavirus can live up to96 hours on phone screens.
What can we do?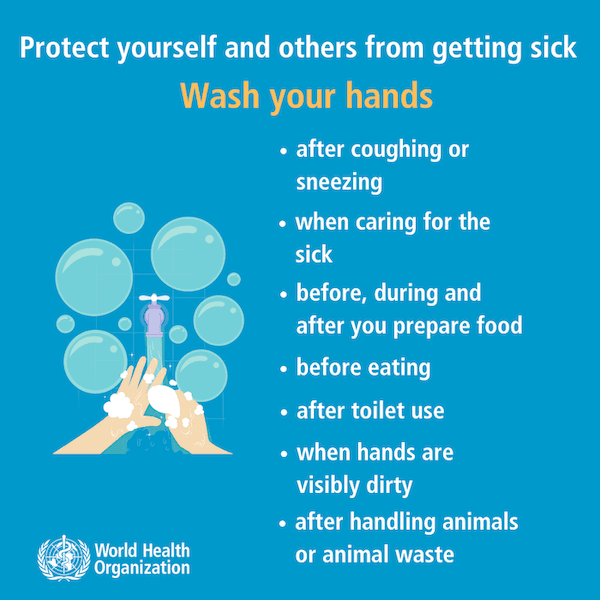 The coronavirus is spread and transferred through contaminated surfaces. The Ministry of Health in Singapore recommends keeping all surfaces clean, including mobile phones, coins, banknotes, and credit cards. Health authorities have reiterated several times that the best defense against the disease is hand-washing and proper hygiene.
Cleaning vs Disinfecting
Our health authorities have constantly advised the public to help in limiting the survival of the virus in the environment, thus recommending cleaning and disinfecting at all times. The Centers for Disease Control and Prevention (CDC) provided the definition below:
Cleaningrefers to the removal of germs, dirt, and impurities from surfaces. Cleaning does not kill germs, but by removing them, it lowers their numbers and the risk of spreading infection.
Disinfectingrefersto using chemicals to kill germs on surfaces. This process does not necessarily clean dirty surfaces or remove germs, but by killing germs on a surfaceaftercleaning, it can further lower the risk of spreading infection.
Should you clean your cash?
When cleaning your cash, make sure that you still comply with theClean Note Policyissued by the Bangko Sentral ng Pilipinas or BSP.
The following should be taken into consideration:
1. A currency note should not contain heavy creases, should not be soiled, or should not have a rag-like appearance to be considered fit for circulation.
2. A currency note should not be mutilated, scorched or burned such that it becomes unrecognizable or signatures inscribed are lost.
3. A currency coin should not show signs of clipping or filing or that it has been defaced or burned.
4. A currency coin should not be bent, twisted, or defaced to be considered fit for circulation.
Cleaning your paper money should help maintain a virus-free surrounding. You will need dishwashing soap, one cup of water, a sponge, and a clean plastic container. Place the paper money on a clean surface then pour a small amount of water and dishwashing soap. Dip the sponge in the mixture and gently wipe the notes from end to end, but don't scrub too hard to avoid damages. Repeat the process on the other side, then air dry.
You may have other ways of keeping your money clean without tampering them and making sure that they still comply with the Bangko Sentral policy.
How to clean your cards
You might not believe it, but as mentioned earlier, credit cards or debit cards can also spread the virus. To clean them, you need a damp towel and a rubber eraser. Use the wet cloth to wipe the credit card or debit card to get rid of grimes and dirt. Then take the rubber eraser and gently rub the magnetic strip and other parts of the card. This trick has been known to remove the gunk that built up over time.
The same with cash, your credit cards, and debit cards have embedded features that should not be distorted. You wouldn't want to destroy your cards and wait for a replacement. Be careful not to tamper them in any way to save you from paying at least a Php400 credit card replacement cost.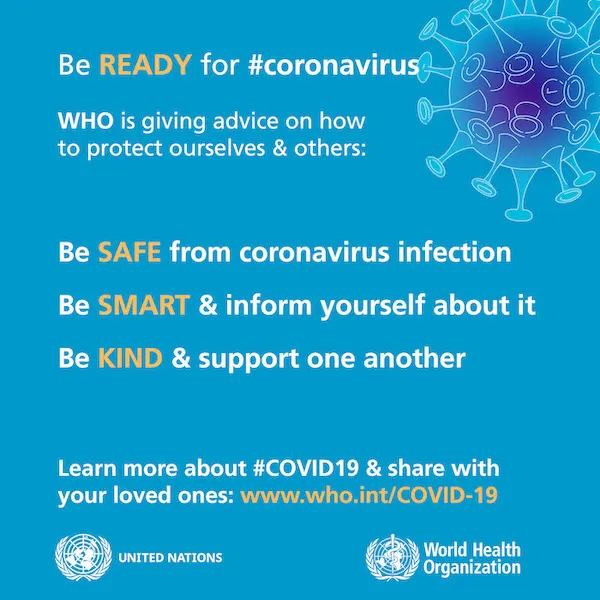 Final thoughts:
There are a lot of simple things we all can do to prevent the spread of coronavirus. Cashless payments with the use of credit cards, debit cards, and mobile apps may reduce the survival of bacteria, and viruses. It is safe to note that these modes of payment, however, may not entirely protect you against the threats of diseases Washing your hands with soap and water for at least 20 seconds can ensure that the virus doesn't thrive in there. The government has also reminded us to avoid touching our face with unwashed hands and covering when we cough or sneeze. Proper personal hygiene should be a way of life with or without the COVID-19 scare.