Finder is committed to editorial independence. While we receive compensation when you click links to partners, they do not influence our content.
Buy Now, Pay Later: Will Holiday Spending Be Easier?
The holiday season is here and the temptation of buying is so strong you almost don't want to resist it. The latest iPhone version is too good to be ignored and you've got a credit limit way more than what the phone costs. Your credit card issuer will soon be sending promotional messages encouraging you to swipe for any gadget of your choice and pay after three months or more. Some even allow for a no-down-payment and you get a new gadget even without disbursing any cash on hand.
The "buy now, pay later" has long been there to take advantage of. The promise is too good that you avail of the promo even without doing the math. Before you give in to the temptation to buy unplanned items, here is a guide to let you understand whether the scheme will make the holiday easier or will make everything harder.
Not just credit cards
The "buy now, pay later" scheme is not just offered by credit cards. Some online lenders with partner merchants also provide the opportunity to purchase and pay a few months after. Consider a home appliance offer by Home Credit or a gadget purchase from Lazada by pera247. These lenders allow you to pay off the first installment at least a month later.

Although credit card installment plans are a lot easier to use, try to check out the terms and conditions detailed in online loan opportunities. There may be times when these online lenders can offer something a lot lower than what credit cards serve. When you feel like grabbing an online loan offer instead of a credit card, make sure you also checked the ease of payment. Some of these lenders allow for repayment at bayad centers and currency exchange bureaus. Credit cards, on the other hand, have established reliable online payment modes that you can access without leaving your homes.
The advantages of buy now, pay later
No doubt the scheme has a lot of advantages to offer including:
1. Fast approval
For credit card payments, you don't need approval for your purchase. For as long as your credit limit could cover the cost and the transaction doesn't seem fraudulent, then it will be processed. On the other hand, online lenders need only a valid government-issued ID and a selfie to proceed with the transaction. More often than not, the approval takes only an hour and you can go home with your brand new television or inverter refrigerator.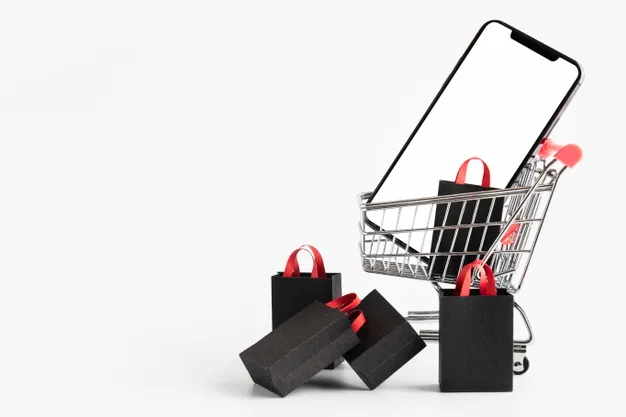 2. No interest charge
One thing good about using your credit card for installments is that the purchase does not entail interests when paid within the set tenor. For instance, you can use your Citi rewards credit card for installment purchase of at least six months. If you intend to pay much longer or within a tenor beyond approved terms, only then will you be asked to pay for fees. On the other hand, expect that installment promos from online lenders always come with an interest and other fees. Make sure you are aware of this before making the purchase.

3. You can manage your cash flow
Obviously, with a buy now, pay later, you don't need to worry about payments soon. You still can use your cash to pay for bills or to buy supplies for your small business. You can still earn from your cash while waiting for the first payment you need to make for the purchase.
The disadvantage of buy now, pay later
1. You make unplanned purchases
The extended payment usually triggers you from buying knowing that you have ample time to prepare for repayment. Thus, you end up buying something you don't need or something which costs more than your budget. If you often make unplanned purchases, you'll be facing tons of debts after the holidays. So instead of welcoming 2021 with a clean slate, you are stressed early on for bills waiting to be paid.
READ:How To Pay For Your Monthly Bulk Expenses
2. The long tenor can affect your future loan plans
Logically, buy now, and pay later can extend your debts to a longer period. An existing loan can hinder you from getting approved for a new loan especially if you want to borrow for something more important than a new gadget or a new home entertainment set. It will also be difficult for you to make other purchases because you already used up your credit limit. Unless you're not. Planning to borrow in 12 months up to 24 months, then the buy now pay later scheme can be a disadvantage.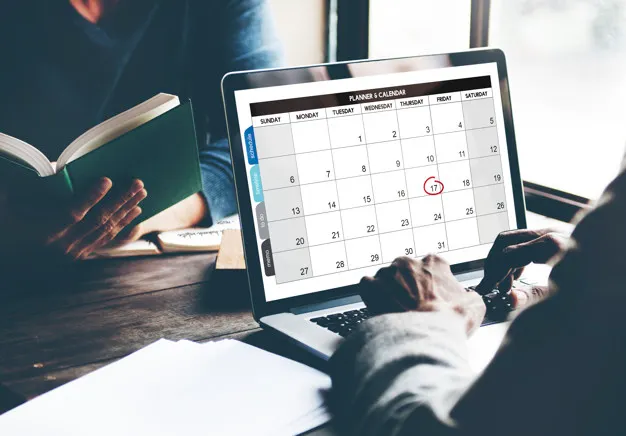 3. Late payment and early repayment fees
Late payment fees are charged when you miss your due date while early repayment fees are charged when you want to pay off your loan earlier than your contract. Both fees apply to any purchase made with a buy now, pay later scheme. You should ask for all the fees entailed with the promo before purchasing any item under the program.
Bear in mind:
The buy now, pay later, mode of payment can be very useful if you're planning to purchase something which you can use for business or at home. However, you should always remember to compute. The total cost of the item and make sure the amount could be covered by your monthly earnings. If you think your regular income could not cover the cost, then maybe it is not time to avail of the promo. Your holiday spending may seem easier with this scheme but it is more important to think of its consequences before savoring the joy of owning something new which you cannot afford to pay for.