Finder is committed to editorial independence. While we receive compensation when you click links to partners, they do not influence our content.
BSP To Implement 2% Maximum Monthly Rate on Credit Card Fees
The Bangko Central ng Pilipinas (BSP) will soon impose a maximum of 2% per month or 24% for one year on all fees or charges entailed with credit card use. The interest rate cap was approved by the Monetary Board to be officially implemented starting November 3, 2020, according to areportby Inquirer.net.
The new policy aims to promote responsible credit card lending. Borrowers will now have a chance to enjoy affordable pricing terms and a low-interest-rate lending environment amid the COVID-19 pandemic.
,
Interest relief
Credit card users in the Philippines used to pay at least a 3% interest rate on unpaid balances incurred for one billing period. So, if you have an unpaid balance of Php3,000 pesos which is carried over for the next cycle, that initial amount will swell by at least Php90 more. In some cases, credit card issuers even charge up to 54% annually on transactions involving short-term loan facilities. This is an additional debt relief scheme which the government enacted into law aside from the ones stipulated in the Bayanhihan 2.
READ:Everything You Need To Know About Credit Cards in the Philippines
The Republic Act 11494 or the Bayanihan to Recover as One Act is after the Bayanihan To Heal As One-Act which was signed into law during the early stages of the pandemic. The Bayanihan 2 provides a 60-day grace period for loans and debts without interests on top of interest, penalties, and charges. The law mandates all insurance companies, financing companies, banks, real estate developers, and other financial institutions to comply until December 31, 2020.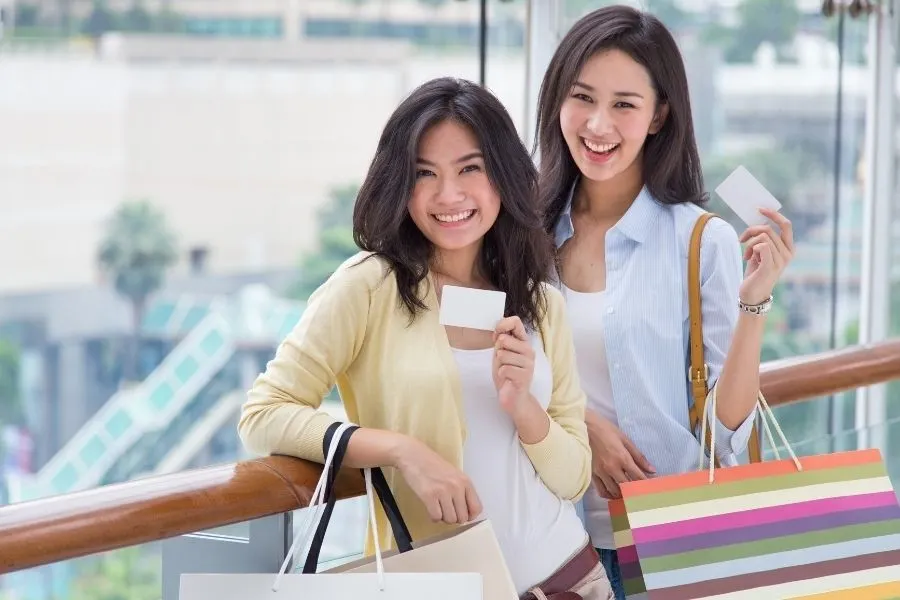 Other fees
Aside from interests and finance charges, credit card issuers also impose fees on cash advances. A cash advance is a credit card feature in which cardholders can convert their credit limit into cash by withdrawing from their credit cards. Usually, banks charge at least a Php500 fee while a few require cardholders to pay from 2% of the borrowed amount. With the new BSP directive,
Banks will now be collecting a maximum processing fee of Php200 on balance transfer transactions. All the maximum finance charges will be reviewed by the BSP every six months.
READ:Should You Pay For Big-Ticket Items With A Credit Card
Borrowing made more affordable
With all the policies implemented by the government, it is clear borrowers now have the comfort to access affordable credit. Through their credit cards, one can make purchases and sustain necessities without worrying about immediate due dates and high interests. However, these policies should not hinder one from neglecting his duties as a responsible borrower.
READ: How To Use Your Credit Cards During The Pandemic
Low-interest rates should not be taken as an excuse to overspend and use your credit cards irresponsibly. No matter the rate, borrowed money still comes with a price and should still be repaid. Credit card users should take advantage of these policies to lessen their debts and to use available financial tools responsibly.

Final thoughts
Moratorium on debts and lower fees on credit cards are every Filipino's edge top get ahead of their finances. Take the opportunity to lower financial obligations before the year ends. The Bayanihan 2 provides relief until the end of 2020 and smart credit card users should use their tools to manage their cash flow and stop them from incurring new obligations.