Finder is committed to editorial independence. While we receive compensation when you click links to partners, they do not influence our content.
Best Life Insurance Plans With Investment Options
Life insurance alone is a huge investment already. You essentially pay yearly or monthly premiums to claim huge returns in times of emergency. In case of your untimely demise, your family takes a huge emotional and financial toll. This is especially true when you're the breadwinner. Life insurance benefits come as monetary compensation to your beneficiaries in times like this.
The benefits are more or less the same for all clients of an insurance program, but the costs are not. Premiums are determined by your health status, given that you've undergone a medical check-up for the insurance company. You can compare life insurance options and their costs through GoBear today.
Life insurance benefits can pay for your medical and funeral costs upon death, financial support to the grieving family, and even debts and taxes that you leave! Some life insurance options offer more benefit than others, of course.
Types of life insurance
There are differentkindsof life insurance. For example,termlife insurance is the simplest and cheapest kind. It's straightforward – you pay for a certain amount of time and claim the benefit if you die within the period. If you outlive your term, then no advantage is given.Endowmentinsurance gives you a period at which your payment matures. If you survive this period, then you get part of your payments back. This is a more expensive option guarantees return after a specific time.Whole lifeinsurance is the most costly for more basic plans.
If you want to grow your money while paying for life insurance, then there existsVariable Universal Life(VUL) andBuy Term, Invest Difference(BTID).

VUL is both for life insurance and investment. It comes with everything life insurance with an additional benefit of using your premiums as a cash investment. Depending on the provider, you can access these investment returns for other emergencies besides your death. However, this would mean that the death benefit your family could claim would be dependent on your investment performance. In BTID, as the policy suggests, you buy a term life insurance, then invest the difference (between the term cost and whole life cost) into different investment schemes. This option is more flexible, as it allows you to make your own investment decisions, and manage everything your own. The good thing about investing your money with life insurance is the convenience of being both financially wise and insured at the same time. Choosing either VUL or BTID for an insurance plan provides you with financial security and peace of mind as you grow your money for yourself and your family.
Good thing that GoBear rounded up the best life insurancewith investment opportunitiesfrom the top insurance providers in the country!
Top life insurance + investment policies
Sun Maxilink Prime
Key Features:
Life insurance coverageof at leasttwiceyour plan's Face Amount

Optional supplemental benefits or riders for additional protection

Waiver of premium for permanent disability
Additional Accidental Death, Dismemberment, and Disablement (ADDD) bonus on top of life insurance coverage
Critical illness and hospital income benefits for a health + life insurance combo

Flexible investment optionsfor different investment goals and risk appetite
Professional fund management partially withdrawable fundsfor future emergencies
Flexible premium-payment options, so you can pick the most manageable and comfortable plan to pay

Minimum of 10 years
Option to pay top-ups or excess to increase fund value

Loyalty bonusfor a policy active for at least ten years.
From Sun Life Assurance Company of Canada comes this investment-linked insurance plan. Take, for example, as 25-year-old, non-smoking female. For a ₱2,000 monthly premium for ten years, her family will be getting ₱1,032,671.13 upon her death. That's more than 430% of the total amount she'll be paying! Part of this fund amount is even withdrawable for future needs.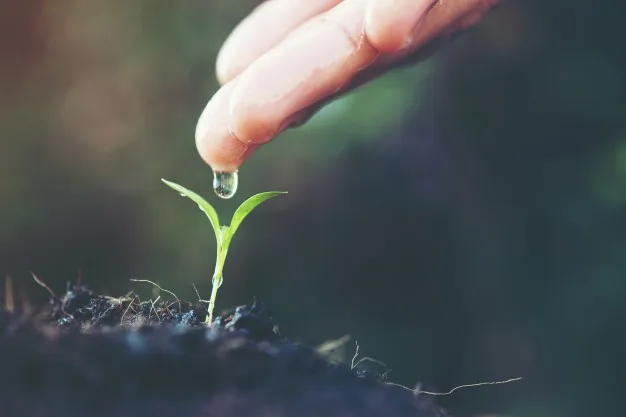 Life Basix (Plus)
Key Features:
Life insurance coverageof at least ₱400,000 or the actual amount of money in your policy, whichever is higher

Optional additional coverage or riders for permanent disablement or primary critical conditions

The minimum investment period of 10 years. If you want to continue investing, the recurring policy charges can be paid by your existing funds instead!
Accessible investment fundsfor future emergencies (subject to policy conditions and charges)
Flexible investment optionsdepending on your risk preference
Professional fund management
For the same 25-year-old non-smoking female paying ₱2,000 for ten years, AXA offers ₱656,994 in case of your death. By age 65, however, your account value will be at ₱2,462,010! Philippine AXA Life Insurance Corporation offers more straightforward quotes this way.
If you upgrade to the Plus option, the minimum coverage escalates to₱1,000,000. Top this up to aguaranteed medical fundwhen for any unexpected critical illness andlifetime health coverageafter retirement. Starting at age 70, you can withdraw part of this coverage.Loyalty bonusesalso rule this variant.
Money Tree Elite
Key Features:
Guaranteed life insurance coverageof at least 125% of your investment

Option to customize coverage, with term insurance instead of the standard package and/or an accident and health coverage until age 72 for a health + life insurance combo

Minimum one-time paymentof ₱125,000 to grow over time
Expertly-managed funds
Loyalty bonusesto improve your account value's growth
The flexibility of investment planaccording to your investment goal and risk appetite
Philippine American Life and General Insurance Company offer life insurance that's more focused on investment for when you want to focus more on that too. The Elite option requires a minimum one-time payment of ₱1,000,000 for better growth potential for your money. This variant is made for those who have established some wealth and are only looking to grow it more.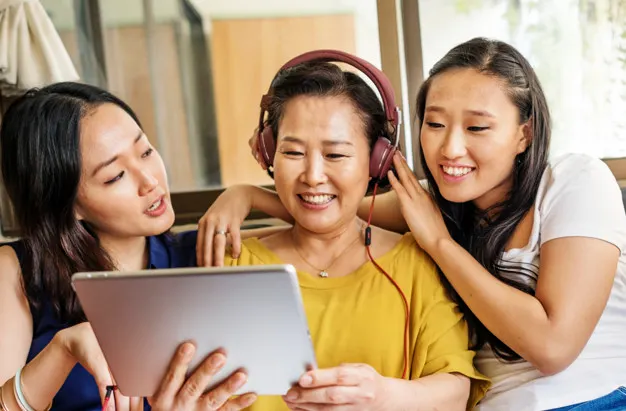 Prulink Investor Account (PIA) Plus
Key features:
The death benefitof 125% of the fund value beyond two years of the policy

Optional riders for additional protection, and health + life insurance combo

One-time paymentof at least ₱100,000
Partial withdrawalsfrom fund value any time
Pru Life Insurance Corporation of the U.K. offers the most straightforward investment plan out of all the options. It also allows you to both get life insurance and an investment opportunity for the lowest price on the list. If you're looking for the cheapest possible option, then this is the plan for you.
Bottom Line:
Life insurance is essential to make sure that your family gets the best financial assistance there is, as soon as you're gone. Knowing that death is inevitable should be enough to convince you to invest in life insurance. However, to grow money and utilize it before dying is a great option to have. It makes sure that you and your family are all taken care of, in case of emergencies. Life insurance is bought not because you have to die, but because your family has to keep on living after. Compare more life insurance options, and even quotes through GoBear today!