Finder is committed to editorial independence. While we receive compensation when you click links to partners, they do not influence our content.
Best Laptops For Working From Home
The new normal calls for many workers to get their job done while staying at home. Frankly, it's not practical to work from a smartphone, and a desktop computer will take too much space (from your home and wallet). That leaves you with a laptop. There's a lot of boxes your laptop has to tick and a lot more options in the market. Before you get confused, we're here to help!
The ideal laptop
To know which one to buy, you first have to know what you're looking for in a laptop. There is no one laptop that's literally for everyone. This is especially true if you're limited by a budget. For working from home, there are specific laptops that are simply tailored for a specific job. Look for a laptop that best serves your work purposes.
For multitaskers, a huge RAM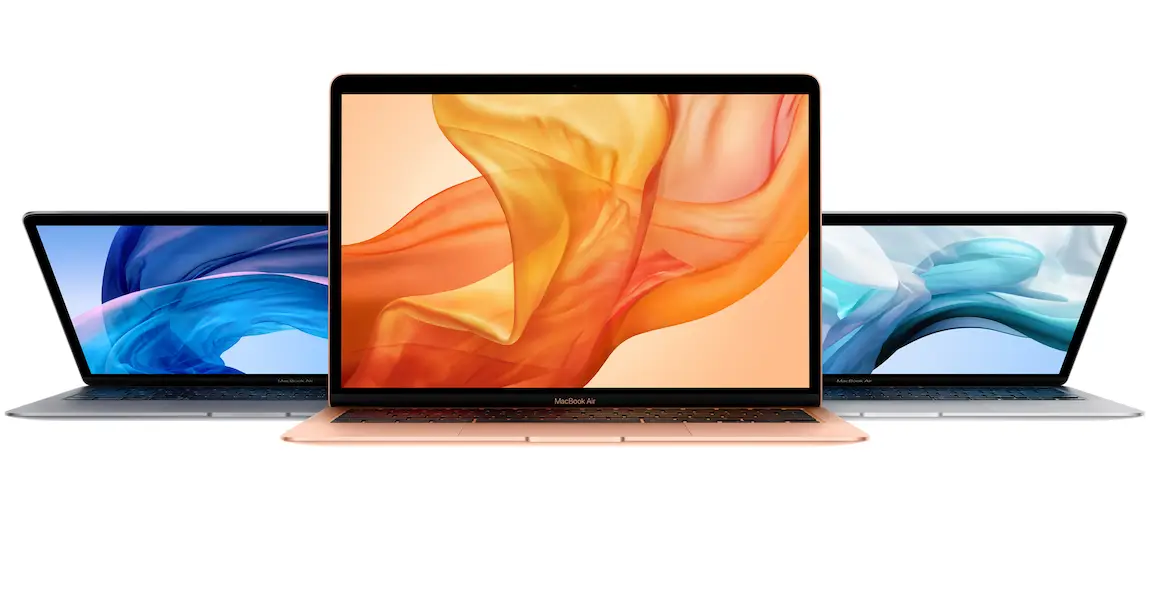 Maybe you do a lot of research with your browser or run a lot of background apps while working. Well, these open tabs and apps take up storage called RAM. This stands for Random Access Memory. It's your computer's short-term memory and essentially powers up your workspace. More RAM means you could do more things more quickly because you have space for it.
There are many laptops out there that offer 4GB of RAM. Spend a little more and you'd find 8GB, which is usually the sweet spot when it comes to RAM. With 8GB, you can already stream multiple videos or run a lot of background apps while working. Check that your laptop has extra slots to add more RAM in the future.
For Windows users, there might be a learning curve when shifting to Mac. But once you get familiar with the device, multitasking with a Macbook is a breeze, with multiple desktops and gesture recognition on your mousepad! It doesn't have the biggest RAM there is, but 8GB is enough for office requirements and applications to run on. If you want or need more RAM storage, you should be looking for gaming laptops instead of workstations. Prepare a lot more cash for a bigger RAM too!
READ: Skills You Can Learn While Working From Home
For data managers, plenty of storage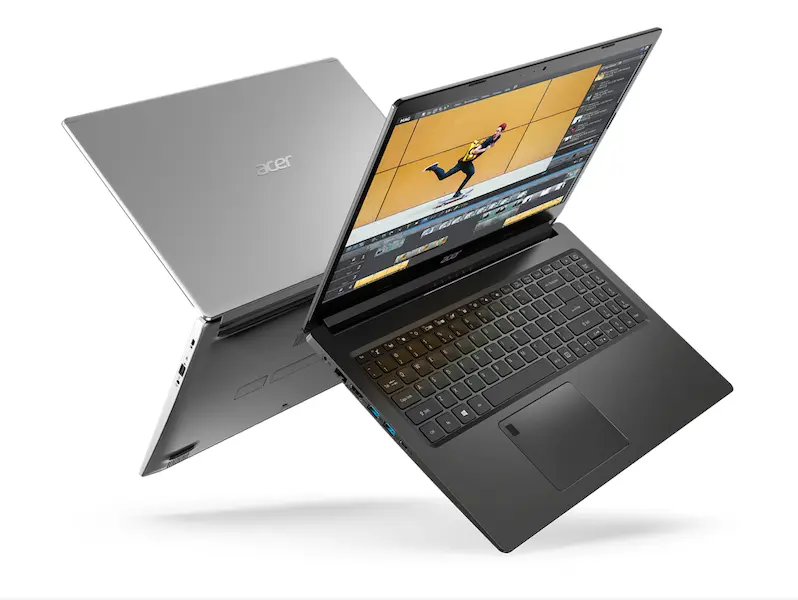 Most laptops nowadays are already equipped with 1TB Hard Disk Drive (HDD) storage. You'd have to spend a little more if you want a Solid State Drive (SSD) to go with that. SSDs are faster, lighter, more efficient, and more expensive compared to HDDs. A pure SSD storage is ideal, but the cheaper way to use an SSD is as a boot drive to go with your main HDD storage. This way, you're still getting that huge HDD storage and the fast boot advantage of an SSD. If you want pure SSD storage, Dell XPS 15 packs 1TB of it!
But if the other features are unnecessary, why not settle for a cheaper compromise? The Acer Aspire 5 is the best of both worlds when it comes to storage. It has 128GB of SSD and 1TB of HDD, just the perfect mix for a fast boot, huge capacity, and cheap price. It's truly the best value SSD laptop out there!
For people in media, a big bright screen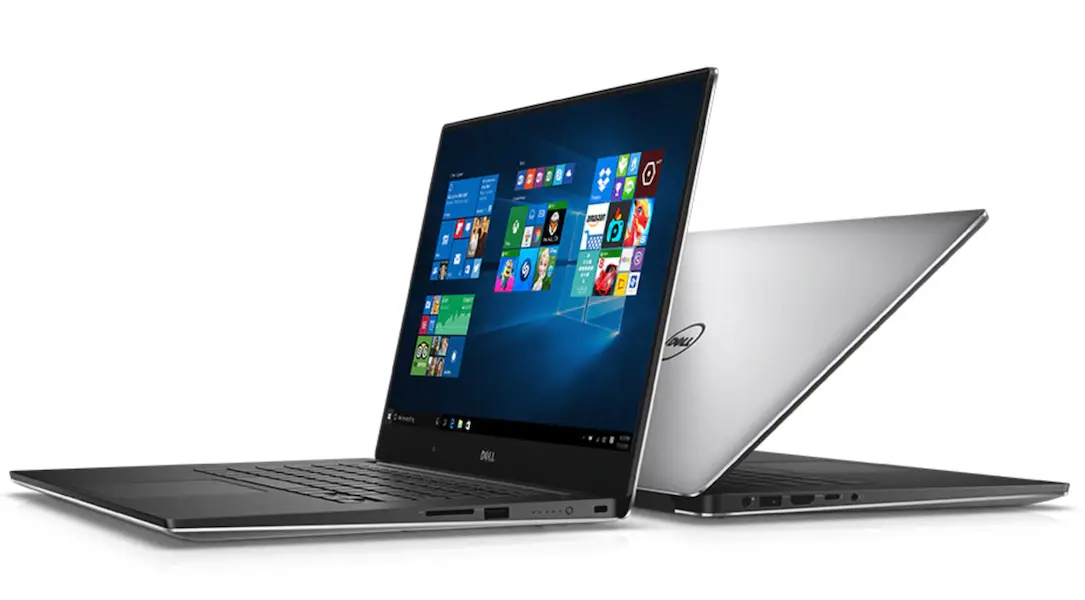 Whether you're editing your next youtube video or writing a movie review, this is a no brainer. High-quality resolution on a widescreen will benefit you the most. If you're being specific with the screen specifications, look for a good graphics processing unit (GPU) and a 4K resolution on a 15" or 17" screen. The cons of prioritizing the screen lie in compromised battery and portability of the device. But since you're staying at home anyway, this shouldn't be a problem!
This 15.6" powerhouse is the best overall 4K laptop you can buy. It's crisp and bright with the 239% sRGB color gamut and the 626 nits on its OLED panel. The InfinityEdge anti-glare touch display adds an elegant feel to your laptop. For an added bonus, it's powered by a 9th Gen Core i9 CPU and an Nvidia GTX 1650 GPU for that lag-free work from home experience. If you want a bigger screen, Dell offers a 17" variant too!
For digital artists and writers, a 2-in-1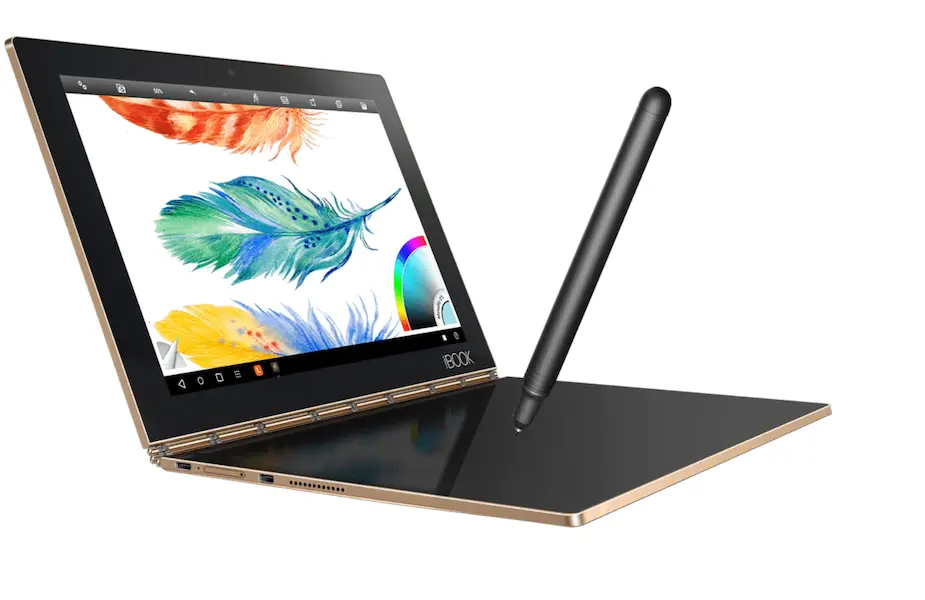 Another budget find on our list! If you plan on commissioning artworks, this is a great investment for you. Unlike a drawing pad, you don't need another device to register your drawings in. This device is great for budding artists now that digital art is on the rise!
The featured halo keyboard allows the 2-in-1 function of this device. It's a computer or a drawing tablet, whichever you need at the moment! It also has a great pressure-sensing capacity to preserve the novelty and pen and paper for a creative writer looking to digitize and publish stories.
For the graveyard shift, a big battery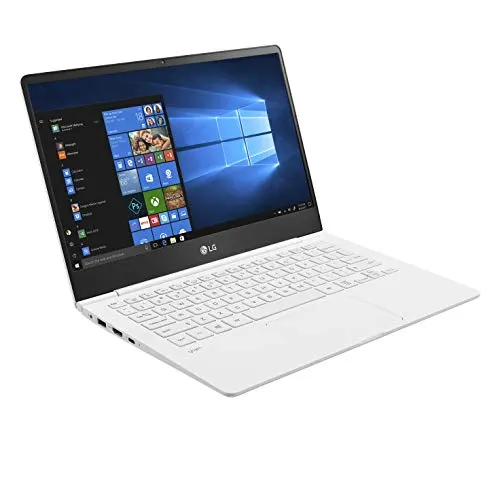 If you have kids studying during the day, while you work at night, you need a laptop that can handle that schedule! Investing in one good laptop is far better than buying multiple laptops to use at different hours of the day.
The LG Gram 14 packs 16 hours of use time! That's your whole day after sleeping! It's also a 2-in-1 laptop that has 5122 SSD storage and 16GB RAM. Amazing, right? On top of that, it's famous for being ultraportable at 1.13kg. This is a laptop that can function for hours away from a socket for you and your family.
For programmers, a powerful processor and operating system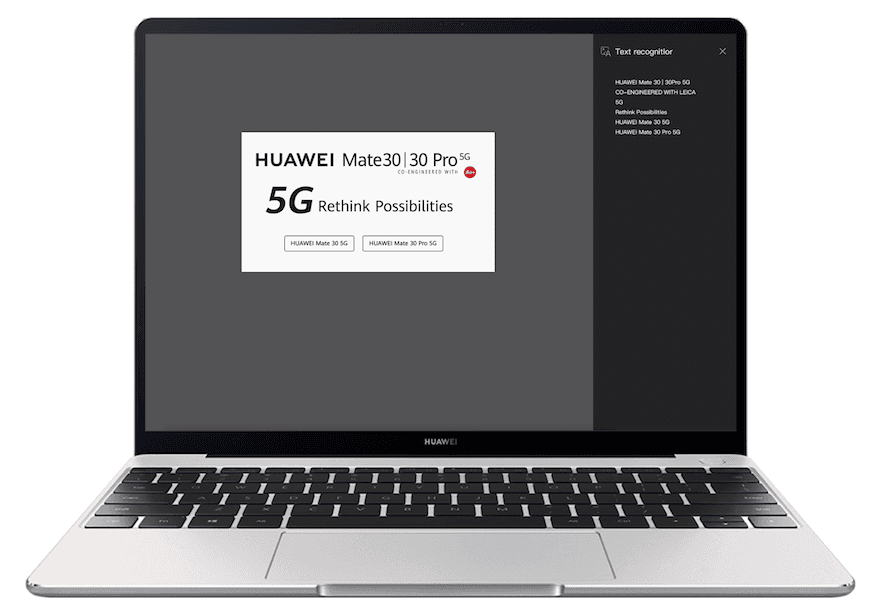 A lot of computing power is needed for running multiple lines of code. Sometimes when a code is lengthy, it'll take hours for it to run! You'll need a good processor and a big battery (or just keep your laptop plugged in) so it doesn't give out in the middle of running code.
The Matebook 13 is a common frontrunner for the best programming laptops out there. It packs an Intel 8th Gen i58265U processor, 8GB RAM, and a 256GB SSD that's fit for all your programming and development needs. It also has the unique Huawei Sharkfin Design 2.0 cooling solution so you don't have to worry about the machine heating up after long use. The elegant and ultraportable design is just an added bonus to getting yourself this laptop.

Bottom line:
While there's no perfect laptop, there are always frontrunners. And if you're buying for working from home, might as well treat it as an investment. After all, you are using it to earn. There are always gadget loans and credit card options to help you buy your new office laptop. Happy shopping!
READ: 5 Things To Consider When Shopping For Your Next Gadget