Sarah Neate was the global shopping publisher for Finder.
Latest articles by Sarah Neate
2 articles written by this author
Let's talk sales. BIG online shopping sales. Welcome to Cyber Monday, happening on 27th November 2017.What is Cyber Monday?It's one of the biggest online shopping days of the year and specialises in exclusive bargains for gadgets, electronics, fashion, gifts and more. It's an annual one-day shopping event that occurs on the Monday after Thanksgiving, but […]
Sarah Neate
27 November 2017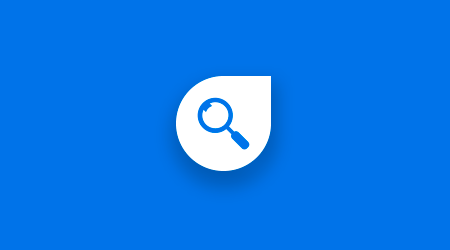 Find out where to find the best Black Friday deals in the Philippines.
Sarah Neate
27 October 2017