Sally McMullen is Finder's credit cards and frequent flyer editor by day and a music maven by night. She's also one half of the Pocket Money podcast. Her byline can be spotted on Yahoo Finance, Dynamic Business, Financy and Mamamia as well as Music Feeds and Rolling Stone. Sally has a first-class Honours degree in Communications and Media Studies (majoring in Journalism and Professional Writing) from the University of Wollongong.
Latest articles by Sally McMullen
3 articles written by this author
50 popular Instagram fitness programs compared by the biggest followings.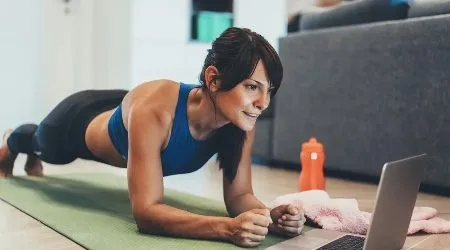 Compare low interest rate credit cards to help you save money on your purchases and your balance.
Sally McMullen
10 September 2018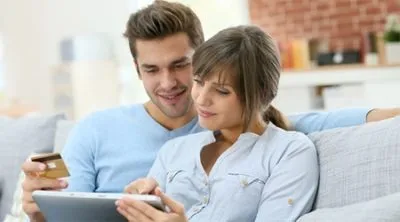 Want to earn points for every dollar you spend on credit? Compare rewards credit cards and maximise your earning potential.
Sally McMullen
7 September 2018