James Dampney is the streaming editor at Finder, specialising in sport and entertainment. He has over 20 years of experience in media, with previous roles including Managing Editor of FourFourTwo in Singapore, Sport Digital Editor at The Sydney Morning Herald and Sydney reporter for AFL Media. Outside of Finder he can be found watching, discussing or playing sport, sometimes over a quiet beer.
Latest articles by James Dampney
3 articles written by this author
Formula One returns to the track and you can follow the turbocharged action with F1 TV.
James Dampney
3 July 2020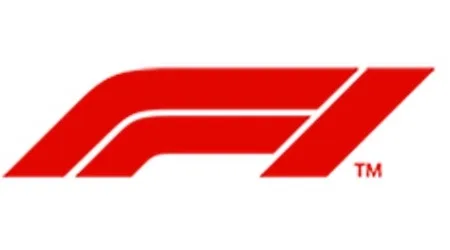 Find out where to get shower curtains that can help prevent mould and mildew.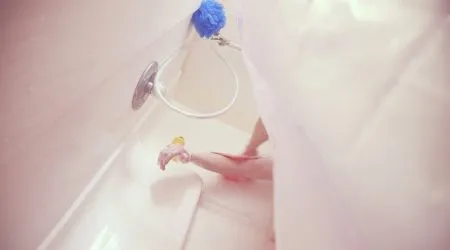 Being outside Australia doesn't mean you have to miss out on the NRL.