Brodie Fogg was the publisher for Finder's streaming and entertainment comparisons. Brodie has a background in education and is passionate about breaking down complicated topics and tech garble to make it more palatable for a wider audience.
Latest articles by Brodie Fogg
3 articles written by this author
Research and compare on-demand Internet streaming media services.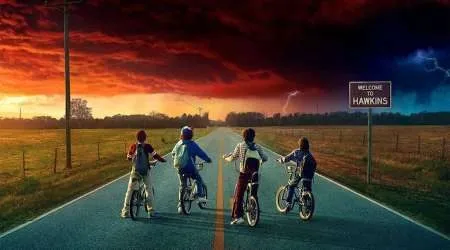 Get the full list of every single title added to Netflix's enormous library over the last seven days.
Brodie Fogg
30 October 2018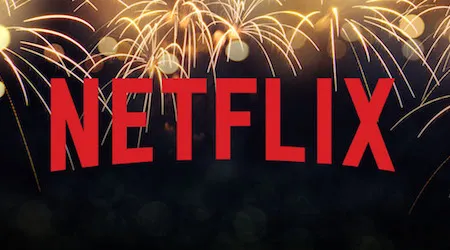 Mobile, NBN and Technology ComparisonUse our guides and engines to help you find better plans, technology and devices for your needs.
Brodie Fogg
28 August 2018