Finder is committed to editorial independence. While we receive compensation when you click links to partners, they do not influence our content.
Are You Creditworthy? Find Out Your Credit Score
Your credit score acts as your general average in school. You present it to get into your preferred university and in your chosen course. It reflects how good a student you have been and how diligent you were in fulfilling class requirements. With that number, the academic institutions decide whether to consider you for admission or deem other applicants worthy of the chance.
READ:10 Ways to Boost Your Credit Score
In adult land, your credit score is looked into by financial institutions to decide whether or not to grant you their products and services such ascredit cardsandloans. It shows how you have handled your money, credit cards, installment purchases, and the likes. The score will tell if you are a low-risk or a high-risk borrower.
Usually, the institution you are transacting with asks you to sign a waiver of access for your credit score. You can also access it yourself by going through a process set by the Credit Information Corporation (CIC).

Credit score versus credit report
Republic Act 9510, also known as the Credit Information System Act, gives CIC the authority to gather reports of your financial transactions. Your credit report is a summary of those transactions. Aside from your basic information, this report includes your loan contracts, utility subscriptions, and other obligations that the CIC is allowed to collate. It should not, however, be distributed to a third party without your consent.
Here is asample of a credit report.
A credit score is a number itself that credit bureaus come up with based on your credit report. It's your creditworthiness rating.
CIC accredited four Special Accessing Entities (SAEs) that offer credit scoring based in the credit report. These are:

CIBI Information, Inc.
Compuscan Philippines Inc.
CRIF Philippines
TransUnion Information Solutions Philippines

At the start of your application for credit report access, you will be made to choose which SAE you prefer. You can check their websites first if you want to be thorough.

READ:Five Reasons Why You Have A Good Credit Score

Accessing your credit report
The process somehow works like a passport application. You have to book an appointment online and you have to be there on your schedule. This ensures that your data is not just e-mailed to a random person on the internet.
Here are the steps in getting your credit report.
Go to theCIC website.
Click theMenu.
ChooseServices.
ClickSchedule Appointment.
Read the Terms and Conditions to Access and click"I agree with the Terms & Conditions."
SelectDate of Appointment.
Provide the needed personal information.
Download and print theApplication Form.
On the day of your appointment, bringtwo (2) valid IDsand yourprinted Application Form.
CIC's office is located on the 6th Floor, Exchange Corner Building, 107 V.A. Rufino Street corner Esteban Street, Legaspi Village, Makati City. Expect a charge of Php55.00 for your credit report.


Why should you access your credit report?

You can check your credit score as often as you like. But, usually, once a year is enough. This will help you assess your financial transactions to build or rebuild your credit score. With that in mind, you can contact the institution and agree on a payment strategy. Remember that it is better to deal with collecting agents than ignore them. Doing the latter just puts you in a more difficult situation. Regularly checking also protect you against identity theft because you will be able to spot erroneous data in your report. You can then file a dispute to the CIC.
The CIC follows a strict process in dealing with disputes. These are details in your credit report that might be erroneous, incomplete, or outdated. If you have found such data, you can file for a dispute by accomplishing this form on their website.
The time frame set by the CIC to resolves the dispute depends on how complex it is.

Simple Dispute– three (3) working days from receipt of notice of the dispute filed
Complex Dispute– seven (7) working days from receipt of notice of the dispute filed
Highly Technical Dispute– twenty (20) working days from receipt of notice of the dispute filed
It is worth noting that the CIC itself cannot repair your negative record unless disputed and resolved. It only serves to gather and keep your credit information. You have to contact your bank or the lending institution for negotiations. They are obliged to submit your updated record to the CIC in a monthly report.
Thelist of entitiesthat submit basic credit data of their borrowers is listed on the CIC website.
,
Your credit score may just be a number but it speaks much about your financial choices. It gives banks and other lenders an overview of your transactions with other institutions. It raises red flags that tell them it's time to back off from dealing business with you.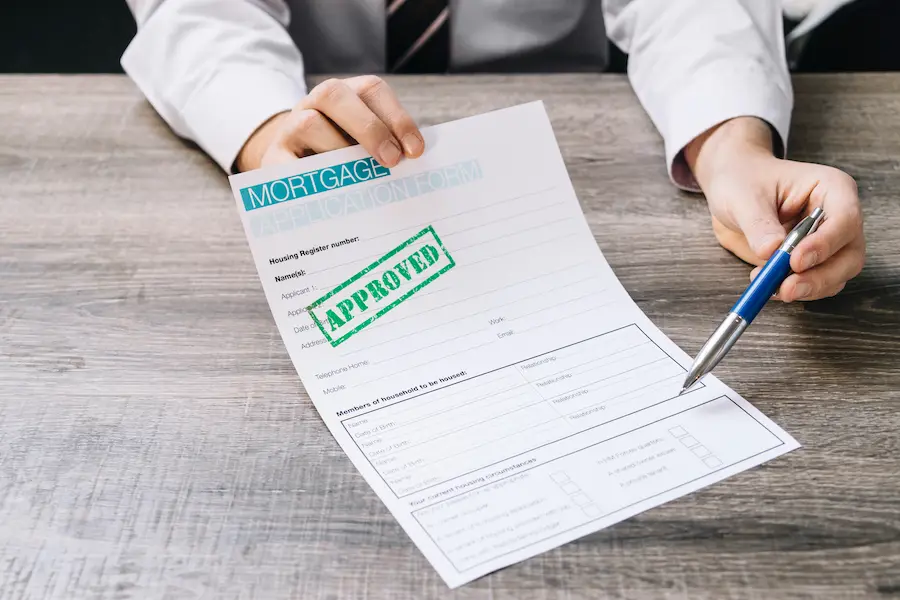 However, it's not as permanent as your transcript of record. You can still pull yourself up by taking care of your obligations. Banks may disapprove of your application for credit cards because of bad standing. But there is a sure-fire way for you to prove your creditworthiness — by availing a secured credit card.
READ: These Secured Credit Cards Can Help Save Your Credit Score
These technicalities may turn you off in facing those charges and answering those calls. But when the day comes that you start facing your problems, someday you will look back on that time and wish you dealt with it sooner.