Finder is committed to editorial independence. While we receive compensation when you click links to partners, they do not influence our content.
9 Ways You Can Invest in Yourself For Self-Improvement
Happiness is a choice. When you wake up each day, the beauty or misery of things around you depends on your habits, thoughts, actions, and goal. There are times when you get caught in unpleasant circumstances and how you feel defines the way you act and react. Making small changes in yourself can help mold a brighter and happier outlook in life. Happiness should always start from within. Investing time, money, and attention to yourself will soon lead to better management of your life including finances and relationships.
Here are 9 ways you can invest in yourself to become better than what you are today:
1. Plan your day
Before going to sleep, make a list of what needs to be accomplished tomorrow, from grooming your pet to cleaning your room, down to accomplishing your tasks at work. Having a list will help you create a direction as to how the day or the week will be sent. Your list will lead you to a destination of accomplishments. Never forget to list down even the smallest things that need to be done.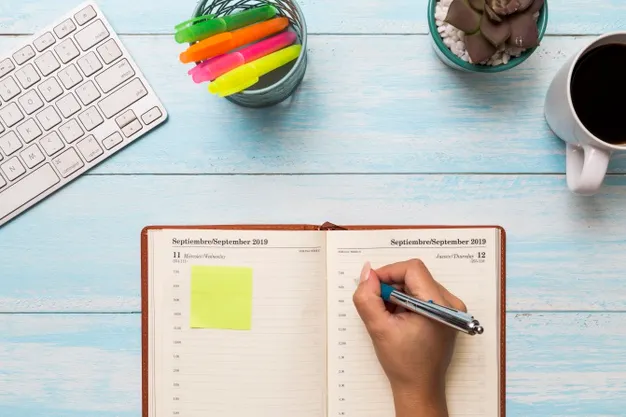 2. Make your bed
In his book Make Your Bed, Willian H. McRaven said making your bed in the morning lets you accomplish the first task of the day. You will be inspired to make another task and another leaving you with a sense of pride. McRaven believes that if you can't do small things right, then you can never do big things right.
According to a study, people who don't make their beds are sarcastic, shy, moody, and curious compared to those who fix them as they wake up who are sociable, adventurous, and confident. Bed-makers are people who rise without even setting an alarm clock.
3. Be grateful
Waking up for another day is an opportunity which everyone should be grateful for. People who appreciate little things have reduced aggressive tendencies, better sleep, and are generally happier. Being grateful forges better relationships with people around you. Moreover, grateful people have finer mental, psychological and physical health. Grateful people tend to be more conscious of their health and will do everything to protect it. They would spend less on hospitalizations and confinements because they make it a habit to engage in fitness activities.
READ:Apps You Can Download to Support Your Mental Health
4. Choose healthy foods, activities, and hobbies
Saving on medical expenses starts with what you eat and do. Invest some effort and time to practice healthy activities like walking, exercising, riding your bike, and meditating. Numerous articles online and printed books will tell you how beneficial it is to engage in physical activities and eat a nutritious meal.
When picking the right exercise, make sure you know what you enjoy. Some people prefer to stay at home and do aerobic exercise with their loved ones. Others get satisfaction riding their bikes or jogging around the neighborhood. Health experts would recommend blending activities that could boost cardiovascular and muscular health. You should also think of something that fits your lifestyle. Do you want to exercise with friends, or do you opt to be alone? Is your office near a local gym or you prefer to use your own swimming pool?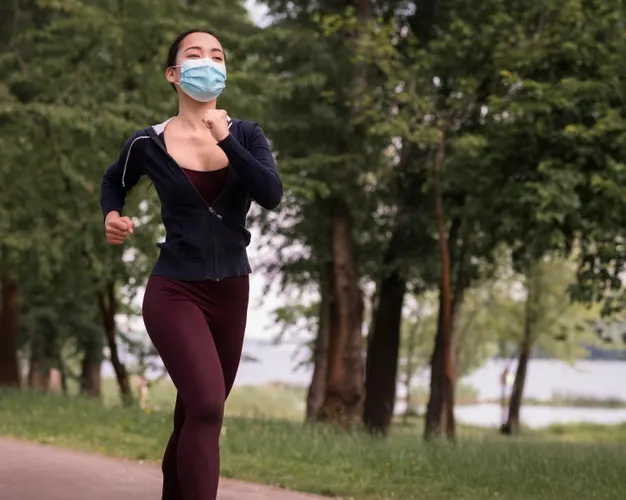 When it comes to food, there are no doubt fruits, vegetables, and protein sources should primarily compose your meal. Healthy foods might take a toll on your budget, so it pays to know natural food substitutes for meat. Plan your meals and check which ones suit your budget.
5. Don't procrastinate
If there is something you should put off tomorrow, that is procrastination. Doing what needs to be done today will help a lot in managing your time properly. You cut down on backlogs if you finish what needs to be done. With the current work-from-home arrangement that the world is into, there is no doubt procrastination is inevitable. However, reducing the frequency and volume of unfinished tasks can lead to positive results.
To avoid procrastination, start with simple goals, get organized, create a schedule, and set a deadline for everything. Having a goal and knowing how to achieve it will help a lot in completing an assignment at the soonest possible time.
READ:How Online Banking Can Help You Save More
6. Save
A lot of people didn't have enough money set aside for emergencies like the COVID-19 lockdown. In a survey conducted by GoBear Philippines, almost half of the respondents said they don't have enough savings to get them through the quarantine period. The situation may have been worse for people who don't have money saved and who lost their jobs during the pandemic.

One of the surefire ways to start saving money is controlling impulses. During this pandemic, a lot of people are exposed to advertisements due to the longer use of social media at home. Some customers just buy on impulse upon seeing promo codes, discount coupons, and sale. Save more money by fighting the temptation of owning something you want more than you need. Self-control needs practice and you can start right away by getting rid of unnecessary items in your shopping cart.
READ:Most Common Savings Accounts You Should Check Out
7. Do one thing more
They say time isn't the main thing because it is the only thing. A minute passing by could not be reclaimed so it best to maximize everything and make sure you do one thing more each day.
You started the day with a list. If you insist on doing one thing more, you'll stick to your schedule and make sure you have enough time to spend on an extra accomplishment. For instance, you've already completed your tasks for the day, you can squeeze a few minutes to read a good old book on the shelf, fix old clothes, or clear your cupboard. Youll be surprised to know you've already unloaded yourself of household chores set for the weekend.
8. Broaden your knowledge and experiences
Online learning is one good investment that could improve yourself. Enroll in a short computer, language, marketing, or any other courses which could elaborate your credentials. Invest your money in enhancing your skills and learning new ones. When you get into a new environment and challenge, you broaden your knowledge and experiences with people and culture.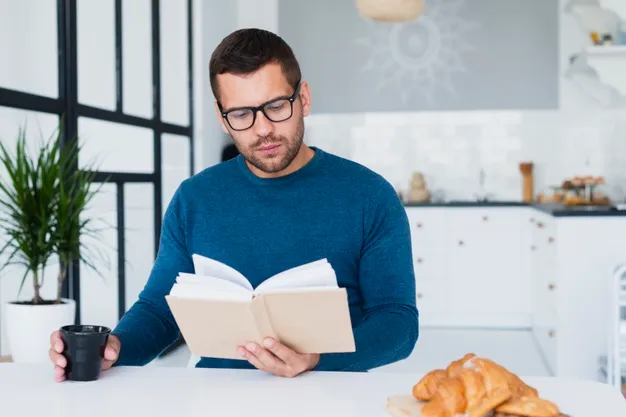 You can also buy books, subscribe to podcasts or vlogs, or spend a few bucks for tools that will equip you with something beneficial.
9. Love yourself
Loving yourself is investing all the positivity, focus, inspiration, and contentment to enhance your potentials. Start by taking pride in your appearance and not relying on other people's approval on how you look. Groom yourself and dress well without splurging on branded clothing. Flaunt self-discipline, proper hygiene, and confidence.
Love yourself by focusing on your potentials and striving to hone them. You are worth every second and time you own to become better than yesterday!