Finder is committed to editorial independence. While we receive compensation when you click links to partners, they do not influence our content.
9 Ways To Save Money While Staying At Home
You think life at home can be annoying, but if you wish to save more from your salary, then it is about time to appreciate the four corners of your comfort zone. With shopping malls and other establishments closed for a month, there is no doubt you can save for transport, food, entertainment, and other stuff. Yet, we believe you can do more to maximize your homestay for 30 days, and so, we made a list of other things you can do that could help you stash cash and stay away from unplanned purchases.
1. Relax for less
Relaxation should not be costly, especially when inside your house. There are a lot of things you can do to save a penny for unwinding. You can read, nap, and meditate. You can even start an affordable hobby like crocheting or sewing.
Netflix and other forms of subscription can also substitute for expensive forms of entertainment like going to the movies.
2. Take free classes
There are tons of free online courses you can check out when staying at home. You can either learn a new language or another skill which could be profitable for you someday. You can search for courses which you can finish in a short period. Choose from several subjects, including child nutrition and cooking, lifestyle in pregnancy, international criminal law, essential facts on diseases, and even data science. This is your chance to uncover your interests and hone your hidden potentials.
If you want to enroll in other courses that could enhance your skills, you may apply for a loan and opt to enroll online, too.
5 Ways Personal Loans Can Make Your Career Better
Expand what you can do with personal loans!
3. Grow some plants
Many people like you should realize the importance of growing plants or herbs in your own home. Sure, you don't have the luxury of space, but we are not talking about the full-fledged garden here. A single pot of basil can be grown and maintained in a small corner in your kitchen. You can also start with empty jars of seasonings or plastic soda bottles instead of pots. Some perfect indoor plants can be a source of relaxation like snake plants, pothos, rubber trees, peace lily, and spider plants. Growing your mini garden would help purify the air and enhance the dull corners of your home.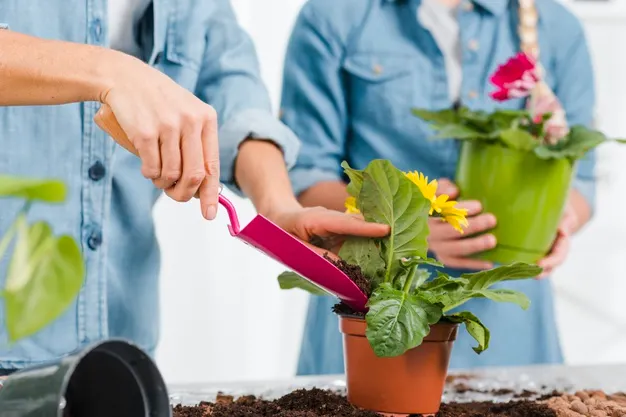 4. Mend your clothes
Staying at home gives you enough time to make small repairs on your unused clothes. You don't need to pay a professional tailor or seamstress for mending small holes or hems. Gather old clothes with damages and start fixing the easiest ones. You'll realize later that you still have enough clothes to juggle in the next few months.
5. Cook your meal
Staying at home does not mean resorting to food delivery services. With Google, you can cook some dishes you never tried before. It is your chance to experiment and make good use of stored spices in the cupboards. You're not just preparing, you're also decluttering.
6. Do home repairs
Essential home maintenance should not be costly. The cobwebs in your closet are waiting to be unleashed. Inspect your roof and look for missing shingles. You can clear the debris that's stuck in the gutter and decongest them in time for the rainy season. You can also check for loose cabinet knobs, or doors, wobbly furniture, dirty air-condition filters and stained walls. Small repairs can turn your home into a bright, comfy den for the entire family.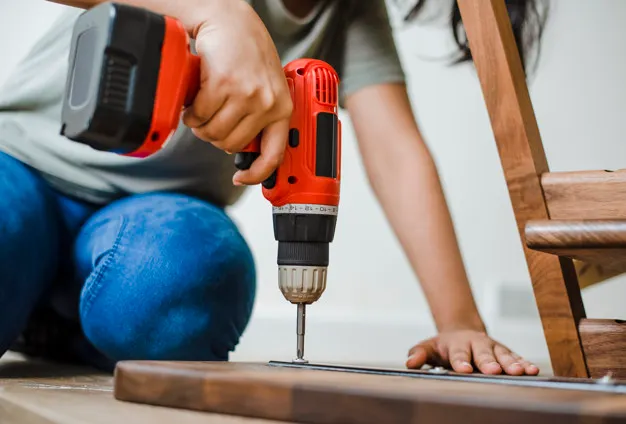 7. Refurbish your stocks
Time at home will let you realize that some of your essentials are running out. This is your chance to list down what you need and buy in bulk to save for transport fees and grab the wholesale price. Stocking up will also prevent you from buying from retail stores that impose huge markups on their items. You can save at least a Php3 for each item when you decide to do the shopping in one sweep.
Moreover, banks have declared shortened operational hours and you need to save your cash for other purposes. When buying your groceries, using credit cards will help you ease the cash flow and save you from the long queues in the bank. ReadHow To Save More On Groceries With Your Credit Cardsand learn how to maximize the benefits you can get from your plastic cards.
8. Make your version of anything
Something done by your own hands is cheaper than something bought from any store. Try making homemade bread, handmade soaps, or your concoction of beauty products. Most face creams and hand wash ingredients can be found in the kitchen. You can learn some new recipes for homemade tocino, longganisa, and even embotido. You can also give a few hours in devising your flavored drinks that kids would love.
9. Review your monthly billing statements
Take some time to sit down and review all your billing statements. By looking at your electricity consumption trend, you'll find ways to minimize it. You can ask yourself what the activities at home were that month that contributed to the surge of your bill. You can also track your credit card spending and see which among those you purchase should never be repurchased.
Your home is your comfort zone, and all you need to do is to maximize the time you spent there in doing worthwhile activities. Your weekends are precious, and although you need to rest and sleep, you can also use the free time to do something more.
People also read:
Can Cashless Payments Reduce COVID-19 Spread?
6 Simple Rules of Personal Finance You Should Always Follow