Finder is committed to editorial independence. While we receive compensation when you click links to partners, they do not influence our content.
9 Things You Should Always Pay With Your Credit Cards
As a rule, never buy something with your credit card which you could not afford to pay with your regular income. But credit cards are financial opportunities you should take advantage of once in a while. Getting approved for a line of credit could be beneficial especially if you are financially knowledgeable on how to use it properly.
If you're still hesitant to swipe that card, check out our list of the 10 things worth buying to utilize the perks on your plastic.
1. Electronics and appliances
Big ticket items like laptops or television should be paid off with your card especially if there are offers tied with it. Some credit card companies do not just bargain 0% installments, but they also allow for two to three months of deferred payments.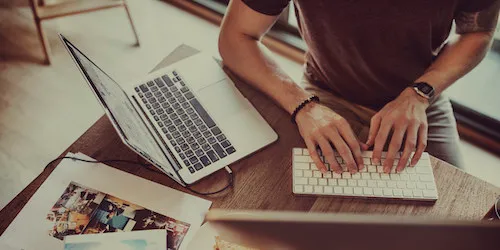 Take the case of Arnold, a graphic designer. He used his card to buy a decent laptop worth Php50,000. He opted for three months installment which allowed him to get a 5% discount from the retail price of the item. From a whopping Php50,000, he is now bound to pay Php47,500 divided into three months. But the story doesn't end there. Arnold also grabbed that three months deferred payment scheme which means he could already start earning from the laptop without the pressure to pay it immediately.
2. Online purchases and exclusives
Buying online is not only a convenient way to shop; most online deals are tempting, and if you are keen on finding the best prices, you could use your cards to grab those exclusives. Most retailers have both physical and online stores to cater to the majority of their customers. However, there are times when items are much more expensive when bought from the brick-and-mortar stores than when purchased from their shops on the internet.
3. Monthly bills
Telecom, electricity, water, and other utility bills are regular responsibilities you should settle on a monthly basis. These are expenses already automatically included in your budget.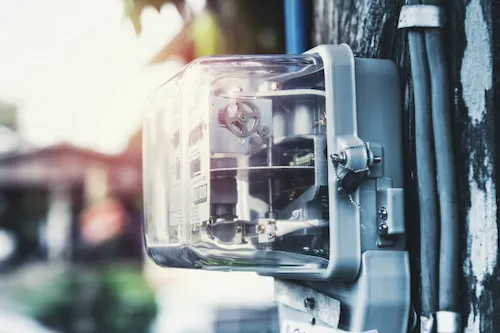 Using your credit card to pay off these bills saves you from falling into the long lines at bayad centers, lets you earn points or rebates and prevents you from incurring penalties. Just make sure you settle your credit card dues on time, too, so you wouldn't end up accumulating debts and charges.
4. Gasoline
Want to get a 10% discount or 5% cash back? Use your credit cards for gas, and you don't just save more, but you also earn more. Shell Citi card lets you earn up to Php10,000 in a year through rebates on Shell fuel purchases while you get a 10% discount from any participating Caltex stations when you use your HSBC Red Mastercard.
With the additional excise tax imposed on all petroleum products, it is indeed a wise choice to use your credit card perks on significant expenses like gas.

5. Travel expenses
Swipe now, travel later! Many people do not buy the idea of purchasing tickets and accommodations with a credit card. However, if you come to think of it, the notion is more economical. For instance, a seat sale lets you save around Php10,000 for travel in August. That might seem spending for luxury, but you have six long months to pay off the cost. You have already paid for the entire amount before your date of travel plus you also got the chance to avail of the sale.
6. Meals at restaurants
Meals aren't a necessity, but there are situations when you need to go out, relax, and dine with people you love. Many credit cards are partnered with fine dining bistros that offer at least 50% off from the total spend.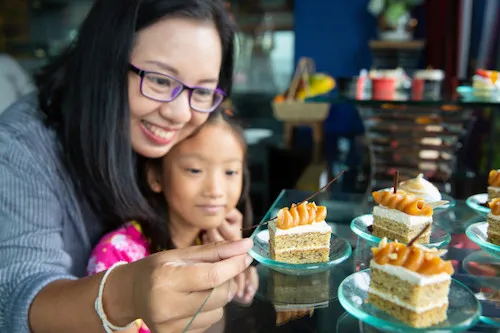 Sometimes, you dine and even get the chance to win back your entire bill. Cashback, rebates, freebies, and discounts are a bunch of practical reasons why you should swipe that card at your fave restaurant.
7. Home improvement
The summer season is the best time for Pinoys to make a few renovations in preparation for the rainy months. Spending with your card for home improvement is no doubt a practical decision because you are trying to protect your house from more costly damage. Find a store that accepts credit card payments for materials like roofing, tiles, cement or even carpentry tools. You can use your cash to settle the fees of your workforce.
8. Wellness
Availing of fitness and wellness programs could be expensive especially if you intend to enroll in multiple session programs. However, the tag price should not hinder you from looking good and feeling confident about yourself. Swipe that card for fitness expenses that will make you look your best.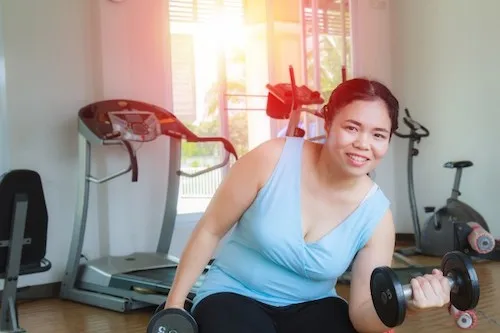 You can even pay for dental treatments like a root canal, bleaching, crown, and bridgework, and implants that cost from Php1,500 to Php100,000 depending on the procedure, equipment, and materials used.
9. Licenses and courses
Licenses and courses for business, driving, skills enhancement, and online education are reasonable expenses for your credit cards. These are forms of investments you could earn from in the future. You do not only improve yourself, but you also expand your network and advance your career.
Using credit cards can sound scary, but if you know what things to purchase wisely and pay off your bills regularly, then this financial tool can be of great advantage. Find the right credit card for you and keep reaping the perks!