Finder is committed to editorial independence. While we receive compensation when you click links to partners, they do not influence our content.
8 Ways You Can Start To Save More Money
The year of the rat transpires independence, creativity, and imagination. On the financial side, it is an opportune time to make sound financial decisions because even when the zodiac calls for savings and investment, the zodiac sign's love for hoarding is threatening. Hoarding can lead to wasting money on unnecessary things. Whether you believe in astrology or not, the year 2020 is your year to start saving more and redirecting your path to a brighter future.
Here are eight ways you can do to spend your money wisely and save more for necessities and emergencies.
1. Don't get into new debts
If you had tons of debts last year, make it a promise not to get into new ones this year. As much as possible, set your goal into eliminating existing obligations. Identify the reasons why you had debts in the first place. Make sure you no longer get into situations that trigger you to borrow money.
Getting into new debt is not at all bad if you have the money to pay for it, and if you don't get ones that are tagged with hefty interest rates.
2. Stop hoarding
Do you have more than what is needed for every item in your home? How many cans of sardines have long been seated in your cupboards? How many unused clothes are tucked in your closets and weren't used in months? Hoarders find it challenging to let go of things they collected for some time. However, hoarders find it easy and quick to buy and store. And because the urge to collect is so strong, the spending ends uncontrolled.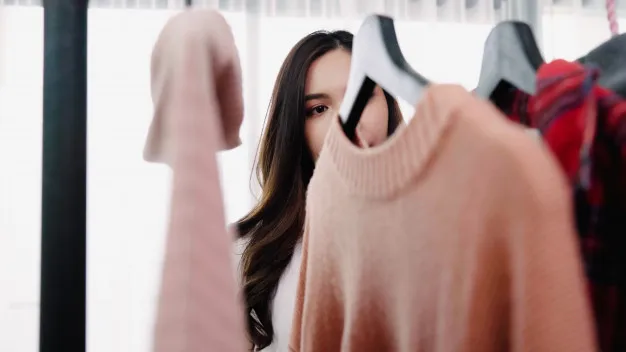 Hoarding results in clutter and debt. Every time you spend, ask yourself whether that thing is necessary or not.
3. Save on groceries and dining
Food takes a considerable part of our monthly budget, especially if we dine out frequently. Prices of food in restaurants are more than three times the cost of meals cooked at home. You can cut on your dining and grocery spend if you create a meal plan each week. Check what's already in your pantry and look for recipes where you can use these.
You may also want to maximize dining and grocery promos with your credit cards. Some co-branded cards provide free meals for a minimum spend of Php3,000. Aside from grabbing these deals, you can also take advantage of earning points and discounts with your credit cards.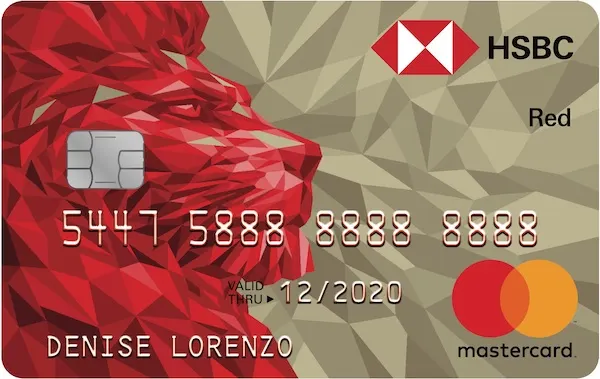 Get 4x bonus points on online, dining, shopping, and overseas transactions. Apply now!
4. Review your subscriptions
How often do you use online streaming platforms like Netflix and Spotify? Do you maximize the features of your subscriptions? Did you ever consider downgrading to basic instead of paying hundreds or thousands of pesos for premium accounts?
Review your monthly subscriptions for mobile, internet, data, Wi-Fi, and other online accounts. You might find some features that cost you, but you have not been using it for a while.
5. Reduce electricity and water consumptions
You might not have realized it yet, but turning off your air conditioners for an hour can save you around Php8. Imagine how much money you will have more if you do not use them for over eight hours each day.
Another way of reducing your costs would be to fixing leaks and installing dimmer switches. There are a lot of energy-efficient appliances which you can buy to replace the old ones. If you intend to buy, choose the one with a high energy efficiency rating or EER. A high rating can help reduce your electricity consumption.
6. Avoid unplanned purchases
Unplanned purchases are the common culprits to piled credit card debts. If you're someone who's easily driven to buy something on sale, then you might as well leave your plastics at home. It would help if you also started practicing the 30-day savings rule. This rule lets you wait for 30 days before purchasing something. The idea is for you to have enough time to put the money it cost into your savings account for 30 days. After 30 days, you can decide whether to spend it as planned or to keep it yours in your account.
If you need something, you can withdraw the money and buy what you placed in your cart thirty days ago. If that item is unnecessary and is just a luxury, you won't have the drive to buy it as you earlier wished.
The 30-days savings rule also saves you from swiping your credit cards impulsively. This could buy you some time to reflect on the item and consider buying other more important things.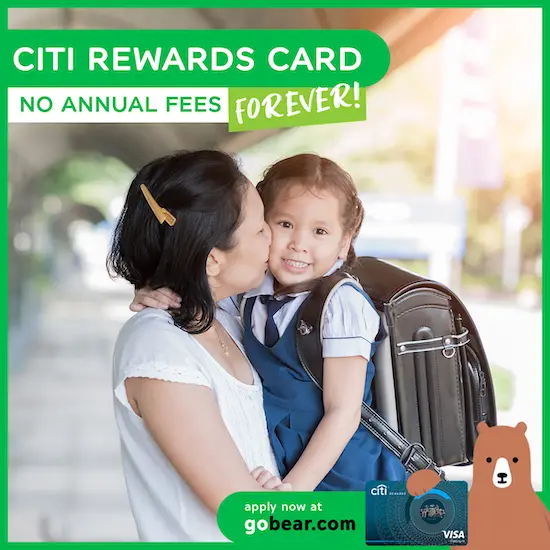 Use your points to pay for purchases at Citi's partner merchants.Apply for a Citi Rewards credit card now!
7. Explore discounts, coupons, and promos
With the rise of online shopping platforms and the internet, it is now easier for anyone to search for lucrative promos and discounts online. Before dining out, check which restaurants would entitle you for 50% with your credit card. Before heading to the gasoline station, make sure your credit card for fuel is in your wallet.
The stiff commercial competition leads consumers to a vast array of promotions. Everything depends on your ability to scour and seize them at the right time.
8. Reward yourself from your extra income
You've worked so hard each day, and you expect a self-reward each month. You either buy a new pair of shoes or a new gadget. The last thing you know, buying luxury becomes a priority that you've slashed a significant amount from your savings.
There is nothing with rewarding your hard work, but it will help a lot if you search for other sources of income that could support your special monetary needs. Travel may or may not be a necessity in these trying times, and so you might want to get into a freelance opportunity to finance your next trip.

Final thoughts:
New years are filled with resolutions that aim to improve our current financial conditions. Unless we change old habits, we won't progress in implementing new efficient ones. Saving and investing requires a change in mindset when it comes to budgeting and spending. Choose the right financial tools like credit cards and personal loans to help you boost your financial capacity.