Finder is committed to editorial independence. While we receive compensation when you click links to partners, they do not influence our content.
8 Things You Should Know About Home Insurance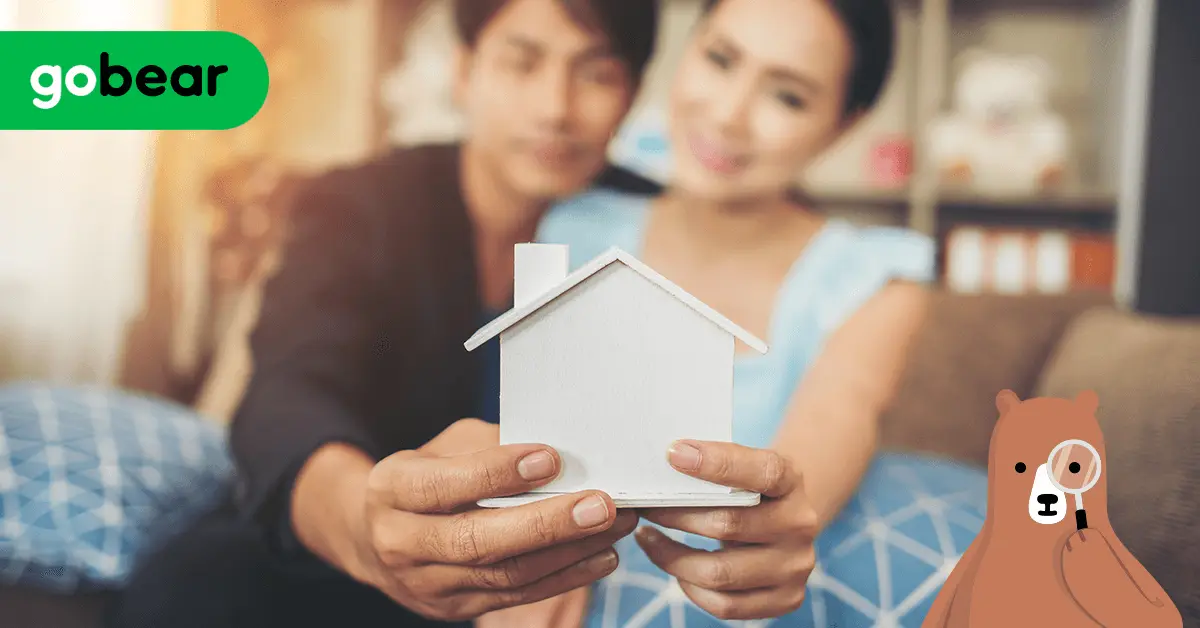 A home is a valuable possession that contains not only your belongings, appliances, and furniture. A house does not only signify your family's identity but also the comforts and recollections you've made altogether. Often, you do your best to ensure that your house is shielded against natural disasters, theft, and damages. However, some events may not be avoided, and the impact can destroy your most loved dwelling unexpectedly. Modern security devices may not be enough to secure everything you've worked hard for.
Buying a home insurance plan is a necessity. But before you take your pick, here are other essential things you need to know:
1. Home insurance pricing varies
Prices differ from one insurance provider to another. You may perceive your property as a typical one with a reasonable amount of personal belongings and fixtures. However, each insurance provider differs in services and coverage offered, which may make the price higher or lower. Shopping around for different insurance companies and plans will lead you to purchase the best deal. GoBear, for instance, has provided a platform for you to compare offers and pick the best home insurance plan. Don't fall for low prices. Some deals may seem appealing at first but might let you spend more on costs in the long-term.
2. Rebuild cost versus market value
Most insurance providers cover your house and compensate the damages as per market value. The catch is that the market value is sometimes cheaper than the actual rebuild cost. For example, your house incurred losses from recent flooding in the city. Your repair cost will not automatically increase your property's value in the market. Your home insurance claims may not be enough to cover full replacement of whatever you may have lost from the disaster.
3. Protection for your personal property may not be enough
Standard home insurance plans may not protect your fine art, furniture, jewellery, gadgets or antiques. Some home insurance plans may cover these personal effects but within a specific limit only and will not provide the full cost of your valuables in case of loss or damage. You may opt to pay extra for a rider that could compensate for the total value of your personal property.
4. Your claim may be denied
Although you have paid for premiums for a long time, some insurance companies reserve the right not to approve the claim if you fail to maintain your home. Some damages that result in poor home maintenance may not be qualified for a claim. For instance, your roofing and gutters succumbed to leaks during a strong typhoon because there was no regular maintenance. The leak led to damaged structure and some of your possession. As expected, you can file for a claim against the damages. However, the insurance company may refuse the request since the damages were caused by neglect and not by the recent natural disaster.
5. You can get discounts for insurance bundles
Take advantage of reduced costs when you buy all your insurance plans from one provider. You can check out the difference when you purchase your car insurance and home insurance from two separate companies. Evaluate the total value of both insurance plans when bought from the same insurer.
As a rule, look at the entire insurance package when shopping around. There are times when your car insurance might be more expensive from where you buy your home insurance. However, the discount you get from your home insurance bundle can make the full package cost less.
6. Most basic home insurance plans have the same features
A standard home insurance plan in the Philippines protects your home and its contents. You can make claims for damages resulting from earthquake, typhoon and flood, fire and lightning, riots or malicious accidents and volcanic eruption. Some premiums also compensate losses from sprinkler leakage, smoke damage, falling aircraft and vehicle impact.
In general, insurers cover the building but not the foundation, the improvements you made, the contents except cash and jewellery, fittings, and furniture.
7. Definition of accidental damage differ from policy to policy
Accidental damage is the most common home insurance cover. Typically, unintentional injury is defined as any destruction that occurs when a property undergoes unexpected external action. It refers to harms incurred by your home and its contents due to accidents. Some policies cover accidents caused by children but may not pay for damages caused by your pets. A pet clause can save you from paying a hefty bill when your dog chews off a portion of your sofa. A few insurers may reimburse your laptop cost if you accidentally dropped it when you fell from the stairs.
Check for inclusions, extensions, and exceptions when inquiring about any home insurance cover. It is good to know all these things early on so that you won't face any hassles when making potential claims in the future.
8. You, too, can save your house
Although disasters and accidents are unavoidable, every homeowner can do something to save their homes from further damages. Yes, you, too, can protect your homes. Check for small leaks regularly. The seals of your windows and doors are prone to disasters so are the lids that put your roof shingles together. Periodically check for any portions that rot away and have them replaced or repaired immediately. You can also consistently lock your doors and windows every time you leave. Moreover, home alarm systems are now available and affordable. These technologies might be worth considering for added peace of mind.
Your home is more than the money you spent to build it. It is the cradle of your family's memories and your experiences. Secure it with a home insurance plan. Choose your best home insurance package with Gobear!